Meet some of our Super 7 Challenge heroes
We want to say a big thank you to all our Super 7 Challenge heroes.
From sing-alongs to fancy dress themed runs, we've been so impressed by the dedication and creativity of our fundraisers!
The Super 7 Challenge in particular was a big success this year. Together we raised an amazing £262,933 in total. To celebrate, we've put together some of our fundraisers' stories. Scroll down to read them.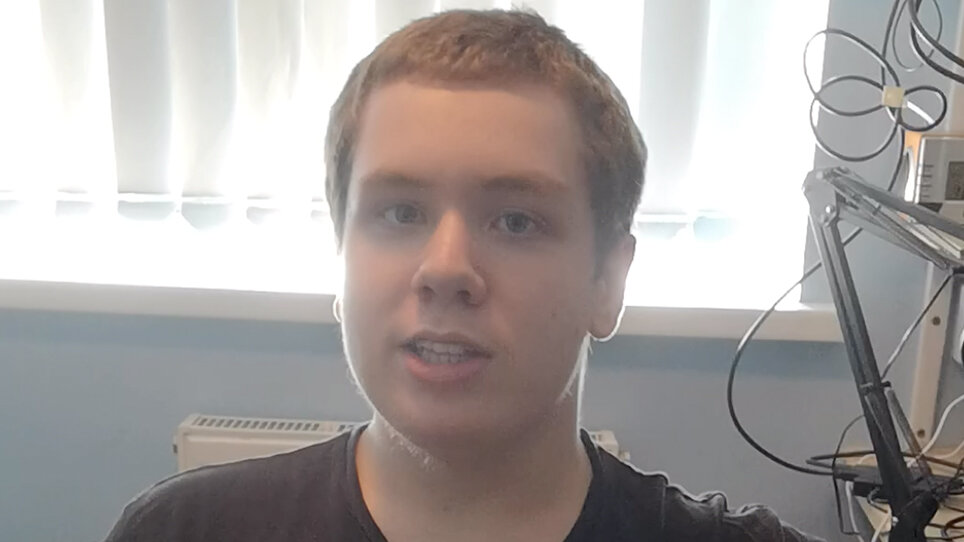 Owen's one-hour challenges
From cooking to coding, Owen took on a daily one-hour challenge.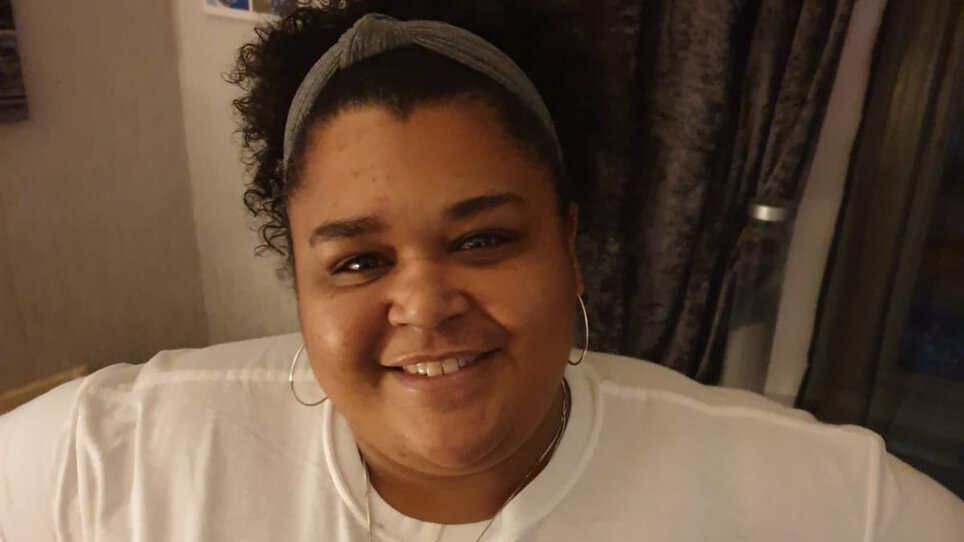 Roz's Super 7 sing-along
Roz hit all the right notes for Team Autism with her super singing challenge!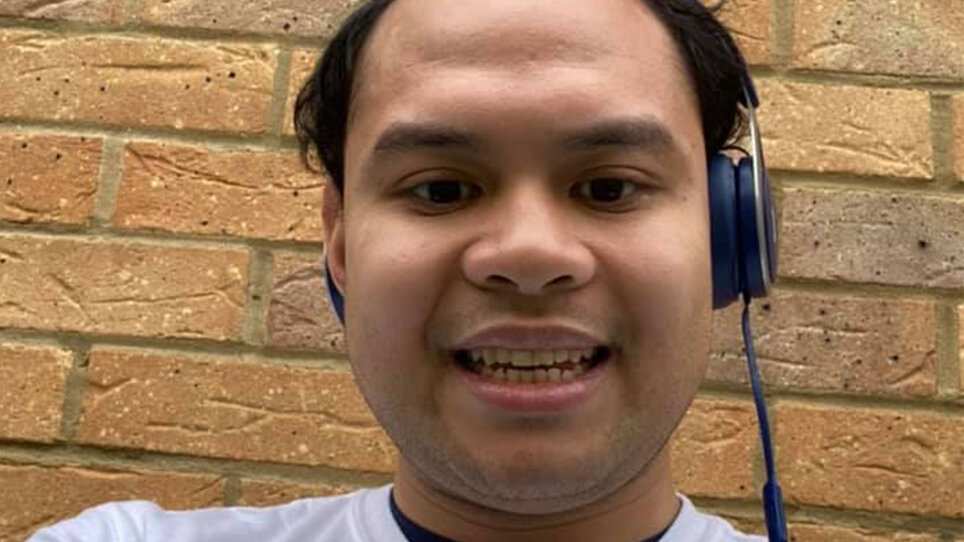 Jethro's Eurovision sing-along
Jethro flew the flag for Team Autism with his very own Eurovision sing-along.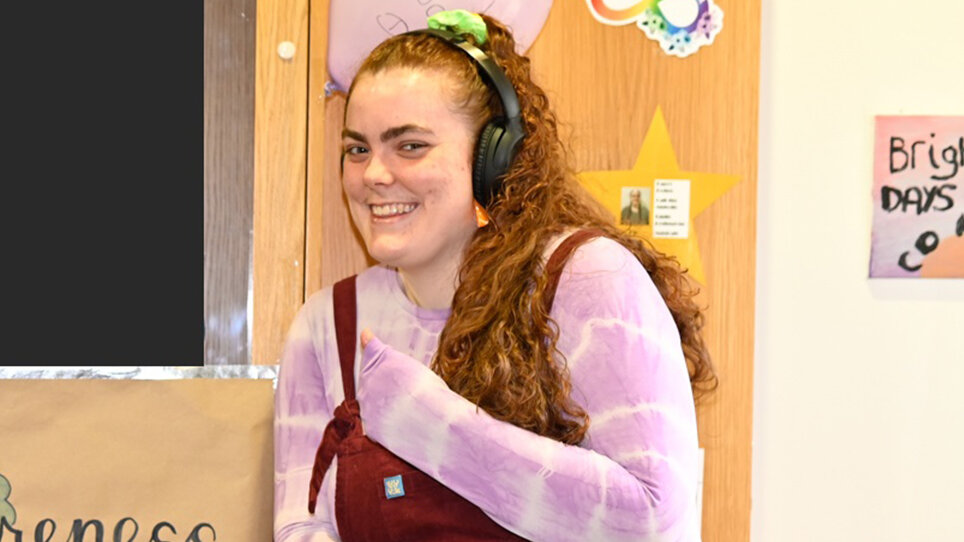 Florence's autism awareness event
Florence, autistic woman and fan of crocheting, hosted her own Autism Awareness Day event.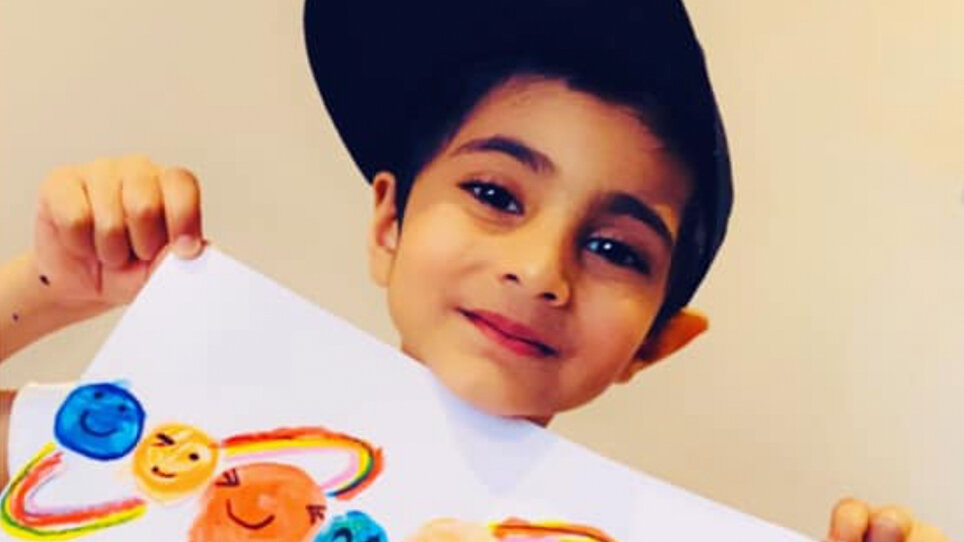 Yushua's artistic Super 7 Challenge
Budding young autistic artist Yushua got creative with a seven day painting challenge.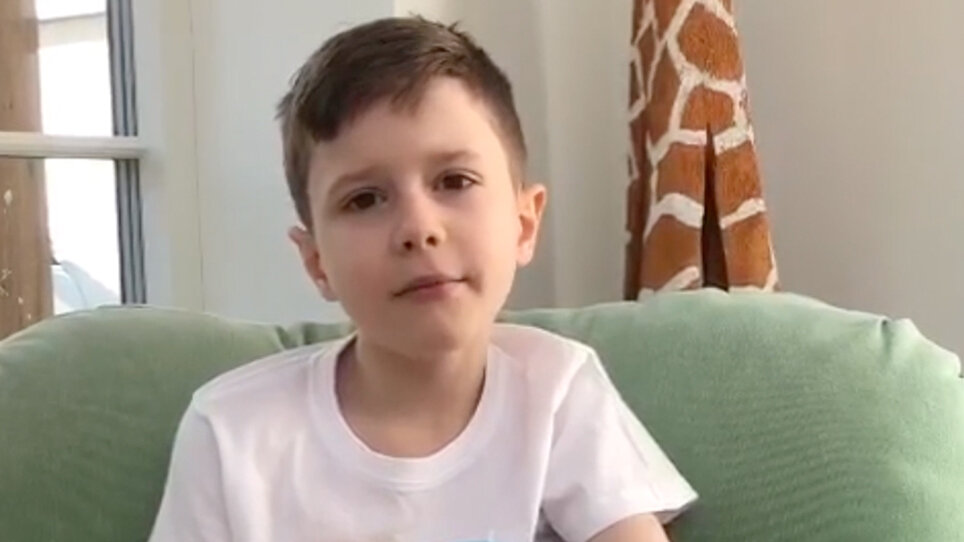 Theo's languages challenge
Super 7 Challenge hero, Theo, learnt to count to ten in seven different languages.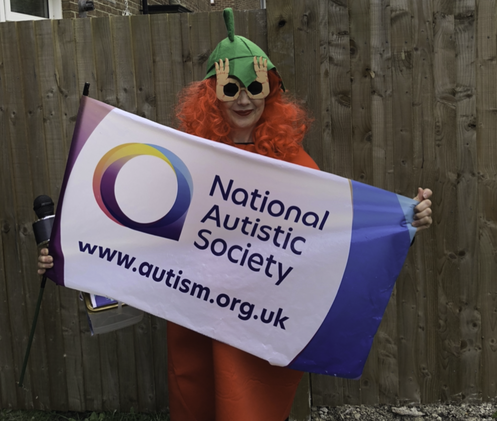 Clare's fancy dress run
Clare celebrated World Autism Awareness Week in style, with a fancy dress run!
Inspired by our Super 7 heroes?
Why not take on a challenge of your own? There are plenty of ways to get involved!