Robyn and her family have been helped by their local National Autistic Society branch during the pandemic.
£5
£5 could help bring a sense of belonging to an autistic person, by ensuring the online community is there when they need it.
£10
£10 could help an autistic person overcome isolation, thanks to our branch and social group network.
£20
£20 could help bring independence to an autistic person, thanks to our Finding employment module.
Watch Robyn and her family's story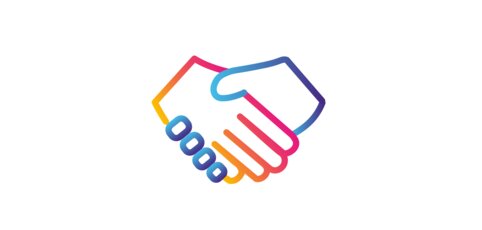 Supporter promise
We want you to know how much we value your contribution, so here are our promises to you.
Read more