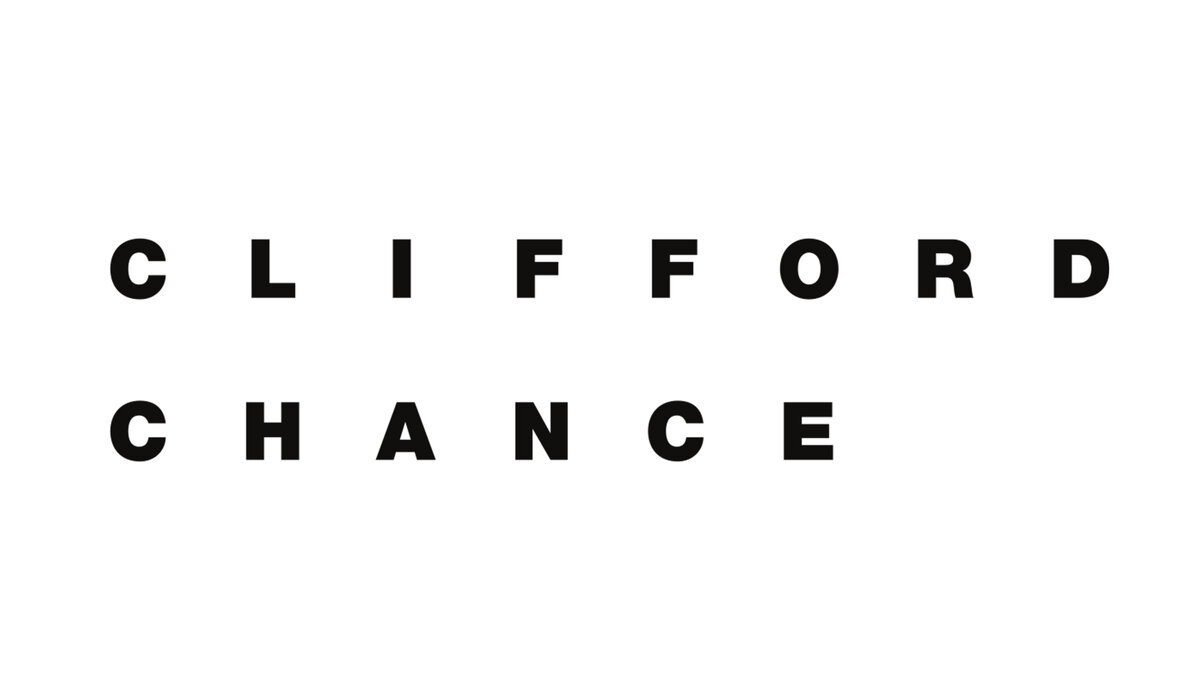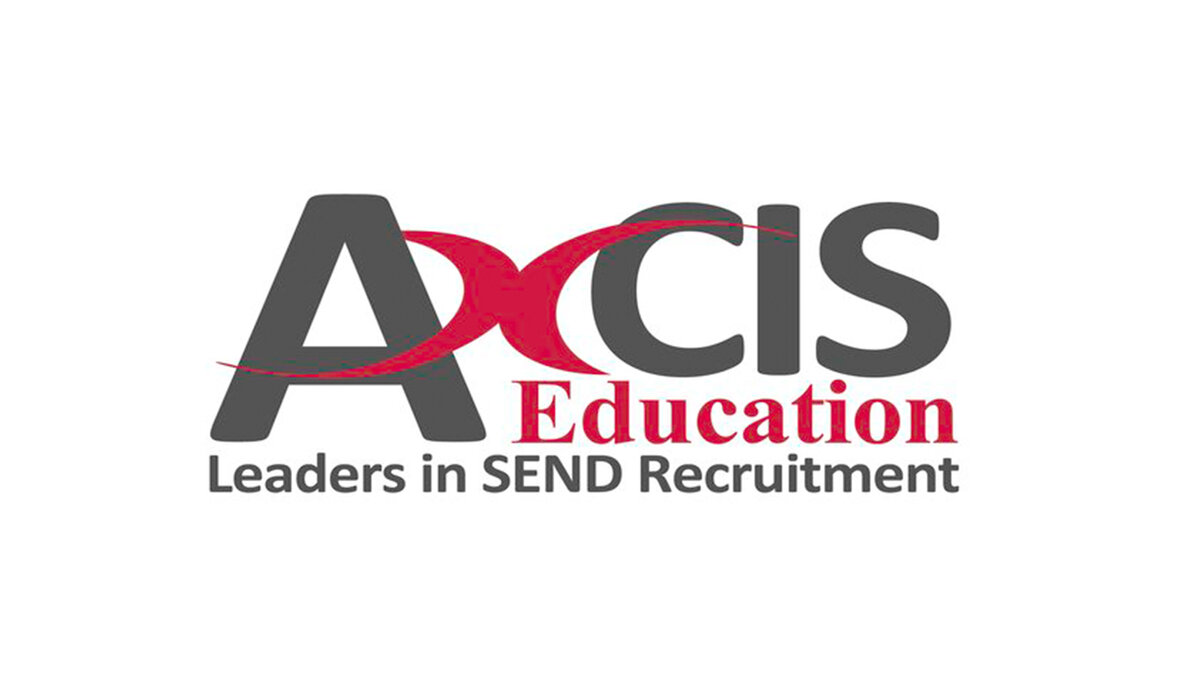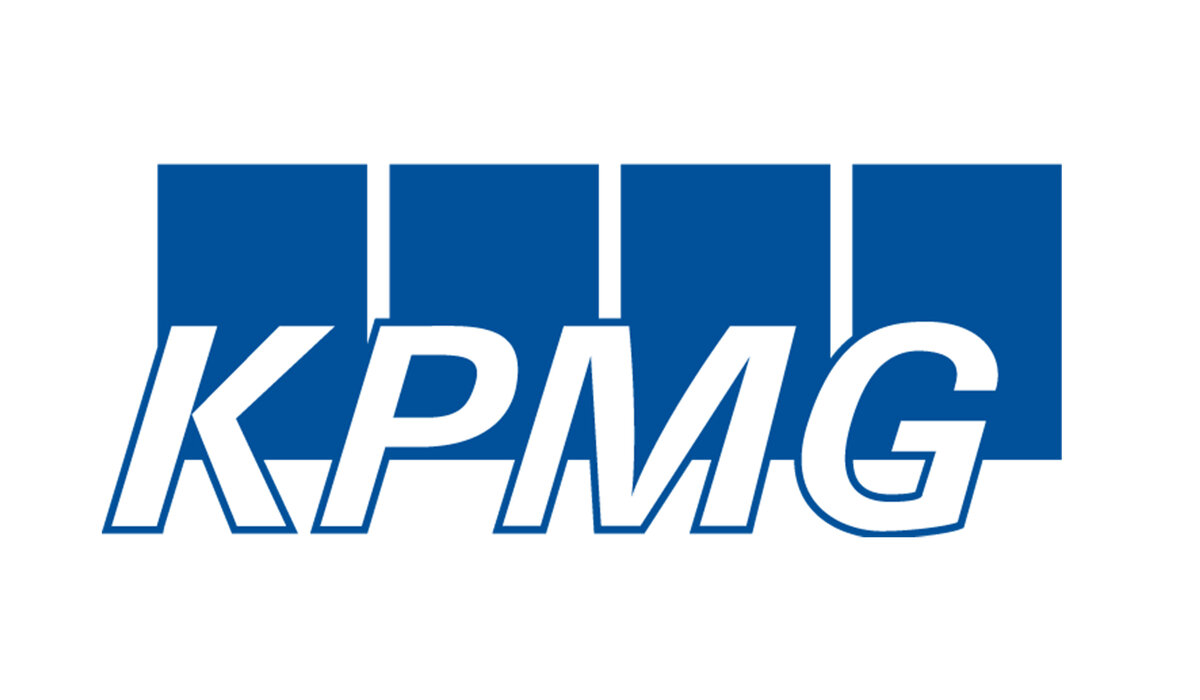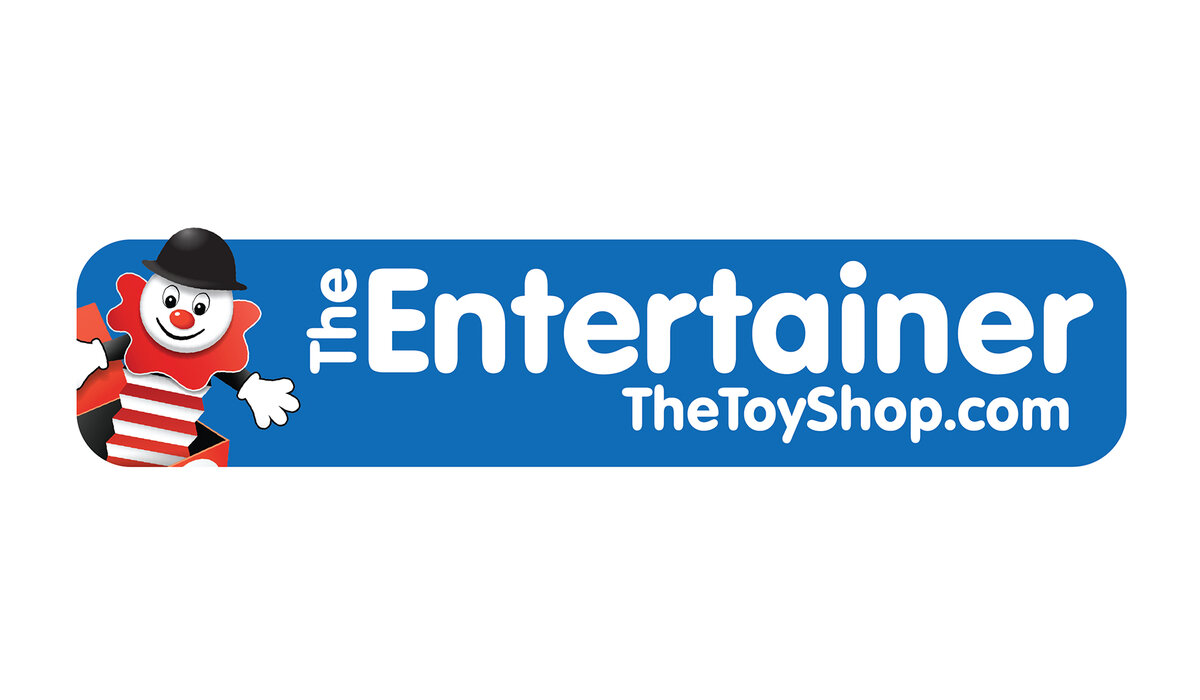 Waitrose
We were one of three chosen charities by Waitrose and Partners to participate in their charity Christmas card scheme - Waitrose donate a percentage of net sales and donate a third to our charity. With the help of their Partners and Customers, over £95,000 has been raised for our charity.
Waitrose in High Wycombe also won the 'Most Supportive Employer' award at our annual Autism Professional Conference. They were nominated by an autistic Partner employed at the branch who wanted the efforts of the branch to be recognised in their support for autistic employees as well as customers.
Morrisons
Thanks to a generous £81,690 donation from the Morrisons Foundation, we were able to deliver sessions for families of newly diagnosed children across the UK.
The sessions provided information, advice and support. With a focus on helping parents make sense of their child's diagnosis and feel better able to support them. They also provided a crucial opportunity for parents to meet others in the same situation and share their experiences.
The National Garden Scheme
In 2017/18 we were the National Garden Scheme's chosen partner for their Gardening and Wellbeing Grant. The grant meant we were able to bring significant benefits of cultivating and spending time in a beautiful garden to more autistic people and their families across the country.
Through this partnership we were able to expand the benefits of gardens and gardening to a number of our local support branches across the country – enabling garden visits, gardening clubs, building allotments and even creating sensory gardens.
Playmobil
In 2018 we were delighted to have the fantastic support of beloved toymaker PLAYMOBIL for our flagship fundraising week World Autism Awareness Week (WAAW). Together we created a film, featuring PLAYMOBIL characters and their real life counterparts – showing you how to get involved. Our film received over 56k views on Facebook and over 1.5k likes.
Alongside the film we developed a survey to research the potential benefits of PLAYMOBIL for autistic people. The response was overwhelmingly positive regarding the impact it has on autistic children's play and on development.
Tangle Teezer
Marks and Spencer
MoneySuperMarket
Stella and Dot