Our Training and Consultancy team has many years of lived and practitioner experience in developing and delivering courses on autism. We train professionals, employers, or any organisation providing services accessed by autistic people.
We offer standard training courses, bespoke training solutions and e-learning. Alongside our training delivery, we also run an Annual Professionals' Conference.
Our extensive training offer includes courses that support understanding of autism, specialist and licenced-user courses, and online modules. We offer a flexible delivery model. This means you can access our courses as an organisation or as an individual. By booking a course as an organisation, our trainers come to you and deliver at your location or virtually.

Standard training courses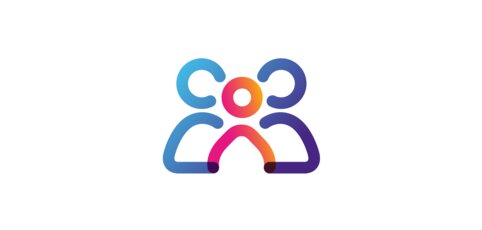 Training in understanding autism and supportive approaches
If your role involves supporting autistic people, working alongside autistic colleagues or you are looking for information about the SPELL framework, we offer a selection of courses to meet your needs.
Understanding autism and supportive approaches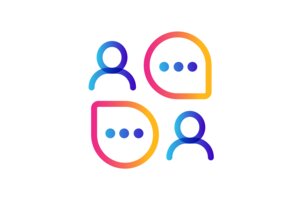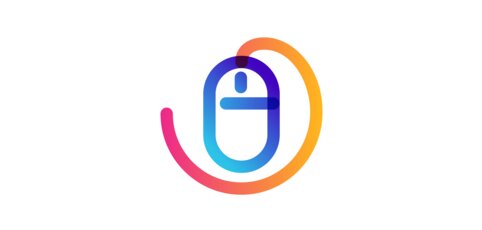 E-learning
Our e-learning modules cover a wide variety of subjects and are a great way to gain knowledge and understanding of autism at your own pace and at a time convenient to you.
Find out more about our e-learning modules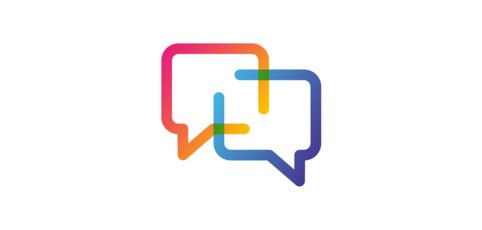 Professional practice
Articles and opinion pieces written by professionals and autistic people who share their knowledge, good practice, research and advice for anyone working with autistic people.
Browse professional practice articles