Through our Stories from the Spectrum series, we've spoken to several autistic people, who have shared their thoughts on this topic, what being autistic is like for them, and some of the positive aspects of being autistic.
"I just seem to see and think about people and the world in a different way. It's part of who I am."
Spectrum Live
Tune in to Spectrum Live, our online video series, where we chat to autistic people and their families about life on the spectrum. You can watch all our episodes here.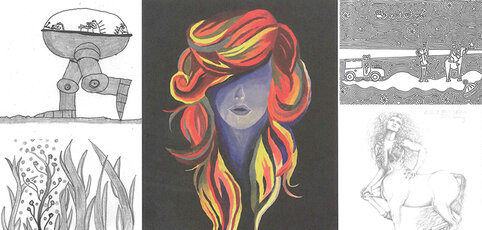 The Spectrum magazine
Explore one of the UK's largest collections of autistic art, poetry, and prose. The Spectrum magazine is created by and for autistic people, and is available both online and in print.