Stories from the Spectrum
Welcome to our Stories from the Spectrum series. Here, autistic people and their family members share their experiences of life on the autism spectrum.
Pride stories
Pride stories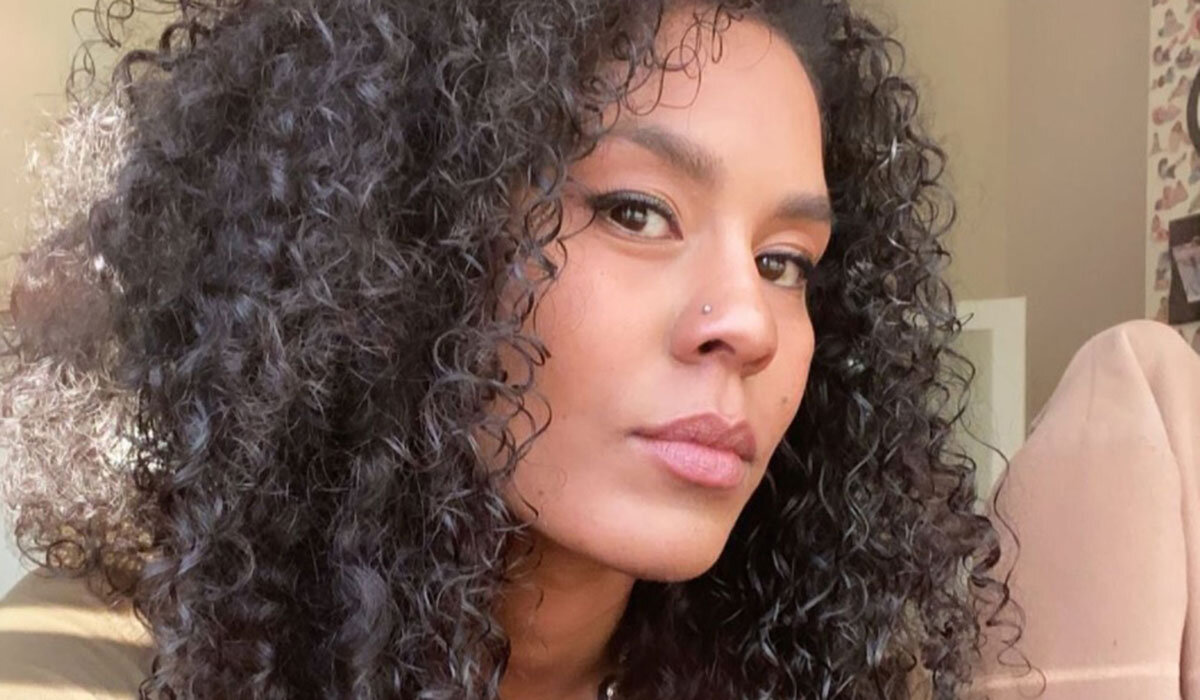 "There are lots of ways to celebrate Pride. It doesn't have to be a parade full of people."
Char Bailey
- on celebrating Pride Month in her own way
Read more
Pride stories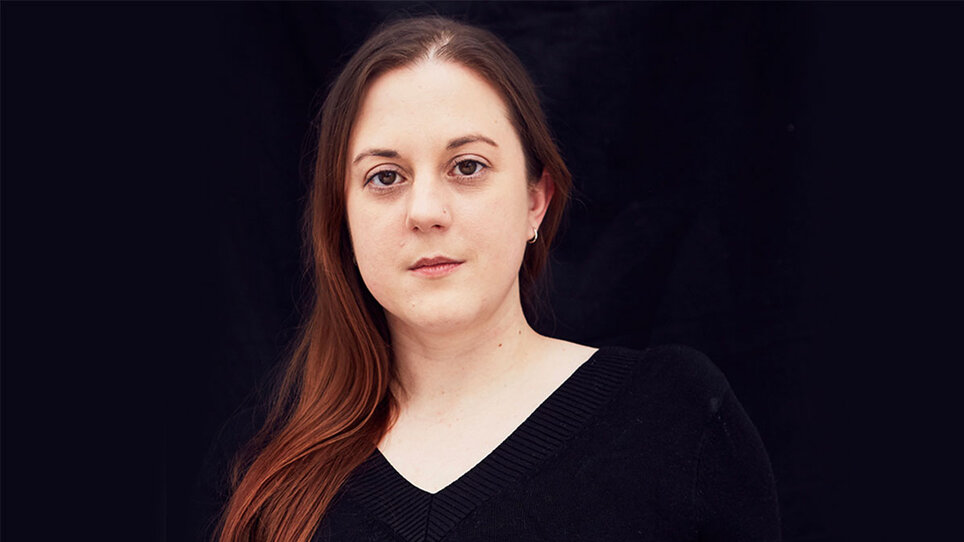 "At my work, we celebrated Pride online. It was so much fun, and I felt so included."
Fuchsia Carter
- on Pride as an autistic woman and a wheelchair user
Read more
More about Stories from the Spectrum
'Stories from the Spectrum' features voices from across the autism spectrum and highlights the rich variety of autistic experience. There are funny stories, thought-provoking stories, moving and challenging stories.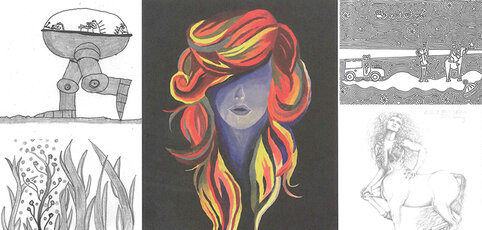 The Spectrum magazine
Explore one of the UK's largest collections of autistic art, poetry, and prose. The Spectrum magazine is created by and for autistic people, and is available both online and in print.
Read the Spectrum


You are not alone
Join the community
Our online community is a place for autistic people and their families to meet like-minded people and share their experiences.
Join today