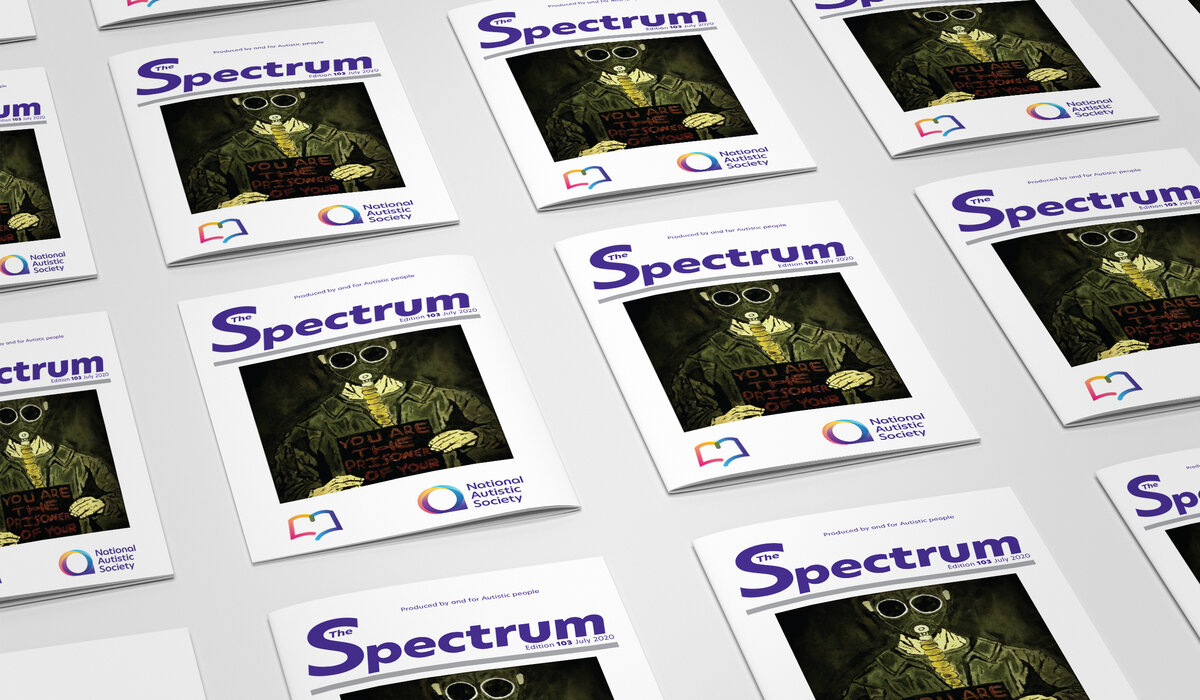 The Spectrum magazine
Welcome to The Spectrum magazine, one of the UK's largest collections of autistic art, poetry and prose.

The Spectrum magazine is created by autistic people, with content covering all things autism - from articles on ASD and aliens, to everyday reflections of life on the spectrum.

The July issue No. 111 is out now!

Highlights of the 'being yourself' issue include:
Naomi writes about growing up undiagnosed, and how she processes the world
Lavender Girl describes a lifetime of trying to fit in
Nick says how hard it is to be yourself
Kayleigh writes about masking at school and work
Casey on the best thing about penguins
how to enter our 60th anniversary art competition.
Subscribe to the paper magazine
A subscription will pay for four issues of the magazine, delivered straight to your door. Visit our online shop to order your subscription today.

Subscribe
July 2022 issue: PDF version
All issues of the magazine are available here on our website as a free PDF download.

Download the PDF
The July 2022 issue at a glance
Submit your work
We welcome submissions for the magazine. Whether you have an article, a piece of artwork or a poem you would like to be considered for inclusion, please send it in and you could be in a future issue. Submit your work.
Spectrum collections and previous editions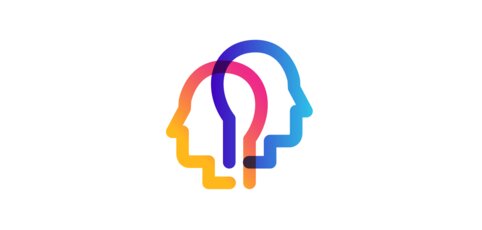 The autistic perspective
Autistic people share their experiences of mental health and loneliness.
Read more


You are not alone
Join the community
Our online community is a place for autistic people and their families to meet like-minded people and share their experiences.
Join today