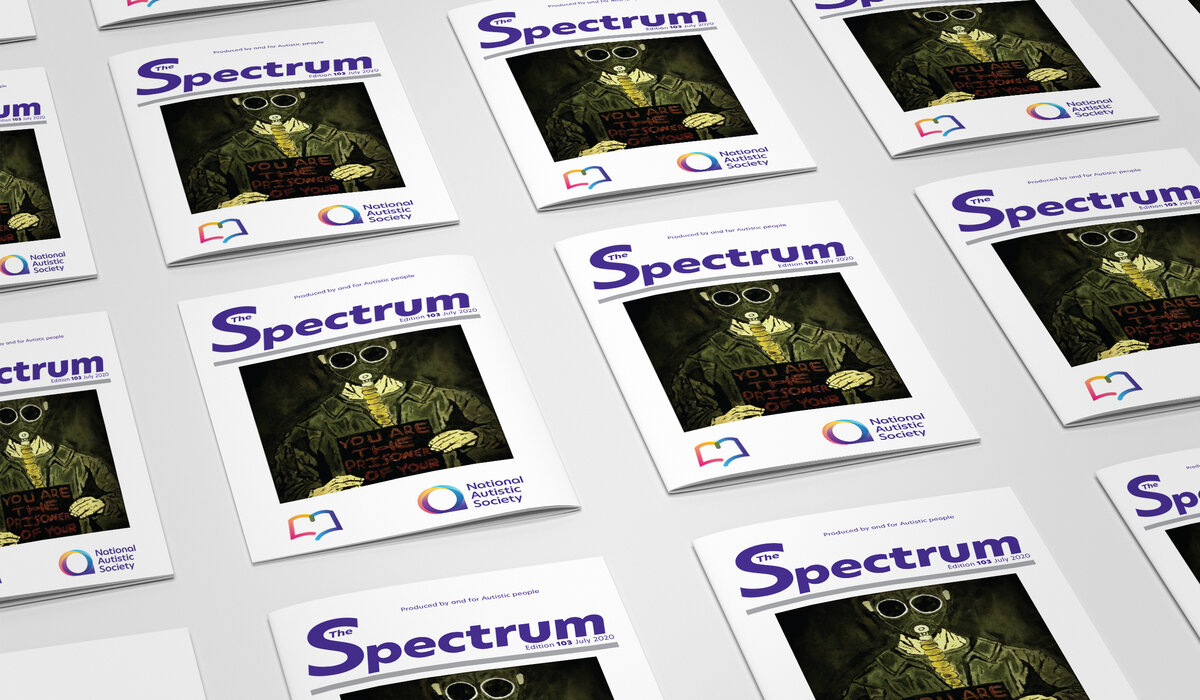 The Spectrum magazine
Welcome to the Spectrum magazine, one of the UK's largest collections of autistic art, poetry and prose. Created by autistic people, our content covers all things autism - from articles on ASD and aliens, to everyday reflections of life on the spectrum. Here you can download our latest issue in PDF format, subscribe to the paper version, or read the magazine online by following our links in the section below.


Subscribe to the paper magazine

A subscription will pay for four issues of the Spectrum magazine, delivered straight to your door. We have four different subscription rates.
If you have any questions about subscribing to the Spectrum magazine, please email spectrumsubs@nas.org.uk.
Subscription rates
Standard rate: £16 - if you are employed/can afford to pay this rate. This covers all the costs of printing, posting and administration
Concession rate: £7 - for people who are not in paid employment or cannot afford the standard rate
Professional and overseas rate: £23
Donation rate: £25 - this means you will be helping us to print and send a copy of the Spectrum at our £7 concession rate to someone who can't afford the standard rate.
Download and fill in the subscription form
Then send it to:
Supporter Care, National Autistic Society, 391-393 City Road, London EC1V 1NG

Download the form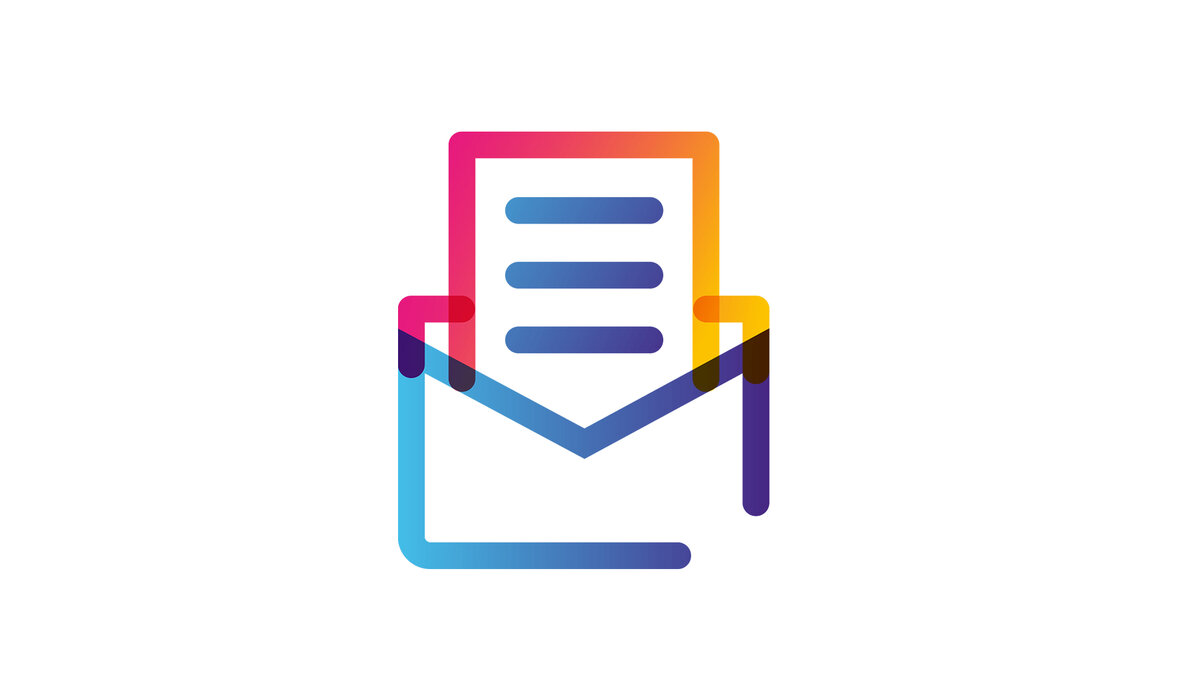 Submit work and our rules
Whether you have an article, piece of artwork or a poem you would like to be considered for inclusion, please send it in and it could appear in a subsequent issue.
Find out more


You are not alone
Join the community
Our online community is a place for autistic people and their families to meet like-minded people and share their experiences.
Join today
Related advice and guidance