What to do next?
To learn more about our schools, understand our referrals process or simply ask a few questions, please get in touch.
Why choose us?
Our schools are here to help prepare young people to make a successful transition into adulthood with the confidence and the necessary skills to live as independently as possible and participate in their local community. It is our vision to increase achievement to give our students the best possible opportunity to reach their full potential.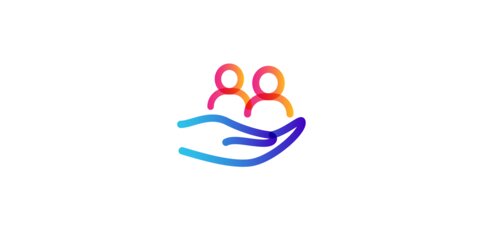 Autism expertise and knowledge
We are specialists. We provide support and education for young people on the autism spectrum and we are focused on their progress. We have developed a pioneering, innovative and flexible approach to education. When delivered by our highly trained staff and tailored to each person's needs, they can transform a young person's life.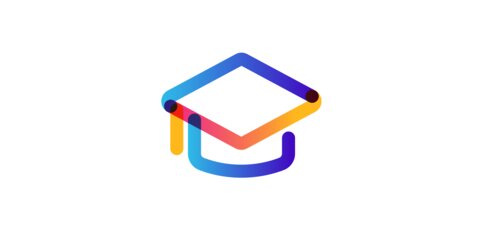 Tried and tested curriculum
We provide a broad, balanced, relevant and purposeful curriculum which promotes the intellectual, personal, social and physical development of all students. Our curriculum is based on our tried and tested curriculum within our schools to encapsulate best practice in autism methodology.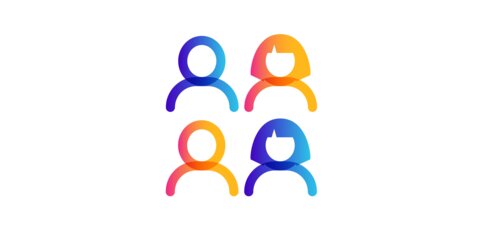 Quality of Life framework
Our schools and children's services follow our Quality of life framework. Our pupils learn in happy and safe environments that are able to support their individual needs as autistic learners. We plan each child's education carefully and cohesively, shaping each pupil's provision around their EHCP and agreed developmental goals in order to develop pupils' knowledge and skills now and for the future.
Step one
If you are interested in your child attending one of our schools, the first stage is to contact your local authority and indicate your preferences for a National Autistic Society School.
Step two
All students must have an Education, Health and Care plan (EHCP) that refers to a diagnosis of Autism Spectrum Disorder.
Step three
If you are working with a child for whom our Schools might be suitable, we recommend that you contact us for an initial conversation about the child's needs and the services we offer.