Our schools
We have seven specialist, independent and free schools in the UK. We support children and young people in our specialist schools, aged from 4 to 21.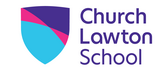 Telephone:
01270 877 601
Email:
admin@naschurchlawton.cheshire.sch.uk
Address:
Church Lawton School, Cherry Tree Avenue, Church Lawton, Stoke-on-Trent, Staffordshire, ST7 3EL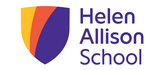 Telephone:
01474 814878
Email:
helen.allison@nas.org.uk
Address:
Helen Allison School, Longfield Road, Kent, Meopham, DA13 0EW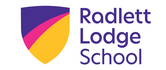 Telephone:
01923 854922
Email:
radlett.lodge@nas.org.uk
Address:
Radlett Lodge School, Harper Lane, Radlett, Herts, WD7 9HW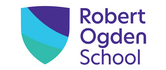 Telephone:
01709 874 443
Email:
robert.ogden@nas.org.uk
Address:
Robert Ogden School, Clayton Lane, Thurnscoe, South Yorkshire, S63 0BG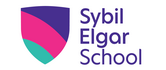 Telephone:
020 8813 9168
Email:
sybil.elgar@nas.org.uk
Address:
Sybil Elgar School, Havelock Road, Southall, Middlesex, UB2 4NY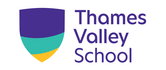 Telephone:
0118 9424 750
Email:
thames.valley@nas.org.uk
Address:
Thames Valley School, 2 Conwy Close, Tilehurst, Reading, Berkshire, RG30 4BZ
Our brand new free autism-specific school in Lambeth is now open.
Telephone:
0208 0596 310
Email:
academies.trust@nas.org.uk
Address:
Vanguard School, Lollard Street, Kennington, Lambeth, SE11 6QH
What to do next?
To learn more about our schools, understand out referrals process or simply ask a few questions please get in touch.
Why Choose us?
Our schools are here to help prepare young people to make a successful transition into adulthood with the confidence and the necessary skills to live as independently as possible and participate in their local community. It is our vision to increase achievement to give our students the best possible opportunity to reach their full potential.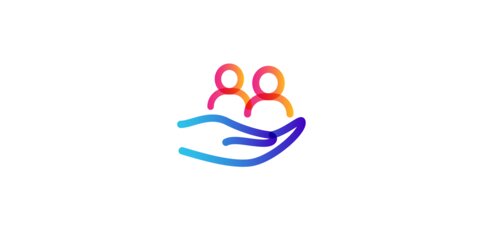 Autism expertise and knowledge
We are specialists. We provide support and education for young people on the autism spectrum and we are focused on their progress. We have developed a pioneering, innovative and flexible approach to education. When delivered by our highly trained staff and tailored to each person's needs, they can transform a young person's life.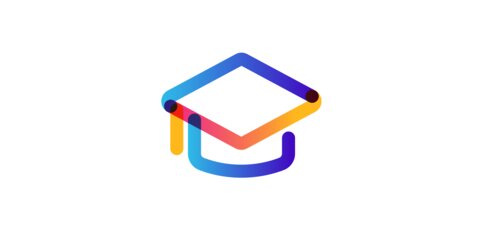 Tried and tested curriculum
We provide a broad, balanced, relevant and purposeful curriculum which promotes the intellectual, personal, social and physical development of all students. Our curriculum is based on our tried and tested curriculum within our schools to encapsulate best practice in autism methodology.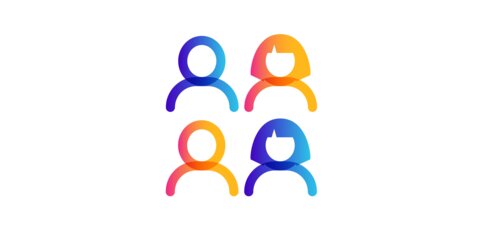 Transdisciplinary approach
Our schools incorporates academic, vocational, life skills, occupational health, psychological, speech and language, social and emotional skills, and pastoral inputs and specialist autism (SPELL Framework) support that when combined well develops students' knowledge and skills now and for the future.
Step one
If you are interested in your child attending one of our schools, the first stage is to contact your local authority and indicate your preferences for a National Autistic Society School.
Step two
All students must have an Education, Health and Care plan (EHCP) that refers to a diagnosis of Autism Spectrum Disorder.
Step three
If you are working with a child for whom our Schools might be suitable, we recommend that you contact us for an initial conversation about the child's needs and the services we offer.