Originally known as the Centre for Social and Communication Disorders, the Lorna Wing Centre for Autism in Kent was one of the first centres to provide a complete diagnostic, assessment and advice service for children, adolescents and adults with social and communication disorders throughout the UK.
The centre is named after Dr Lorna Wing, who was involved in our charity from its very earliest days and co-founded our first centre in Kent with Dr Judith Gould in 1991. The centre was set up because parents of children suspected to be autistic, as well as other related conditions, often had major problems accessing a diagnostic assessment or an explanation for their child's behaviour.

What services do we offer?
We offer a range of specialist diagnostic and assessment services for children, young people and adults, using the Diagnostic Interview for Social and Communication Disorders (The DISCO) framework.
Children and adults, together with their parents or carers are seen for a whole or half day. We take a detailed developmental history using The DISCO framework. This is a semi-structured interview designed to find out about the person's history up to current day-to-day functioning. At the same time, we carry out an in-depth assessment with the child or adult concerned. We also collect information from previous assessments and any other relevant sources.
We bring together all this information to formulate a clear diagnosis and recommendation of needs and prepare in-depth reports. We take care to consider the interventions already in place and think about where it might be possible to endorse current practice. If we think further intervention or new options for a person are necessary, we give guidance for consideration.
What do we specialise in?
Mental health co-morbidity
Learning disability co-morbidity
Forensic complexities
Women and girls
Second or third opinions
How do referrals work?
NHS: commissioned NHS referral by a medical professional funded by local clinical commissioning groups (CCGs)
Local authority: commissioned referral and funding by block contract with a public sector service
Self-referrals: these can be self-funded or paid for by a private healthcare provider with their agreement.
The Lorna Wing Centre is accepting referrals for children, young people and adults. Please use our online form to make an enquiry.
Please note, the centre is not able to able to provide an advice service for diagnostic assessments or general advice from our clinicians. Our advice and guidance section covers a wide range of topics, including diagnostic assessment, pathological demand avoidance (PDA), pre-diagnosis and post-diagnosis support. Our Autism Services Directory is the UK's most comprehensive directory of services and support for autistic people, their families, and the people who work with them.
Our centres are designed to have a homely and relaxed atmosphere. Our spaces are autism-friendly with: adjustable lighting, a private garden and access to sensory equipment.

Lorna Wing Centre, Kent
Find out more about Dr Lorna Wing and Dr Judith Gould, who co-founded the Lorna Wing Centre in 1991: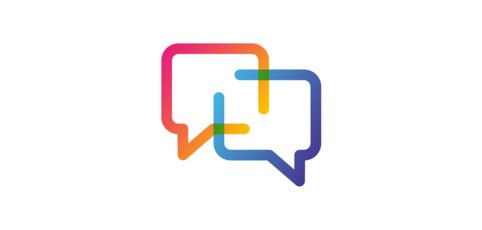 Professional practice
Articles and opinion pieces written by professionals and autistic people who share their knowledge, good practice, research and advice for anyone working with autistic people.
Browse professional practice articles