Annual Professionals' Conference

Our Annual Professionals' Conference runs live online each March. The conference offers a varied programme, focused on increasing delegates' understanding of autism, autistic experience and best practice. Delegates will have the opportunity to hear from a range of specialists; giving opportunities to learn from personal insight, professional practice, lived experience and research evidence. The programme will include a number of important topics related to autistic children and adults.
The conference aims to share the latest developments in autism practice or research with professionals working in health, social care, education and other sectors. The day is aimed at professionals; however, we know the programme may also be of interest to autistic people or family members.
Delegates have the option to attend live online or can catch up on any of the sessions for up to three months afterwards. In addition to the live programme, there will be additional bonus sessions available for delegates to listen to at their own convenience.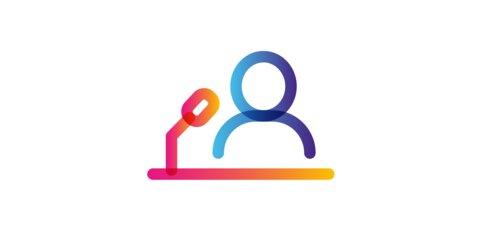 Annual Professionals' Conference
Empowering professionals to understand autistic experience
Read more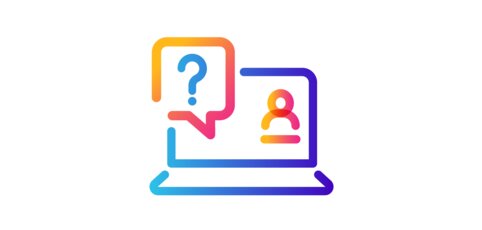 Conferences Q&A
All you need to know about speakers, pricing, who can attend, and resources.
View our Q&A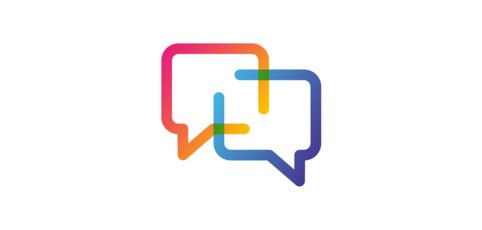 Professional practice
Articles and opinion pieces written by professionals and autistic people who share their knowledge, good practice, research and advice for anyone working with autistic people.
Browse professional practice articles