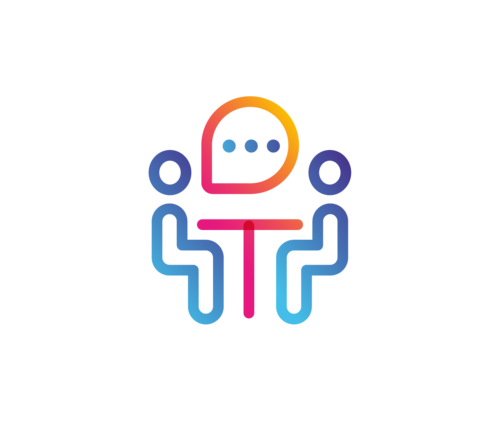 Our network of branches across Scotland provide peer support for hundreds of autistic people and their families.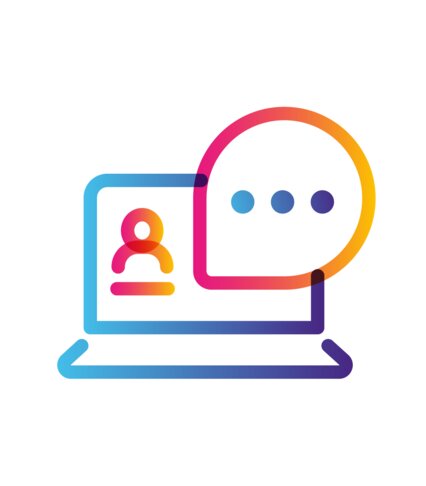 We support over 200 people a week with our online social groups.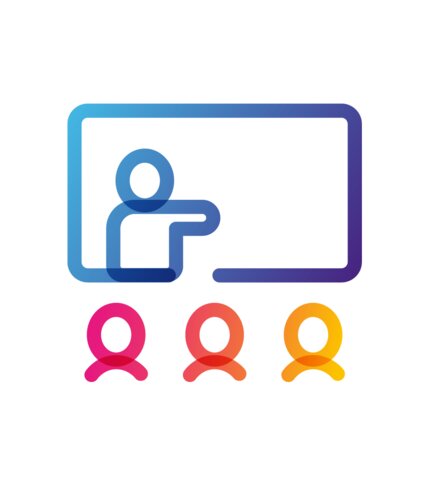 We campaigned for and achieved teacher training on autism for all new teachers.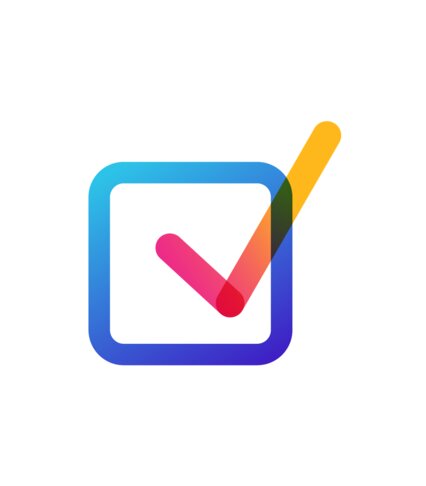 We have helped thousands into better destinations with our Moving Forward programme.
NASplus+ Glasgow
Social Navigation Programme
This free 15-week programme - for teenagers and young adults aged 14-24 living in Glasgow - aims to build confidence and develop social navigation skills and strategies. It is open to those diagnosed as autistic, as well as people who are going through the process of diagnosis.
Participants will meet online every week and get involved in fun activities created with shared interests in mind.
Our online groups are welcoming and relaxed and supported by trained members of staff and volunteers.
It's also a great way to meet other people and build relationships.
Evening sessions are available with groups covering different age ranges and interests.
Get in touch for more information or if you'd like to join.
Email: NASplusGlasgow@nas.org.uk
Tel: 07783 782214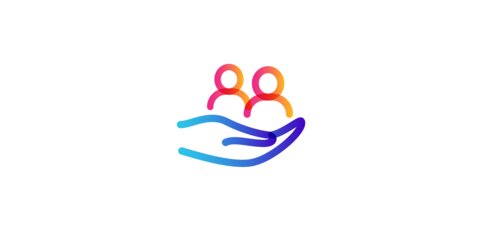 Post Diagnosis Support Service
Our new Post Diagnostic Support Service is aimed at young people aged 12 to 18 who have received a diagnosis in the last two years and is open to anyone residing in Scotland.
Read more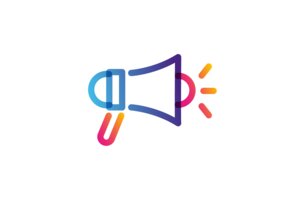 Campaigns in Scotland
We want to make Scotland an autism friendly nation. As well as campaigning to champion the rights and interests of autistic people and their families, we are building relationships with Scottish Parliament to ensure that national policy and legislation is effective and fair.
Find out more