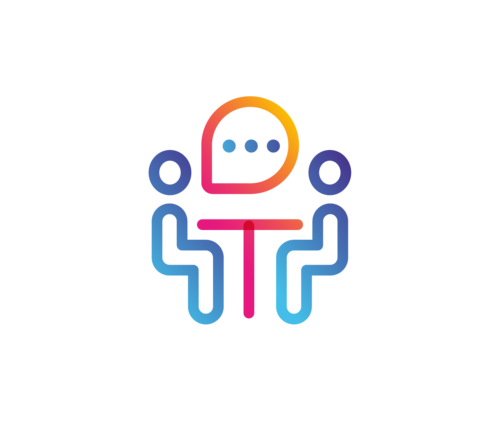 Our network of branches across Scotland provide peer support for hundreds of autistic people and their families.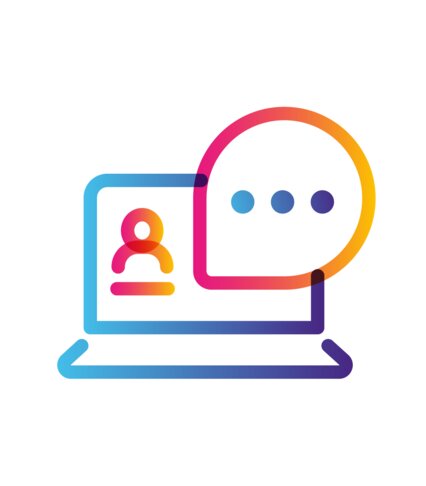 We support over 200 people a week with our online social groups.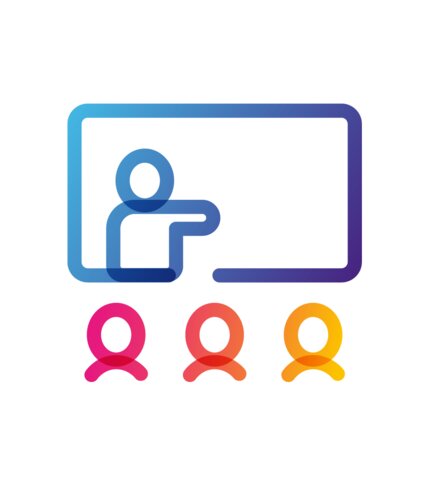 We campaigned for and achieved teacher training on autism for all new teachers.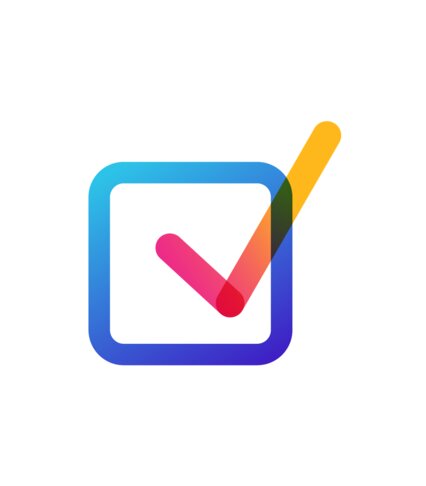 We have helped thousands into better destinations with our Moving Forward programme.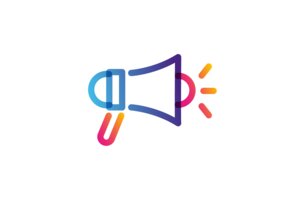 Campaigns in Scotland
We want to make Scotland an autism friendly nation. As well as campaigning to champion the rights and interests of autistic people and their families, we are building relationships with Scottish Parliament to ensure that national policy and legislation is effective and fair.
Find out more