Coping with Unexpected Change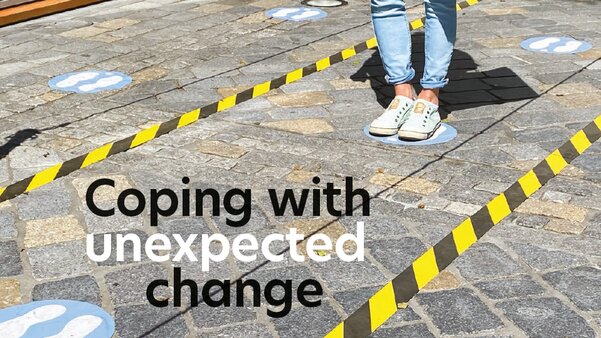 Many autistic people have told us that coronavirus has caused huge change and uncertainty, for which they have been unable to prepare.

To help you during the current situation, we are sharing advice from our Helpline Adviser Dani on how to manage unexpected change. Register below to read Dani's advice.