Working with autistic transgender and non-binary people
Edited by Marianthi Kourti
Jessica Kingsley Publishers
ISBN: 978 1 78775 022 7
£19.99
Review by the Goth

It is almost literally unique to come across a book that is about issues that affect a significant proportion of Autistic people that has been written entirely by Autistic people and edited by an Autistic person. I have confidence that the insights I gained from reading this book are reliable and not based on a faulty idea of the psychology of Autistic people.
This book is firmly aimed at professionals. Nevertheless, reading first-hand accounts of people coming to terms with their gender dysphoria or trying to make sense of their nonbinary confusion will be useful to anyone who is struggling with these thoughts and feelings themselves.
Each chapter of the book is written by a different writer or writers, each tackling a topic which is personal to them or their area of expertise, or both.
Because it is aimed at professionals, the editor has chosen to put the most academic section first. Even if you are used to reading this type of prose — that is, sociology-speak — chapters 3 and 4 can be quite heavy going.

I, of all people, really deeply understand the concern of editors who want to maintain the voice of the writer, to give them a chance to say exactly what they want to say. I leave in some dialectal phrases in the pieces I choose for the Spectrum — "he did me favourable" stays; I don't edit the phrase to be "he did me a favour" or "he did me favourably", because the point the writer is making is not obscured by the choice of words, and the writer's voice comes through very clearly in the original.
"I, of all people, really understand the concern of editors who want to maintain the voice of the writer, to give them a chance to say exactly what they want to say."

If, as I imagine a lot of professional and Autistic readers would, you start at the beginning and keep going, then if you are at all deterred by the density of language in the first section you might give up, thinking the book was too advanced for you. This would be a huge shame, as the directness of the writing makes a huge step up at the end of section one, and some of the best writing is in section three. So I suggest that readers start with section two, and go back to chapters in section one only when they are referred to.

This highlights another beautifully crafted thing about this book:

Every writer seamlessly refers to the other chapters, both before and after theirs, so if you don't read this book straight through you don't miss out on any foundational ideas that came earlier. I wish many more textbooks would attempt to achieve this.
So, finally, a useful collection of essays about gender in relation to Autism, and by Autistic people, to boot. More please!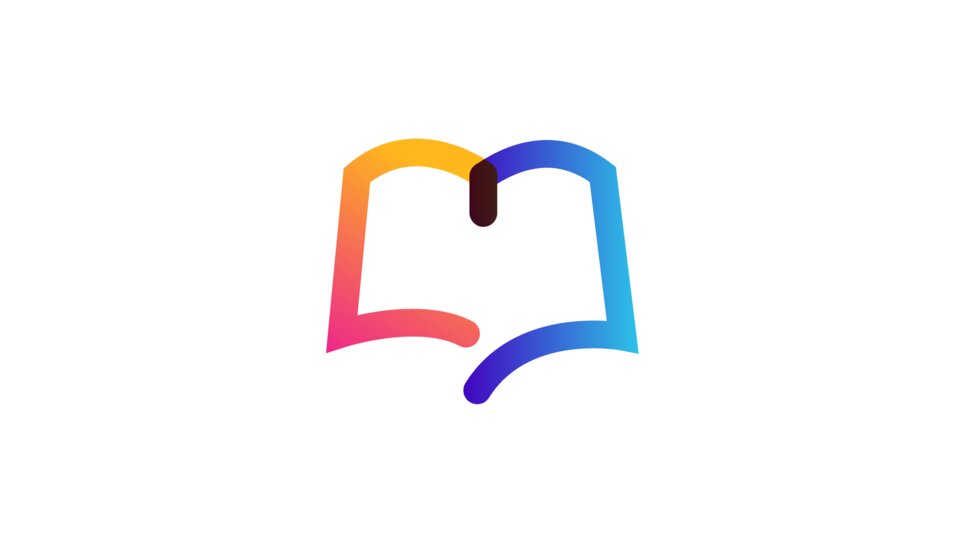 Calling all contributors!
We want to share the amazing archive of autistic prose, poetry and art that is the Spectrum magazine.
If anyone who contributed to the magazine doesn't want their work to be reproduced, please email us at content@nas.org.uk and we will remove it.

Subscribe to the paper magazine
A subscription will pay for four issues of the Spectrum magazine, delivered straight to your door.
Visit our online shop to order your subscription today.

Subscribe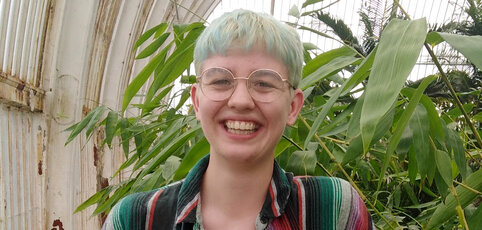 Autism and gender identity
We look at the connection between autism and gender identity, and hear stories from non-binary and transgender autistic people.
Find out more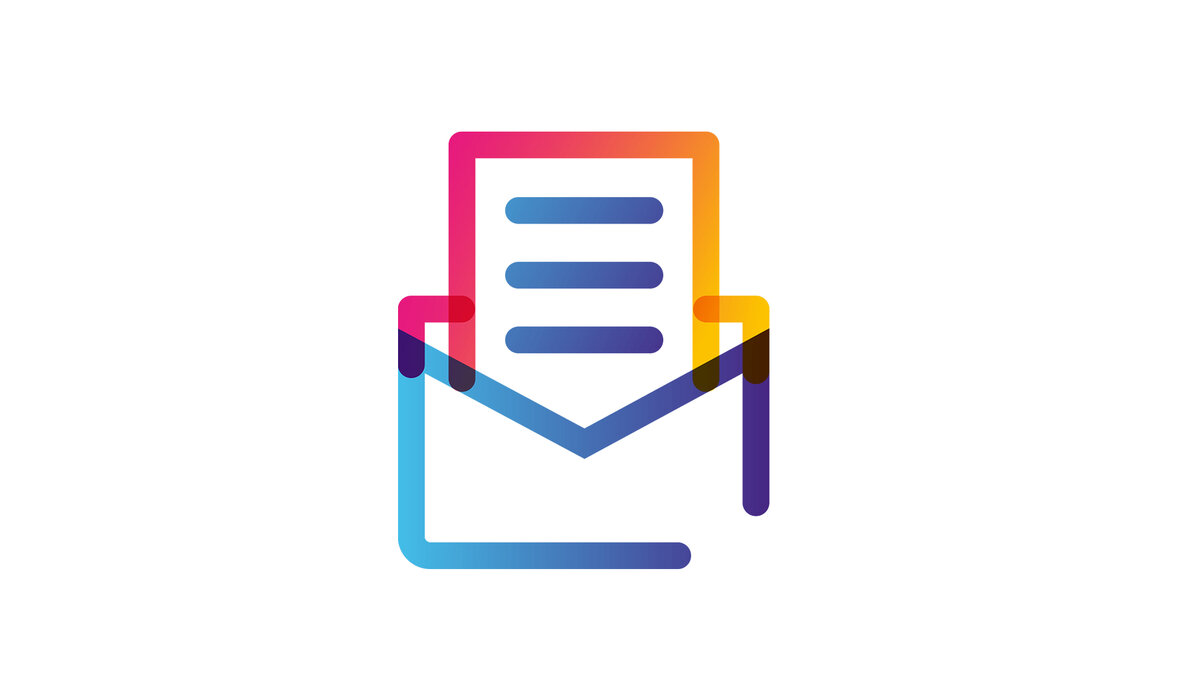 Submit work and our rules
Whether you have an article, piece of artwork or a poem you would like to be considered for inclusion, please send it in and it could appear in a subsequent issue.
Find out more