The red fox sets Flora free
A short story by Anna

Flora never felt like she belonged anywhere. She was always called a "problem child'' by her parents and teachers because she was not like the other children — an "enigma'' in fact. She was very articulate, yet could not make friends with her peer group, could not learn in the conventional manner, and preferred to lose herself in her books for hours on end. The red fox (Volpes volpes) was one of her passions in life, ever since she caught a glimpse of the beautiful creature from her bedside window, her special place. For she rarely left the house other than to go to school, a place that filled her with constant dread and anxiety because of people, germs, movement, noise, and chaos. Flora could only be herself in her den, tucked away among her books with the occasional fox sighting for company.
It is possible that Flora feels an affinity with foxes because they, like her, are often persecuted and hunted. Bullied because of being different, not fitting in, being too wild and invasive for the civilised world. Yet the fox has an indomitable spirit, a fiery resilience that is a beacon of hope as red as its fur. Like the fox, people like Flora will not go extinct, they will carry on living and persisting in a world not made for them. Flora has often ruminated on these thoughts as she sat meditatively gazing out of the window during the twilight hours, for foxes are crepuscular, which means they are rarely seen in broad daylight. Flora too feels safest when under cover.
"Like the fox, people like Flora will not go extinct, they will carry on living and persisting in a world not made for them."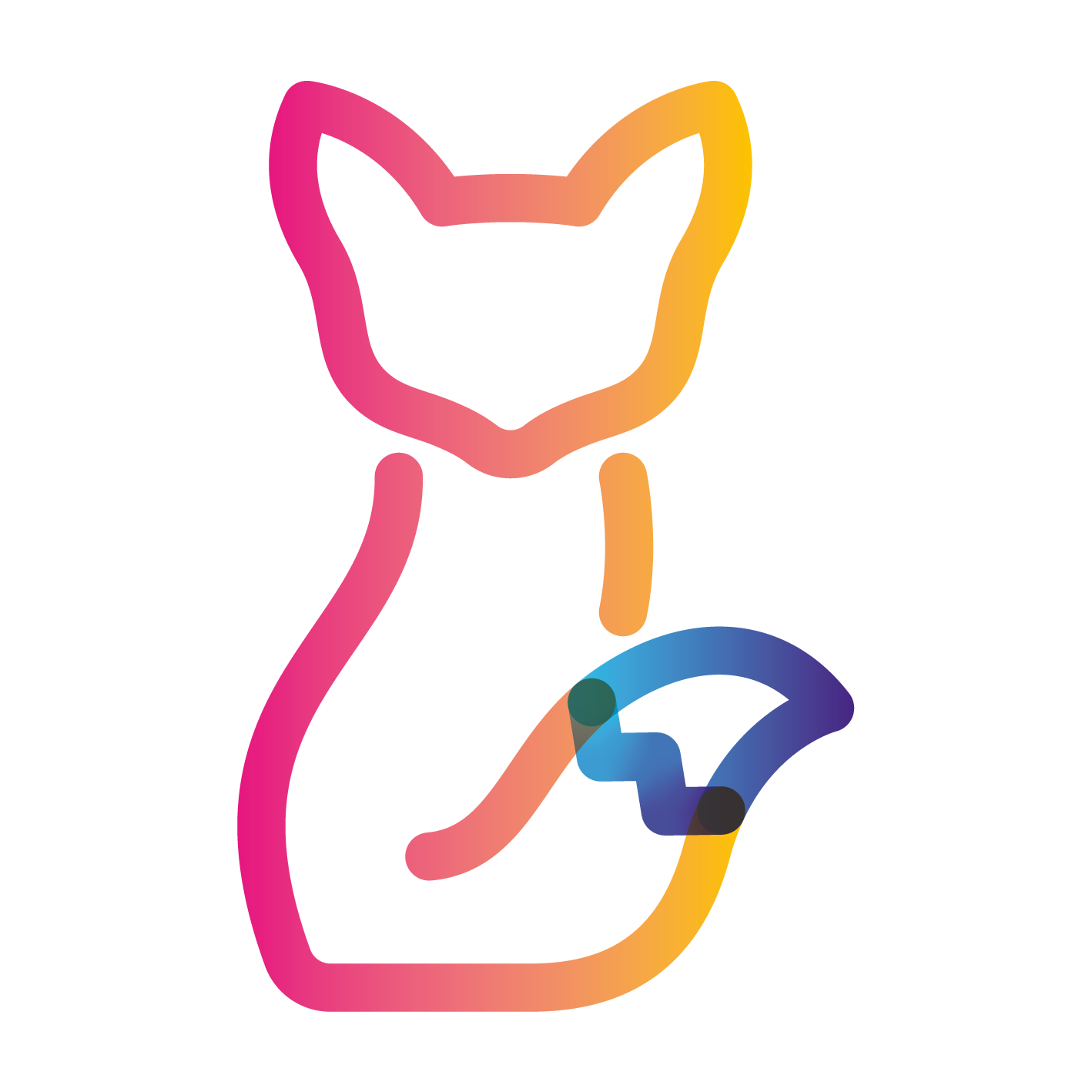 Unfortunately, Flora's nextdoor neighbour hates foxes because they regularly steal her chickens, and defecate on her immaculate, AstroTurfed lawn. Despite the fact that it's illegal, the neighbour was intent on trapping any fox that dared to enter her garden. Flora was terrified that one day her fox friends would die a terrible death, and this thought kept Flora awake at night. On one such night, Flora was tossing and turning in restless anguish when she suddenly intuitively knew that all was not well outside. She had to investigate. Stepping gingerly out into the moonlit night, Flora heard a mournful cry coming from her neighbour's garden. As quietly as she could, Flora crept over the low fence and tiptoed across her neighbour's garden in the direction of the sound. A baby fox cub had been caught in a trap. The grey ball of fluff looked at Flora with beseeching, doleful eyes, and Flora was overcome with immense pity. What evil ogre could do this to such an innocent baby!
Flora did not know how to remove the trap, but she did know who might help. Taking her mobile phone out of her pocket, Flora rang the Wildlife Rescue hotline. The man at the end of the line took down all the details, and said he would arrive very soon. The wait felt like an eternity, but Flora did not leave the cub's side, and softly sang lullabies to keep the cub calm. The kindly, elderly man from Wildlife Rescue, who Flora recognised from the television, deftly removed the cub from the trap and told Flora that, after taking the cub to the animal hospital for treatment, he would take the cub back to Flora's garden so that the little one could find her mother.
The school arranged for Flora to have counselling because the fox incident had been so distressing. The counsellor was a beautiful woman called Mrs Volps, who had long russet hair that fell Rapunzel-like in waves down her slender body. Her eyes were intelligent and searching, but there was a slight skittishness whenever a dog could be heard barking, or Flora moved too quickly. It almost felt as though Mrs Volps and Flora were kindred spirits because Flora, too, had a wariness around dogs, and was terrified of sudden, loud noise. Mrs Volps delved deep into Flora's secrets, her interests and cloistered life. Flora's interest in foxes was of special concern for Mrs Volps, and Flora could not help noticing a slight protuberance snaking out of Mrs Volp's rear. Mrs Volps noticed Flora's quizzical expression, and asked Flora if she could keep a sacred secret close to her heart. "Of course," Flora replied, "I like you very much and am more than happy to oblige."
Mrs Volps then told Flora that she was the mother of Kit, the little grey fox-baby Flora had saved from the trap, and she wanted to repay Flora's heroic compassion. During the day Volps was a counsellor at the school, where she secretly looked out for fellow kitsunes, young girls who were foxes at heart, but did not know this fact, and so they felt misunderstood and rejected by their peers. Mrs Volps told Flora that she also had a tail, but needed to become conscious of her fox nature in order to be able to make the full vulpine transformation. Once this process was complete, Flora could come home to her fox family during the twilight hours, and play with her fox friends in the brambles. During daytime, Flora would change back into a girl, but she would always know who her real friends were, and would never feel rejected again.
And so this short tale has a happy ending. Flora the kitsune had found her calling among the russet dogs of the night, and when she grew up, Flora too became a school counsellor, looking out for child kitsunes to join her in the wild.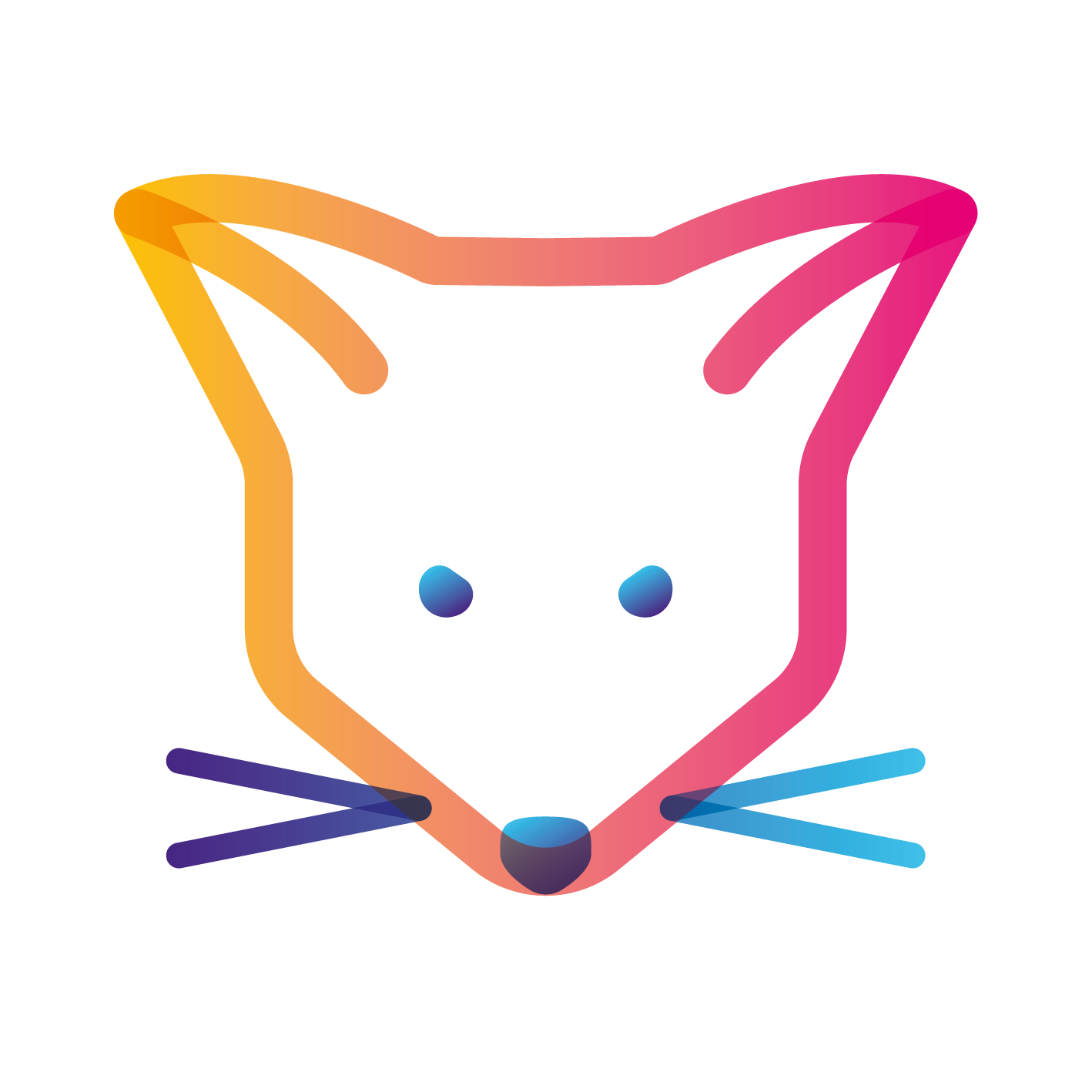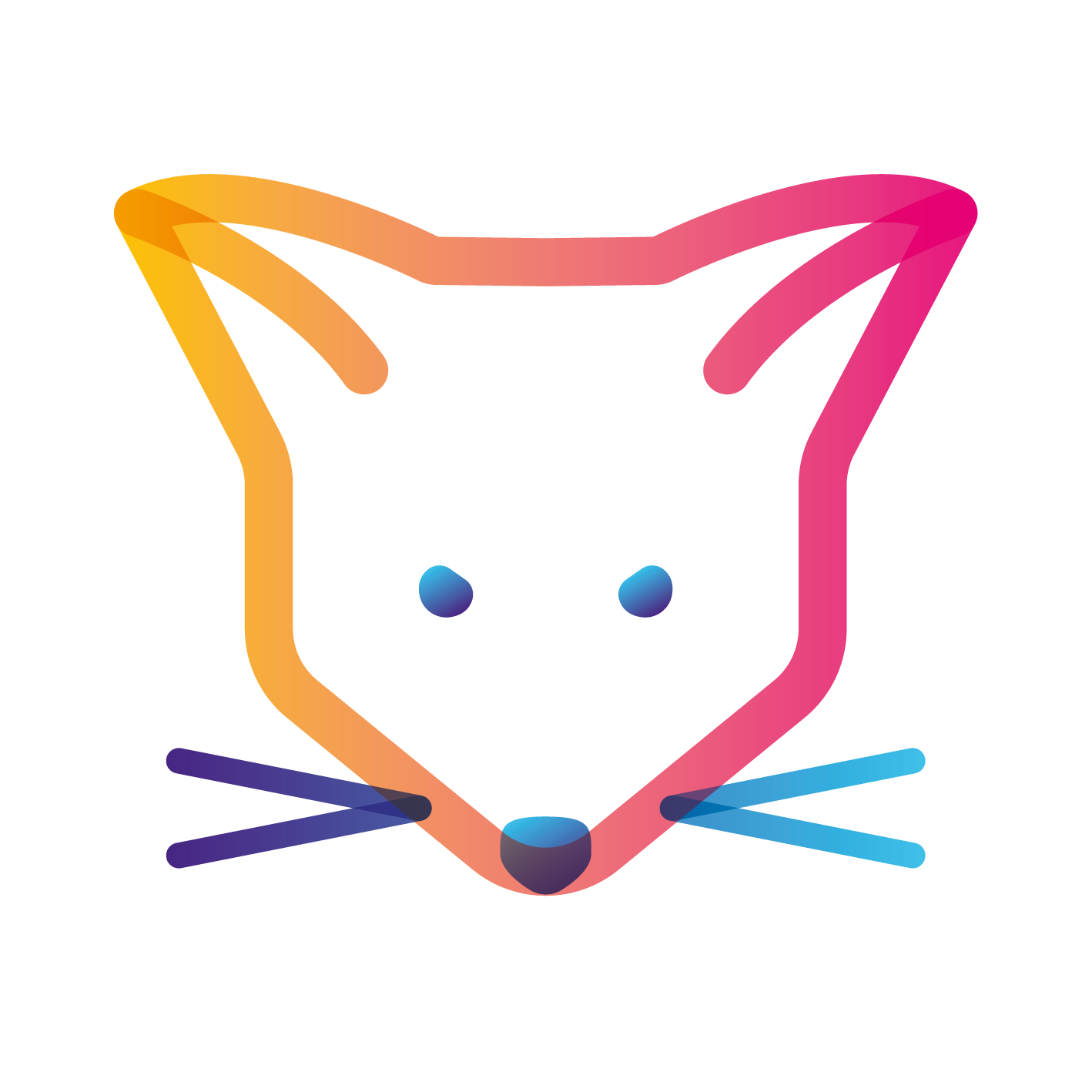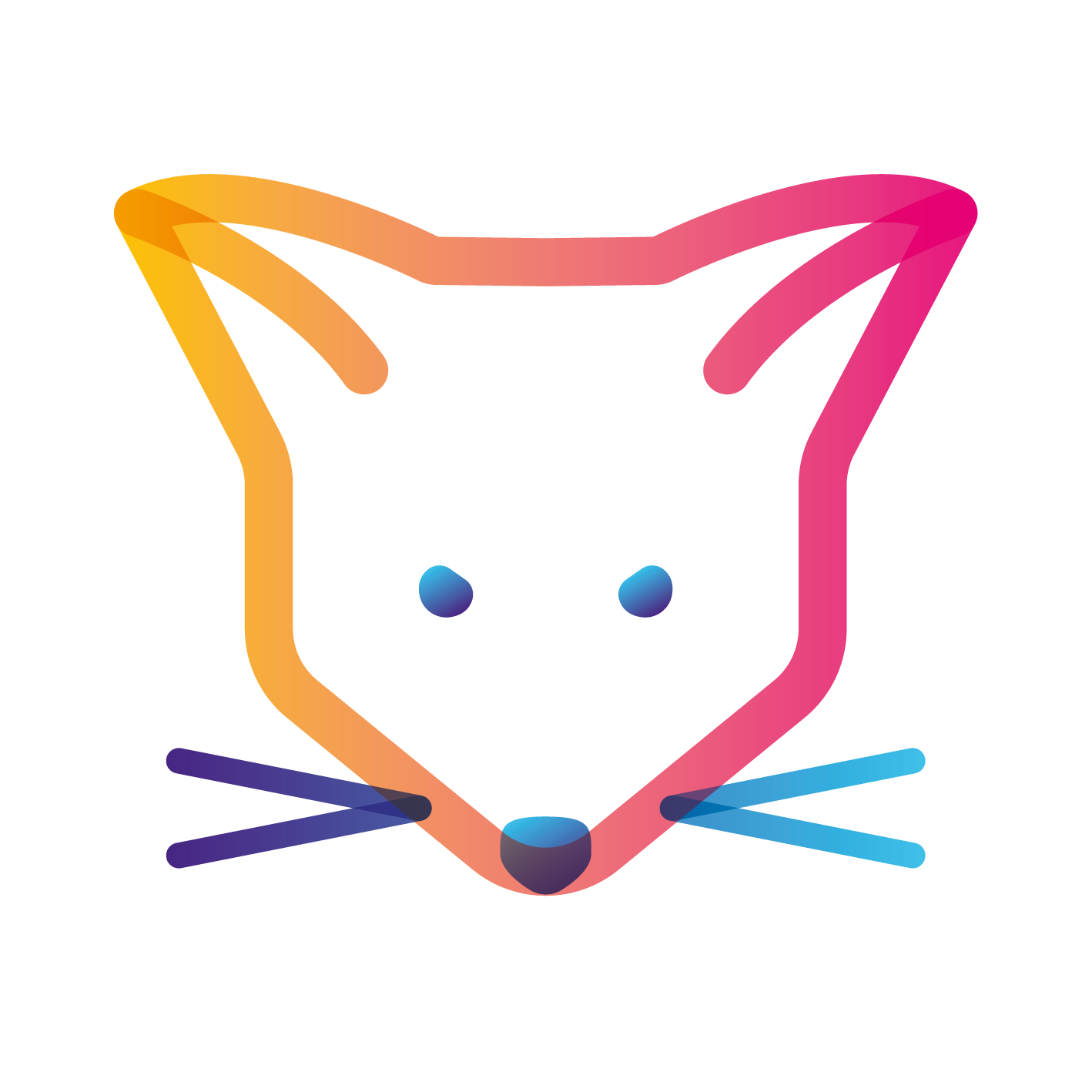 Calling all contributors!
We want to share the amazing archive of autistic prose, poetry and art that is the Spectrum magazine.
If anyone who contributed to the magazine doesn't want their work to be reproduced, please email us at content@nas.org.uk and we will remove it.

Subscribe to the paper magazine
A subscription will pay for four issues of the Spectrum magazine, delivered straight to your door.
Visit our online shop to order your subscription today.

Subscribe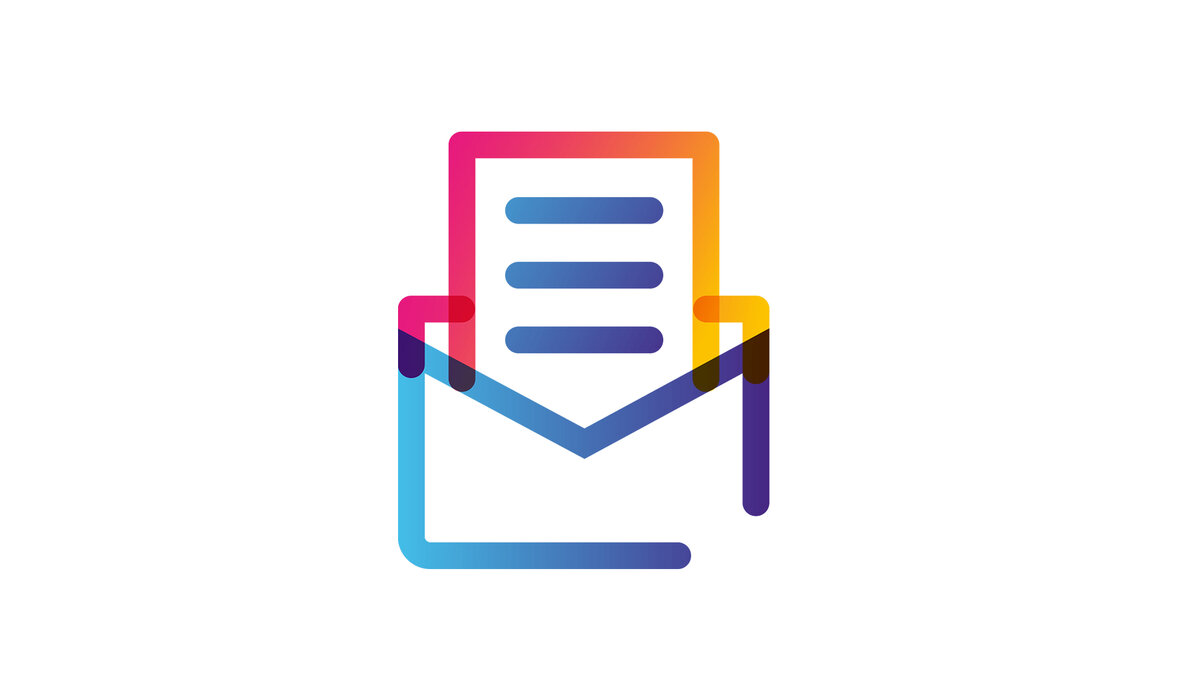 Submit work and our rules
Whether you have an article, piece of artwork or a poem you would like to be considered for inclusion, please send it in and it could appear in a subsequent issue.
Find out more