Content warning:
This story includes mild gore and horror.

Language feels tangible to me. When reading, I slip around words like an eel wriggling through an underwater log. My brain is linguistically well-oiled; I read faster than I can comprehend, feeling out of breath when coming to the end of a paragraph before realising that although I have eaten the words, wrapping my tongue around the cadences, the amount of syllables, the shapes of consecutive vowels, I haven't understood the ideas that shimmer around them. Language entangles all my senses simultaneously. Tautology makes me wince, desperate to wash the stickiness from my brain. Ambiguities poke out of sentences, cutting my tongue. Inelegant use of language smells like gas, making me gag. Fallacies make me irate and ill.
"Language feels tangible to me. When reading, I slip around words like an eel wriggling through an underwater log."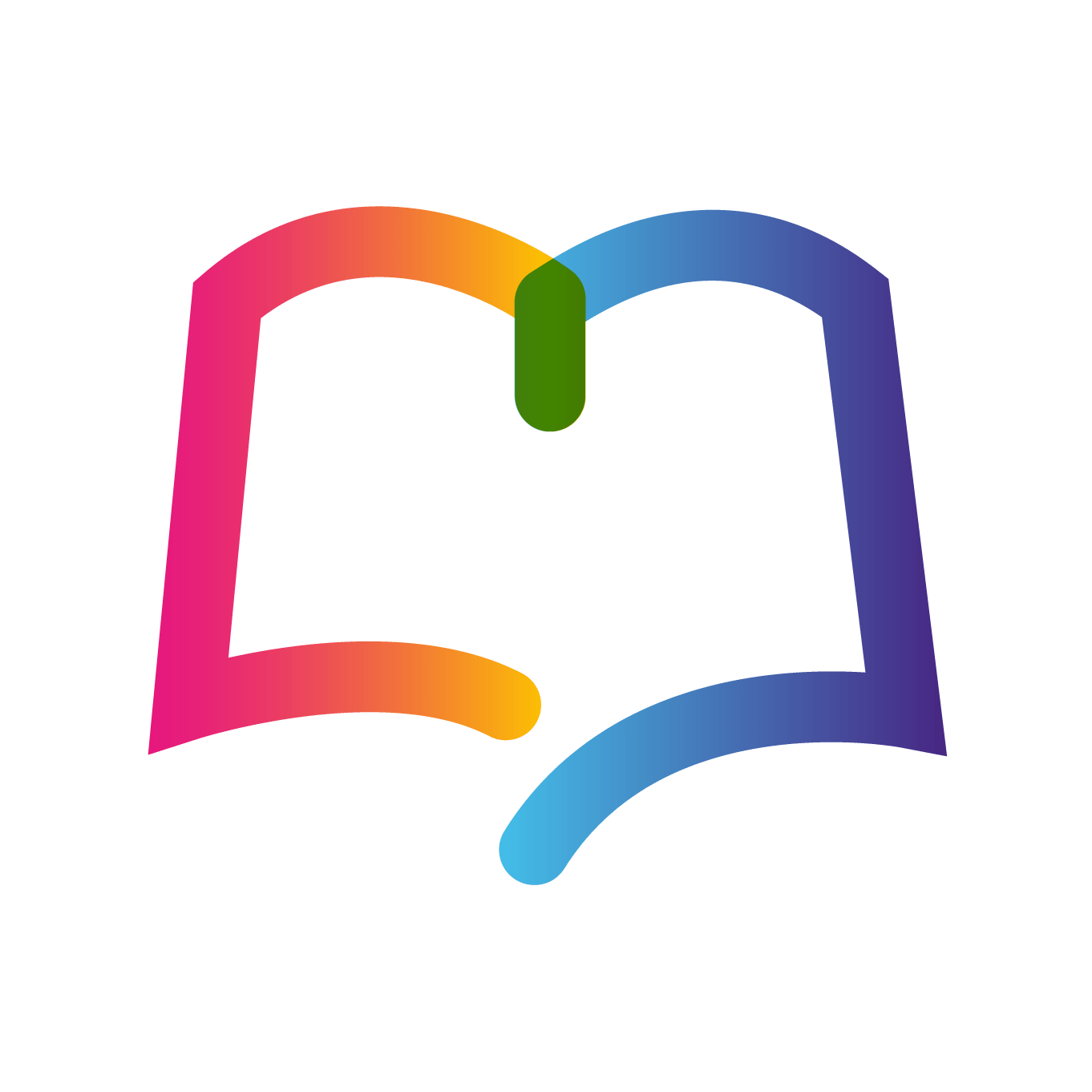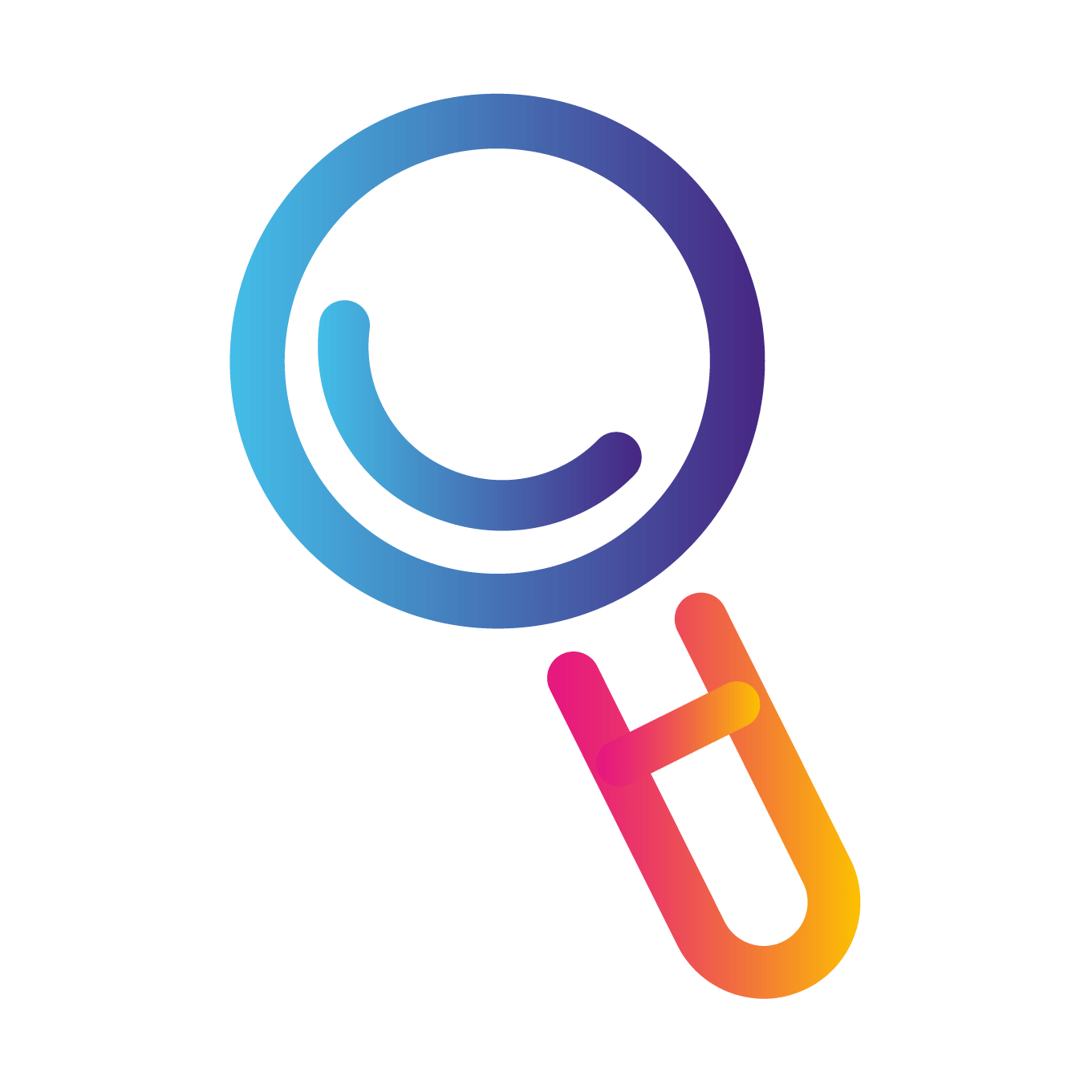 By contrast, elegant phrases lighten my body. When language holds hands to become delicately figurative, I become short of breath. My interoception, weak at the best of times, can break down altogether when reading. I squeeze my tongue between my teeth; time feels chewy, and my imagination tastes as real as anything I have ever eaten. There is pain around my side that I cannot interpret. It could be hunger, I might need the toilet. I start when it becomes abrupt and peel through layers of clothes, suddenly sure that I have been pierced by something with serrated edges, as if a crazed robot imagined that I was a loose component that had to be bolted in place with an enormous screw, forced through my flesh until metal was painfully incorporated into my organs.
I don't recall the precise nature of what I read that day, only what it induced. Checking my watch, I was surprised to see that it was only two in the afternoon, my exhaustion arising purely from mental exertion. The moment I became aware that I was tired, the sensation was overwhelming.
I woke with a start, knowing that I had slept for ninety minutes, as I remembered dreaming about climbing an infinitely tall tree, which meant that I had gone through a complete sleep cycle. My bunk comprised a metal headrest and a white sheet that covered my body to my knees. My surroundings were so radically different from my dream that for a few seconds, I breathed heavily, imagining that I had floated away as I slept.
My room was perhaps twice as wide as the bed. I slept on the top of two bunks, enjoying the breeze from the ventilation shaft on the ceiling, which was strong enough to raise loose strands of hair. The lower bunk was unoccupied; I kept my scavenged books there. The walls were covered with a soft, cream-coloured material, with flower-shaped protrusions at regular points along the surface. Prodding one made it indent like an egg yolk before slowly returning to its original position. The other features of the room were a toilet in one corner, the smell of which I had eventually gotten used to, leaving only a constant urge to wrinkle my nose, and a vertically sliding door that had become stuck half way.
I had to hunt for food daily. I yawned before ducking under the door. The ship had a very efficient design, which was necessary given how many people it was designed for. The corridor outside was barely wider than me and curved subtly. To my right, multitudes of steps led upwards, as if I was standing on a theatre stage, leading to doors similar to the one I had emerged from. I had not liked my location at first, imagining that I would exist in a cacophony; constantly looking this way and that to determine where a sneeze had come from. However, the sound proofing was so good that I had never heard anyone from the surrounding rooms. I stood there a moment, taking in the sights, before my stomach rumbled.
I held my breath when making my way around the floor, as I always did. There were a series of tiny wedges along the ground, which my clumsy feet regularly struck, making me stumble. The ship was an extremely sensuous world, filled with vast spaces, flashing lights, and sounds just loud enough to hear, such that I often stopped to gaze blankly.
Counting my steps after leaving my room comforts me, although I recently stopped doing so, painfully aware that my feet are still growing, meaning that the measurement isn't accurate.
"Identity card."
I winced when hearing the words, the once light female voice turned abrasive through a flickering power supply. The door leading out of the living area had become securitylocked after the emergency.
Its panels had long been torn from the metal frame, leaving a series of red notches glowing dangerously.
Something's different. The thought was like a kick to the shin. Routine comforts me.
"Something's different. The thought was like a kick to the shin. Routine comforts me."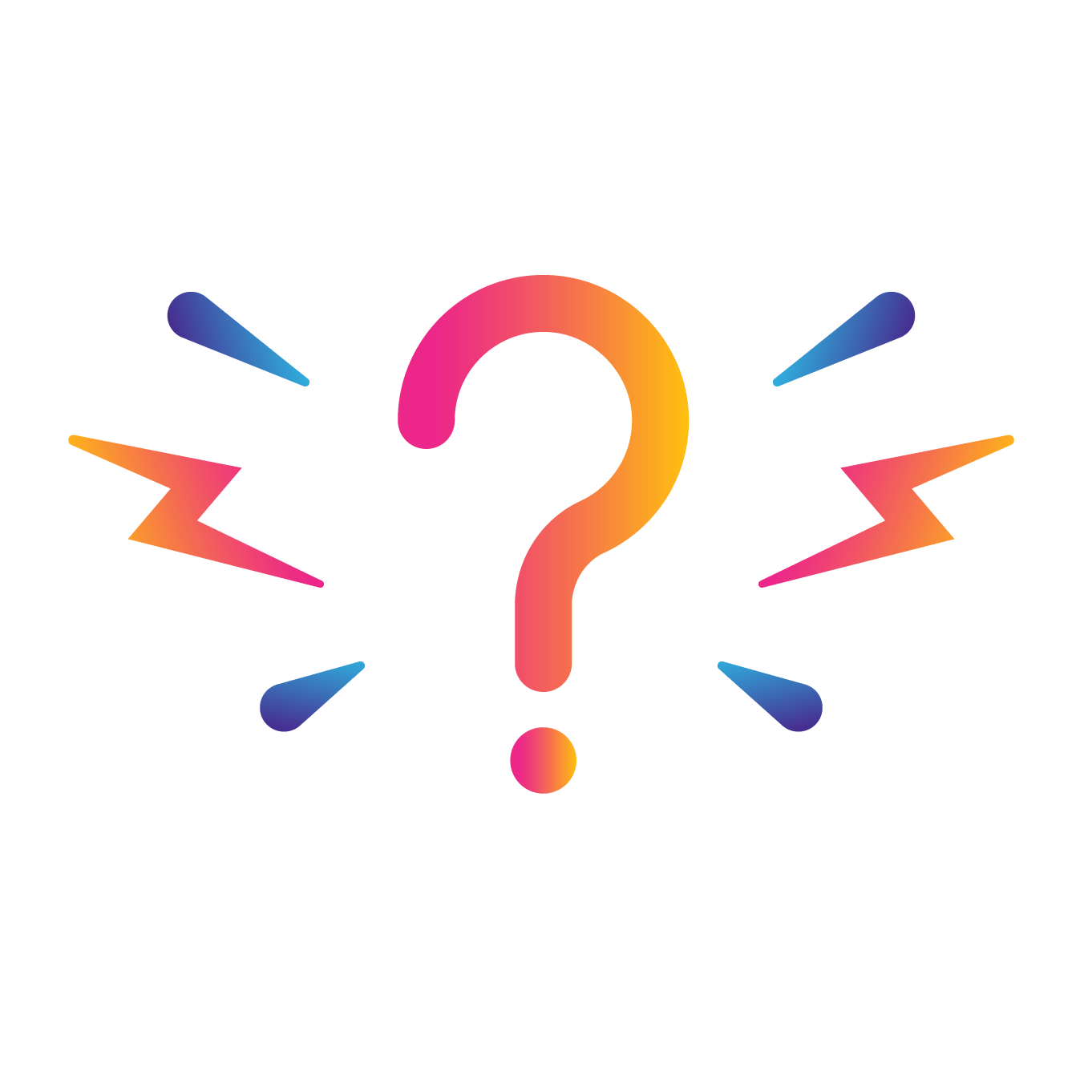 Counting my steps, trying to calculate how many other rooms there were, feeling the beat of my boots hitting the floor, all those sensations felt like friendly hands under my skull, soothing my brain. Suddenly, I smelt burning, the experience striking, as I have a poor sense of smell, meaning that whatever it was must have been very strong. I started when seeing that my hand had inadvertently explored the edge of the doorway. Smoke emerged, making me jerk away, leaving skin stuck to the surface.
I retched at the sight of irregular flesh, feeling a strange tingling around my fingertips, as if worms were wriggling out of them. It was only when I squeezed my injured hand that the pain became severe, making me close my eyes and press my canines together. I listened to the sound of my breathing rising and falling until the pain settled into a dull throb, similar to the background anxiety I was familiar with and could readily ignore. I tore a piece off my shirt and wrapped it around the injuries. I laughed at the mess when I had finished, which looked like I had peppered my hand with superglue and toilet roll. Carefully angling myself through the doorway, I continued into the storage area of the ship.
I always paused when reaching the containers. I used to work there with Mike. I did not like him. His smile started to rise whenever he saw me, an expression made by one who never laughed unless the sound was tinged with cruelty. I once told him that I hated the phrase "there's more than one way to skin a cat", and, thereafter, he made a point of saying it regularly, always with the same grin, looking as if he had a sweet treat secreted in his cheeks.
Remembering it always made me shudder. Such a stupid phrase. There's only one way to skin a cat: remove its skin. After I pointed that out, Mike snorted then said that there were lots of ways he could do it: with his bare hands, or a knife, or by throwing one in a blender. I stood facing him, staring with flashing eyes. I thought that I would not be able to speak before my words tumbled out of my mouth all at once.
"All the different scenarios you've just mentioned represent a single technique. It does not matter what tool you use to perform a method; the method is the same. There's only one method of ripping paper in half, whether you use a knife, scissors, or a machine. A cat is the same."
I was shuddering by the time I finished speaking, and from the silence that permeated the area, I knew that I had been shouting. Mike stared at me momentarily then burst out laughing. I instantly became very angry and thought about hitting him before punching a container hard enough to leave a dent. I felt humiliated that he had seen some part of me that I usually kept hidden, a part that from the expression of surrounding faces should be hidden. My skin felt hot and sticky, leaving a horrible sheen over my arms, such that I rubbed them repeatedly as I fled the scene. I didn't know whether Mike, and those around him, either didn't understand, or didn't care about the impact their words had on me, and I didn't know which scenario was worse. My arms felt pierced with multiple splinters. The words loomed over my head; I expected them to take corporeal shape any moment, for them to fill the corridor and crush the air from my chest.
"The words loomed over my head; I expected them to take corporeal shape any moment, for them to fill the corridor and crush the air from my chest."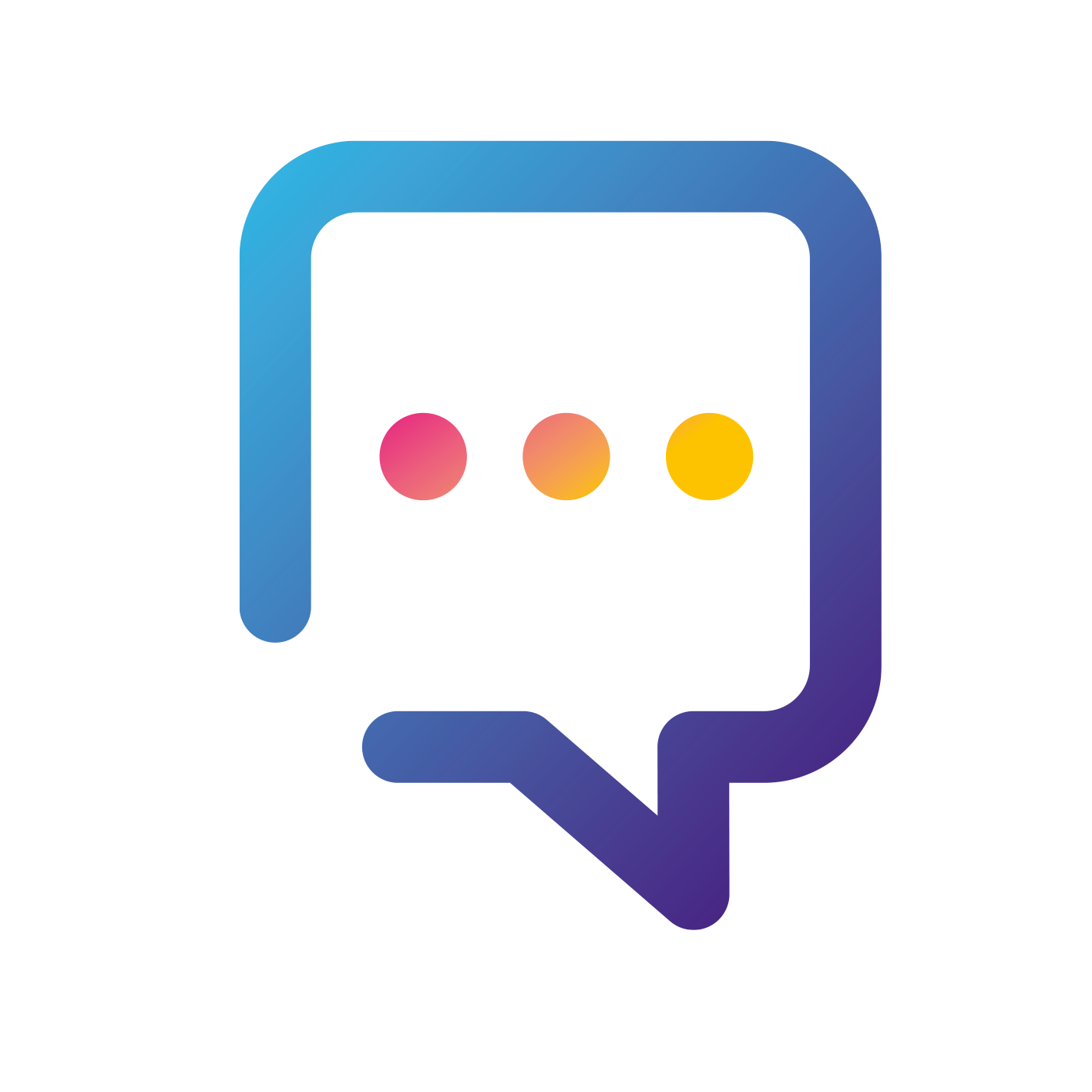 That feeling was why I decided to stay on the spaceship after it was evacuated. Although I'm very lonely, sometimes, I thought it was for the best.
Every search each day takes longer. I know that soon, I will have to decide whether it is more important to use my remaining hours breaking into vents and hunting down rodents, licking the ship clean, or whether I should die alongside words. Swimming between them, feeling myself drift, grasping their beauty, although one cannot hide from oneself the acknowledgement that blemishes are breaking out over one's skin like dying flowers, one's brain desperately seeks oxygen, breaking down until one can no longer be sure whether what one sees are everyday objects or else wild hallucinations, reminiscent of reaching the end of a story, the apex of a poem, where the battle has been won, the hero triumphed, the plot resolved, when one is standing atop a mountain, feeling the cold, bracing air filling one's lungs, the crunch of snow between one's boots, one's cheeks red and one's muscles pleasurably strained.
Calling all contributors!
We want to share the amazing archive of autistic prose, poetry and art that is the Spectrum magazine.
If anyone who contributed to the magazine doesn't want their work to be reproduced, please email us at content@nas.org.uk and we will remove it.

Subscribe to the paper magazine
A subscription will pay for four issues of the Spectrum magazine, delivered straight to your door.
Visit our online shop to order your subscription today.

Subscribe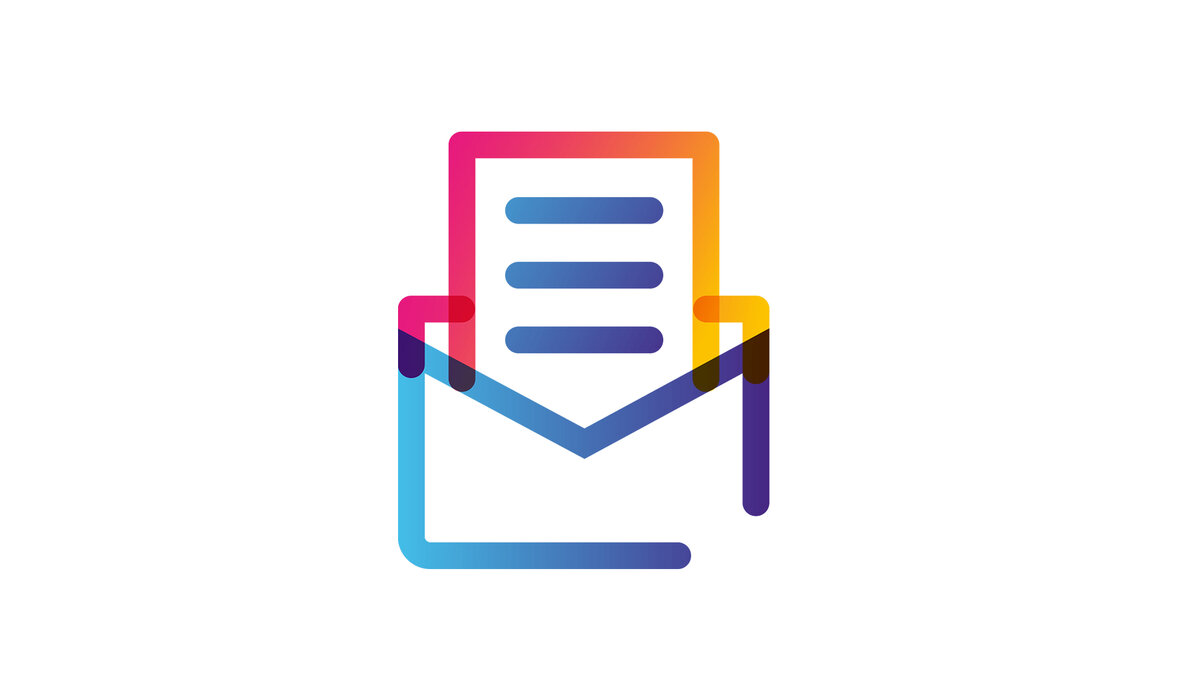 Submit work and our rules
Whether you have an article, piece of artwork or a poem you would like to be considered for inclusion, please send it in and it could appear in a subsequent issue.
Find out more