"Life is uncertain, and I think an autistic person's life is even more so."

But for now at least, I'm just getting through each day as best I can. And for lockdown me (and you) that's all anyone can expect.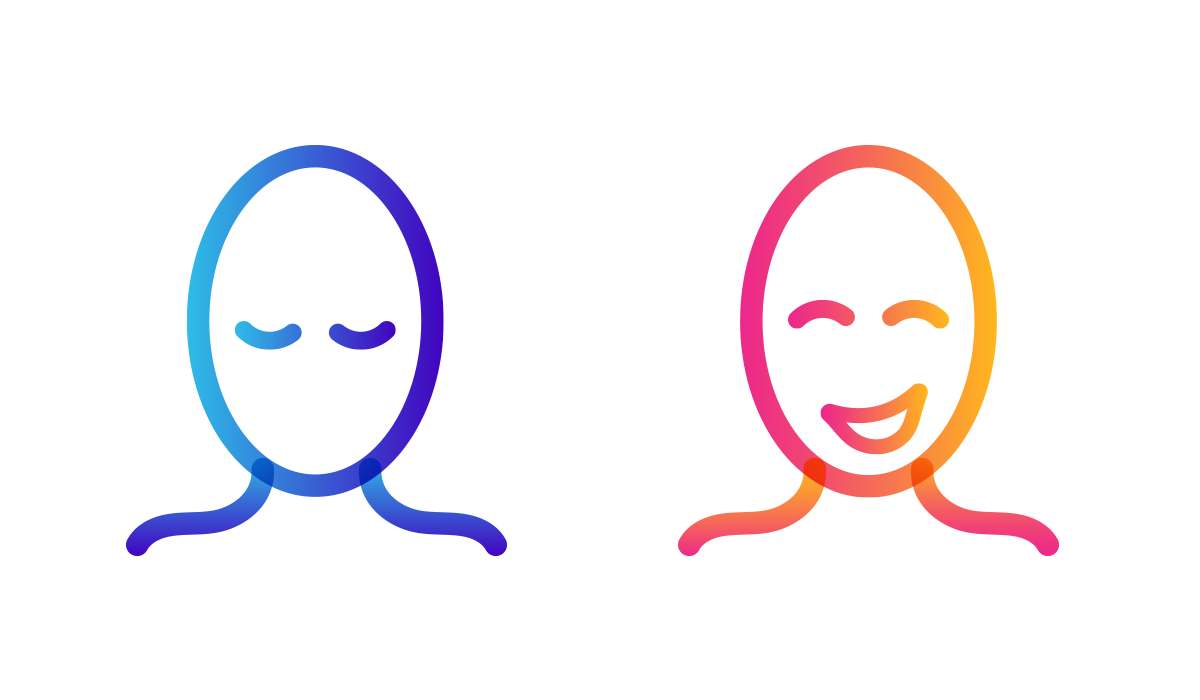 Calling all contributors!
We want to share the amazing archive of autistic prose, poetry and art that is the Spectrum magazine.
If anyone who contributed to the magazine doesn't want their work to be reproduced, please email us at content@nas.org.uk and we will remove it.

Subscribe to the paper magazine
A subscription will pay for four issues of the Spectrum magazine, delivered straight to your door.
Download our subscription form to find out more.

Download the form