"As a woman, I have always felt extra pressure to be polite and socially accommodating - attributes that may not fit with people's stereotypical preconceptions about autism."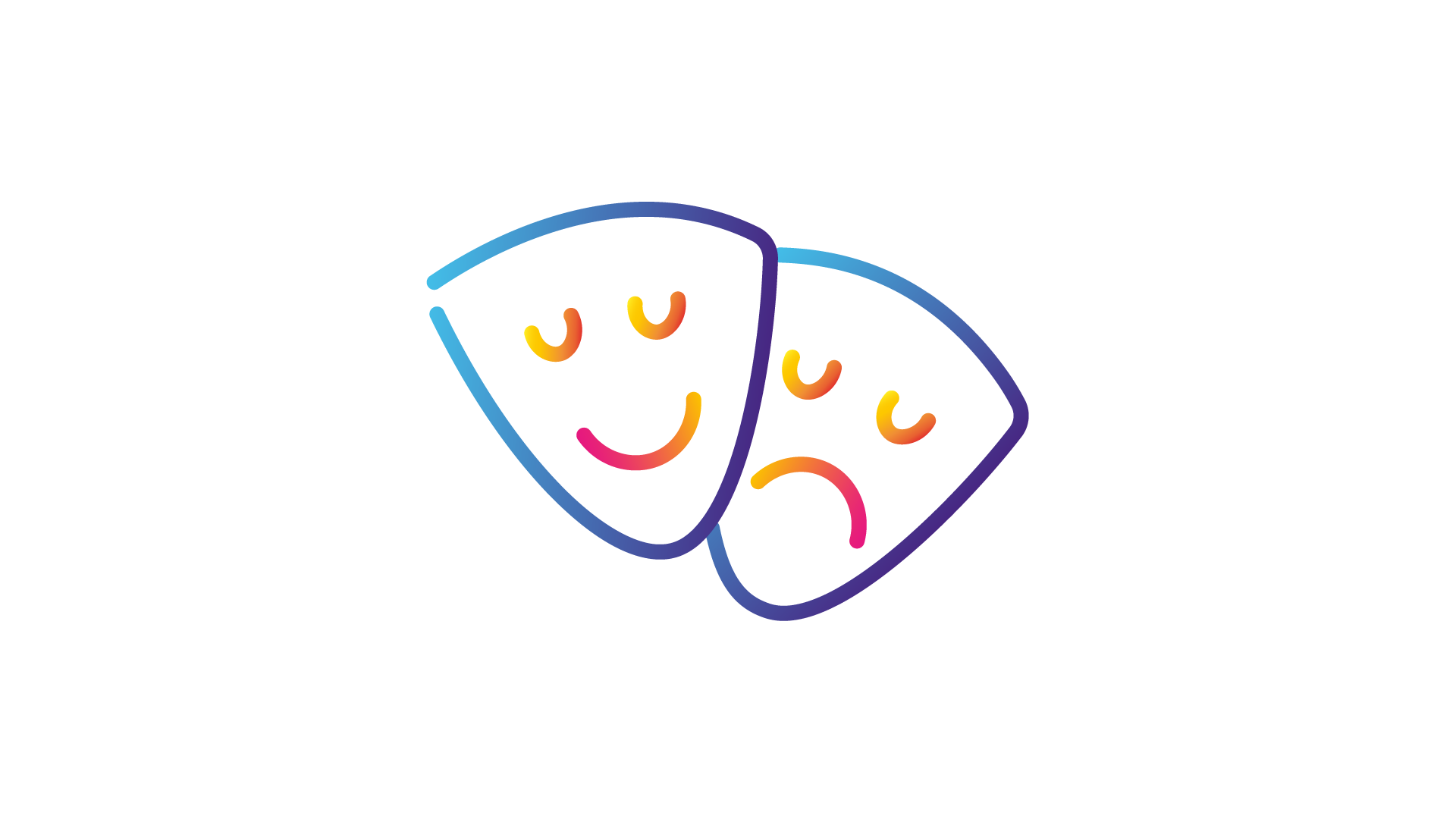 Iqra Babar, autistic artist
"Being autistic isn't something that is exclusive to men or Caucasian people. We are as diverse as our traits."
Read Iqra's story
Alis Rowe, autistic content creator
"Lots of autistic women and girls may present as very quiet, which means their problems can be 'invisible.'"
Read Alis' story
Dr Camilla Pang, autistic scientist and author
"I feel autism diagnoses in women may often be overlooked, as it can challenge gender stereotypes."
Read Camilla's story
Rachel Townson
"I would love midwives to make small changes to their communication style, and to understand the needs of autistic women."
- Rachel Townson, creator of our charity's Women and Girls online module, on her experience of pregnancy

Read Rachel's story

We also spoke to content creator Purple Ella, and Emma Finch, star of MTV's Teen Mom UK, about their experiences of having children.
We heard from autistic author, Elle McNicoll, whose debut YA novel A Kind of Spark stars a fantastic autistic female protagonist. Elle chats about her novel here.
Poet and author Patience Agbabi, whose son Solomon is autistic, is also making positive changes in the autistic community with her YA sci-fi novel, The Infinite. The main character is a young black autistic girl, who travels through time. Patience tells us more about The Infinite here.
"Maybe someday, we won't need International Women's Day in order to feel seen, but until then, there is work to be done."