International Women's Day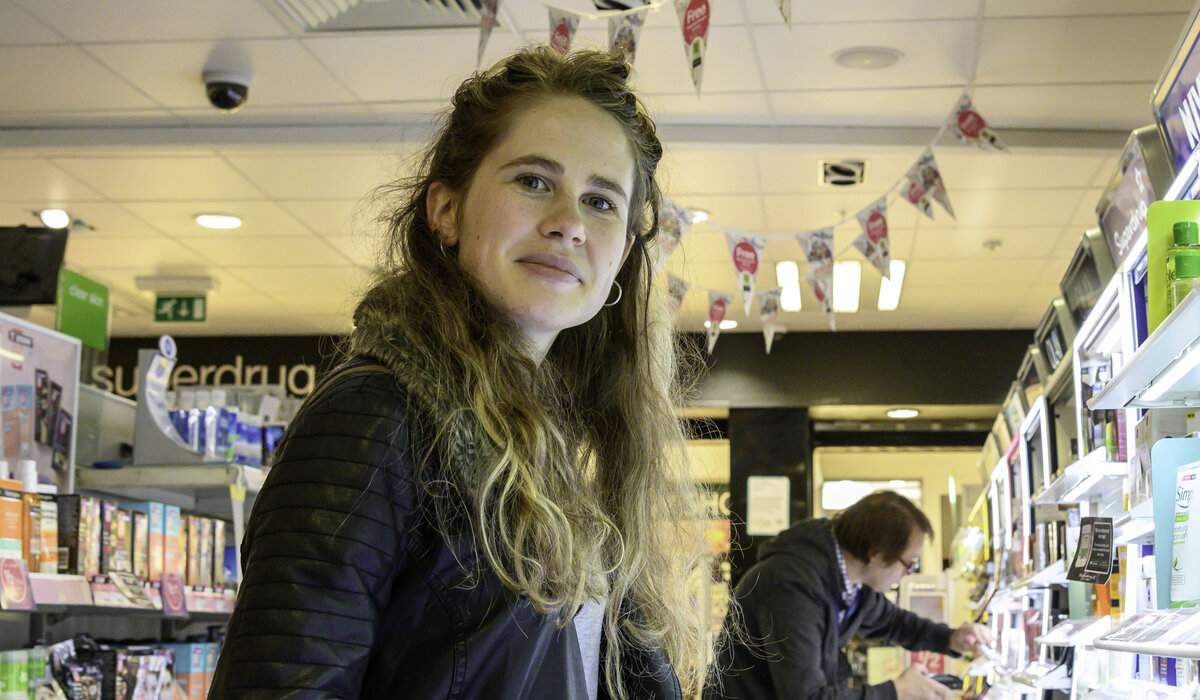 "Maybe someday, we won't need International Women's Day in order to feel seen, but until then, there is work to be done."
Hermione Cameron
- on celebrating autistic women
Celebrating International Women's Day with...Hermione Cameron
In this Stories from the Spectrum feature, we hear from Hermione Cameron.

Happy International Women's Day! We try to highlight autistic women throughout the year, but International Women's Day gives us a good reason to focus on and celebrate autistic women all over the world. We want to create a world that works for autistic people of all genders and backgrounds, and recognise that there is still work to be done.
To mark the occasion, we caught up with Hermione Cameron, autistic woman and Content Officer at our charity. In this feature, she writes about her diagnosis, the invisibility of autistic women and girls, and why International Women's Day is about more than just one date in the calendar...

Being an autistic woman can feel like being invisible. You know you exist, but you don't know if you are visible to others. This can be lonely, strange, and frustrating at times. After a while, you even begin to question your existence. Can you really be real if you cannot see yourself reflected on the screen, or find yourself written in the books you read?
For a long time, it really was believed that autistic women did not exist, that autism was an exclusively male disorder. Autistic women and girls were seen as nothing more than a myth, like the unicorn or the Loch Ness monster. And yet, miraculously, here we are…
International Women's Day is about celebrating and highlighting women from all walks of life. This includes women and girls on the spectrum, who still struggle to get the support and representation they need. Attitudes are changing, but for many autistic women and non-binary people, it can be difficult to feel seen in a male-dominated world.
I believe part of this stems from gender expectations. As a woman, I have always felt extra pressure to be polite and socially accommodating - attributes that may not fit with people's stereotypical preconceptions about autism. This is not in my inherent nature, yet I feel it is expected of me to perform a certain role. I am becoming more resistant to these pressures as time goes on. Women and girls are often better at masking their autistic traits, yet I often wonder why this is the case. How much of this is biological, and how much is due to cultural expectations? Could it be the case that as women, we so are used to making ourselves invisible, that it has become second nature?
"As a woman, I have always felt extra pressure to be polite and socially accommodating - attributes that may not fit with people's stereotypical preconceptions about autism."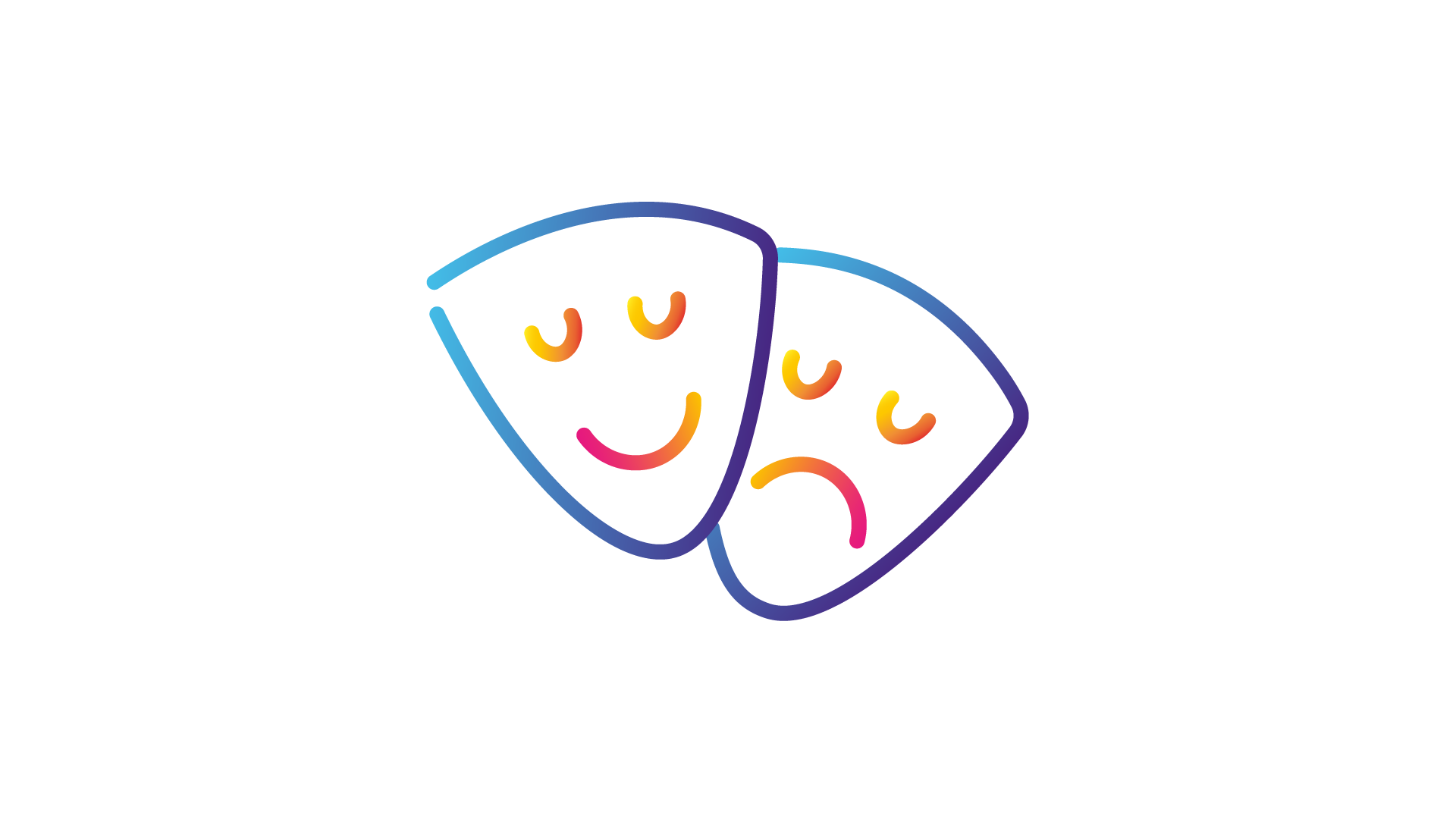 I first recall putting on my own invisibility cloak around the age of eleven. At the time, it seemed like the most practical solution: after some negative experiences, I had begun to associate being autistic with not being a 'proper girl', and had heard too many people refer to autism as a male disorder. For a long time, I didn't dare tell anybody I was autistic and tried to be as 'normal' as I possibly could. I tried to remain invisible throughout school, although I secretly longed to be seen – to be perceived by my peers as funny, cool, confident, and basically perfect. Unsurprisingly, that fantasy never worked out!
As time went on, I began to tell more people that I was autistic. Eventually, I made the decision to take off the invisibility cloak, and at last 'come out' to the world as autistic! I still find myself wearing it in social situations, but it does feel lighter than it used to, and I don't feel so afraid to be seen.
Being represented in mainstream culture can help groups of people feel seen. It's fair to say that autistic women are still woefully underrepresented in popular culture. I like to think things are changing, slowly but surely. In recent times, we've seen examples of incredible autistic women in the public eye – including environmentalist Greta Thunberg, TV personality Anne Hegerty, and comedians like Hannah Gadsby and Bethany Black, to name a few favourites. Seeing these women on screen has certainly made me feel less alone.
I hope to do my bit to represent autistic women through our charity's Stories from the Spectrum interview series. Stories from the Spectrum was created by Florence Leslie, autistic journalist, and host of our Spectrum Live series. You can read Florence's story here.
Through our stories, we've been able to spotlight some amazing autistic women and girls and their families. The women who take part in Stories from the Spectrum come from a diverse range of backgrounds. So far, we've spoken to autistic female writers, scientists, entrepreneurs, artists, advocates, and more. Many of them discussed their diagnosis, and the extra layer of invisibility that comes with being an autistic woman. 

Here's what some of them had to say: 
Iqra Babar, autistic artist
"Being autistic isn't something that is exclusive to men or Caucasian people. We are as diverse as our traits."
Read Iqra's story
Dr Camilla Pang, autistic scientist and author
"I feel autism diagnoses in women may often be overlooked, as it can challenge gender stereotypes."
Read Camilla's story
Alis Rowe, autistic content creator
"Lots of autistic women and girls may present as very quiet, which means their problems can be 'invisible.'"
Read Alis' story
Rachel Townson
"I would love midwives to make small changes to their communication style, and to understand the needs of autistic women."
- Rachel Townson, creator of our charity's Women and Girls online module, on her experience of pregnancy

Read Rachel's story

We also spoke to content creator Purple Ella, and Emma Finch, star of MTV's Teen Mom UK, about their experiences of having children.
We heard from autistic author, Elle McNicoll, whose debut YA novel A Kind of Spark stars a fantastic autistic female protagonist. Elle chats about her novel here.
Poet and author Patience Agbabi, whose son Solomon is autistic, is also making positive changes in the autistic community with her YA sci-fi novel, The Infinite. The main character is a young black autistic girl, who travels through time. Patience tells us more about The Infinite here.

You can read more about autism and gender identity here, and hear stories from non-binary and transgender autistic people, including psychologist Dr Wenn Lawson, pianist Madge Woollard, actor Talia Grant, and Sophie Gribben, an engineering student.
International Women's Day is a fantastic opportunity for us to celebrate the achievements and interests of women and girls. It is a chance for us all to feel a little less invisible, regardless of our gender, background, or neurotype. I really hope we can work towards an equal future where people of all genders are visible and included. Maybe someday, we won't need International Women's Day in order to feel seen, but until then, there is work to be done...
"Maybe someday, we won't need International Women's Day in order to feel seen, but until then, there is work to be done."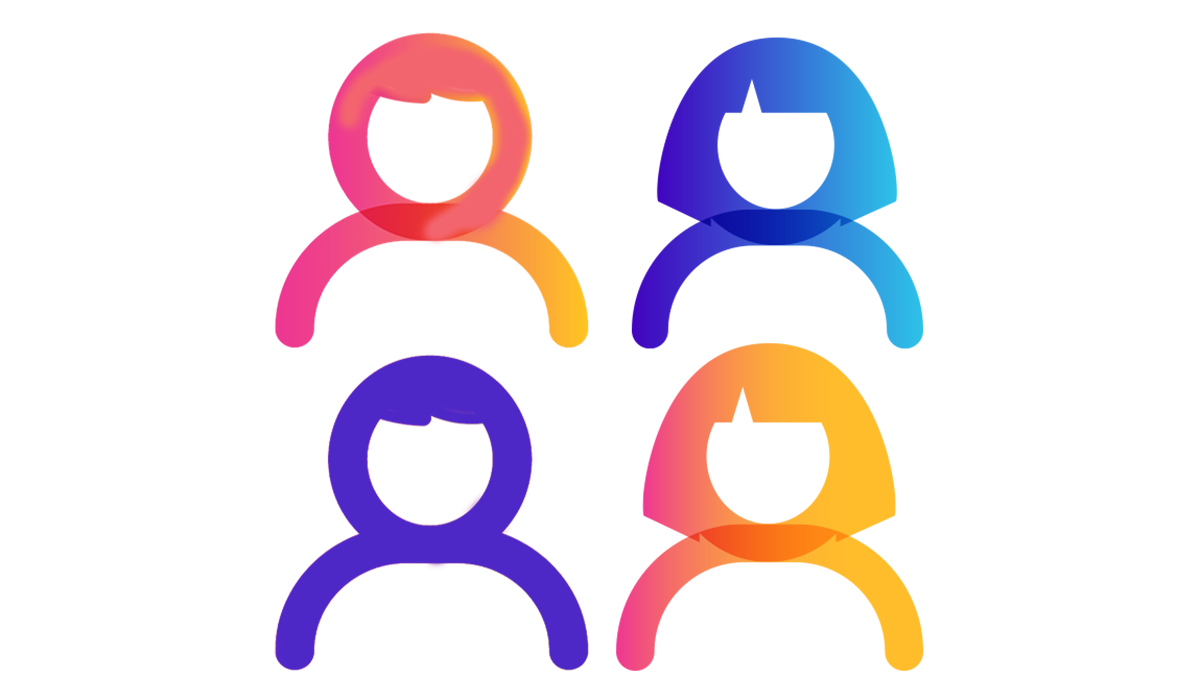 Find out more about autism in women and girls
Visit our women and girls page to hear more stories from autistic women, find out how you can access support, and explore our selection of useful resources and articles.
Find out more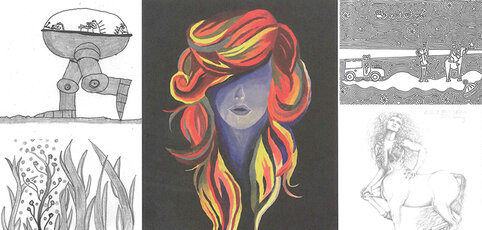 The Spectrum magazine
Explore one of the UK's largest collections of autistic art, poetry, and prose. The Spectrum magazine is created by and for autistic people, and is available both online and in print.
Read the Spectrum


You are not alone
Join the community
Our online community is a place for autistic people and their families to meet like-minded people and share their experiences.
Join today