Stories from the Spectrum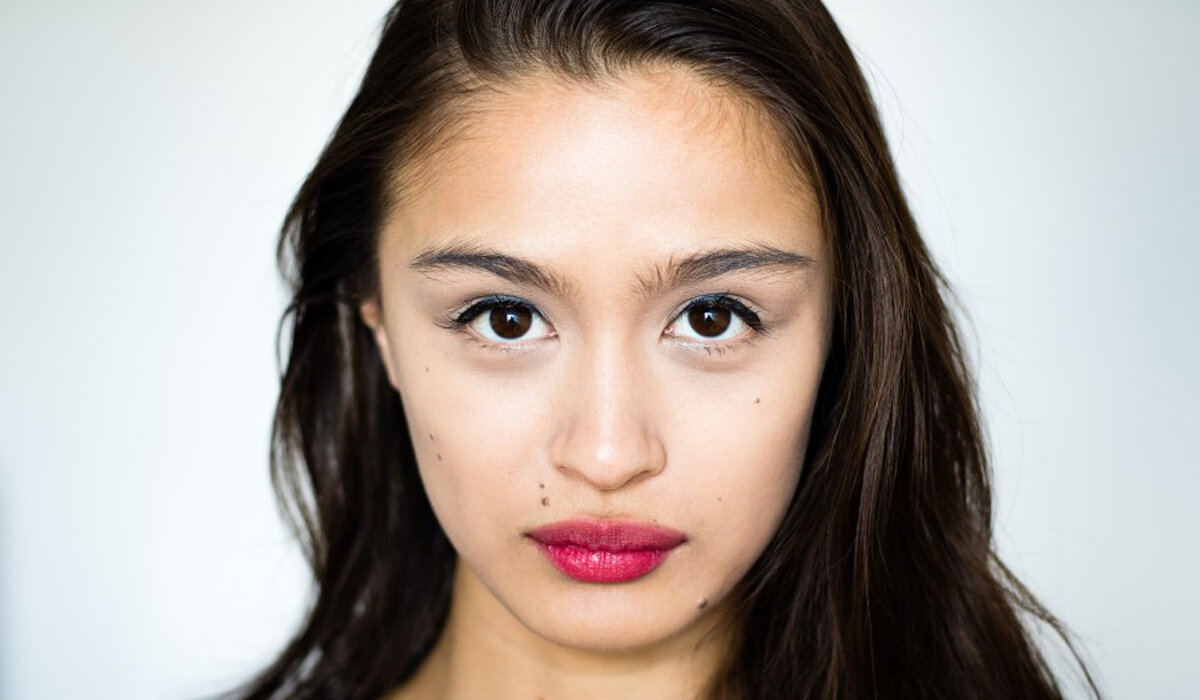 "The way people process information can change day to day, which can feel creative, but also chaotic."
Camilla Pang
- on autism, creativity, and processing information
Stories from the Spectrum: Camilla Pang

We know 99% of people have heard of autism but only 16% of autistic people feel the public understand them.

During World Autism Awareness Week 2020, we are interviewing autistic people and their families about how they experience feeling intense anxiety in social situations, needing extra time to process information and instructions, communication difficulties, anxiety around unexpected change or sensory sensitivities with sound smell, light, taste and touch – the five biggest things autistic people and their families told our charity they most wanted the public to know about autism.

Our charity also asked autistic people, their families and carers to tell us how they are responding to the coronavirus (Covid-19) outbreak during this difficult and unprecedented time. For the National Autistic Society's latest guidance and advise about autism and coronavirus (Covid-19), visit our dedicated resources webpages.

Meet Dr Camilla Pang, a full-time scientist with a biochemistry PhD and author of Explaining Humans, a memoir about being on the autistic spectrum and 'instruction manual' for examining everyday life through the lens of science.

Camilla talks to us about needing extra time to process information and instructions, and how her fascination with the way humans process the world around them influenced her science career and new book…

How old were you when you were diagnosed as autistic?
I was diagnosed as autistic at eight-years-old. I really didn't understand what it meant. I felt the diagnosis was something to explain my behaviour to my teachers and parents, so I carried on being myself as I didn't notice I was behaving differently to my peers. But I hated going on the bus, needed to stick to a strict routine, and found it hard integrating with others, not because I was anti-social, but because I felt I was on a different wave-length. I had very bad anxiety, to the point where even words could trigger it, and I used to have a need to make squeaking noises, which can be a form of stimming, (repetitive behaviours that can help some autistic people manage anxiety and sensory overload). Whether these behaviours are good or bad is purely based on the tolerances of the environment — every autistic person is different, much as every environment is different.
We know anecdotally autistic women and girls can be diagnosed later than men and boys. Why do you think this is?
Girls are very good at 'masking,' a term used by autistic people, their families and carers to mean imitating to fit in with their peers. I feel this is because we're brought up to perform more social camouflaging. On the other hand, I think boys are more likely to be called brave for being themselves. Growing up, I had very bad anxiety and internalised quite a lot of the things I struggled with into a silence that stuck to me. I feel autistic women are more likely to be described as 'anxious' and an autism diagnosis overlooked, since it can challenge gender stereotypes.
Autistic people can often need extra time to process information and instructions. What is this like for you?
Lots of people can envision a process with an expectation of what is going to happen at the end. But if you don't have an expectation, how can you set up steps to achieve a goal? This could be life planning, tidying a room, washing dishes, or even realising you're cold and how to warm up. Sometimes, I lose track of what I need to do when, and why, and from my experience go into 'survival mode,' where everything feels overwhelming and it's hard to think of how things fit into different contexts. I think lots of people find the way they process sensory input changes day to day, which can be good because it makes you more creative, but can also feel chaotic. It's all about finding solutions and being brave enough to acknowledge their value.
"I think lots of people find the way they process sensory input changes day to day, which can be good because it makes you more creative, but can also feel chaotic."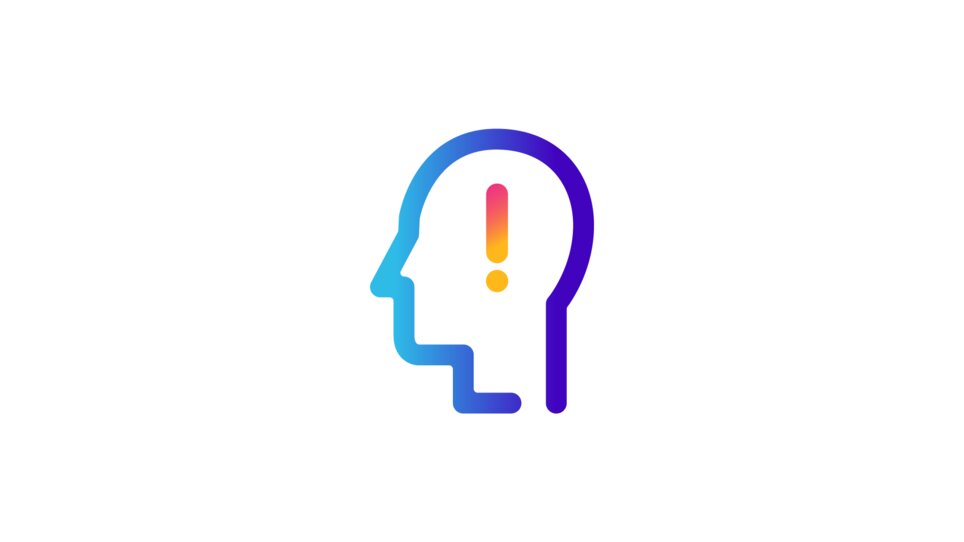 Tell us about your book, Explaining Humans…
Explaining Humans is a manual for anyone who feels they need help to understand the world around them, or feels like they've been dropped off on Mars and can't find their way home, or is trying to navigate life when their world has been turned inside out, for example, the coronavirus (Covid-19) outbreak! The book, through the lens of science, aims to make sense of humans as if they are the species needing to be understood. I've boiled down aspects of everyday life, like etiquette, decision making and relationships, to a set of scientific principles in each chapter. Scientists are constantly testing and experimenting, and the book is a way of communicating the logic of someone on the autistic spectrum who also has ADHD.
How did you become a biochemist and do you think being autistic influenced your career choice?
I've always had an investigative approach to life. If something's not clear or right, I want to solve it. I wanted to specialise in a science that enabled me to have the biggest scope across physics, chemistry and biology, so I chose biochemistry and loved it. The need to understand my environment using certain principles has been my philosophy from a young age, and undertaking a PhD allowed me to take this further on a research angle. This is what being autistic is like for me — curiosity and searching for a solution to understand and describe why I feel I don't I fit in with the world. I'm also fascinated by people and want to use the different elements to model them. I enjoy the chase in squaring the micromolecular (biochemistry) and macromolecular (psychology), the 'two sides of life.' This is what I've been doing in my work, studying the cellular structure of the immune system and how it changes over time.
What tips do you have for autistic people, their families and carers to manage the processing of information?
Don't try and over-complicate something you don't understand. When I was a child, I loved playing with a wheelbarrow in the garden all day, and my mum always let me get on with it as long as I was happy and safe. She didn't try to change me. I also recommend creating and sticking to a routine, especially with the current coronavirus (Covid-19) outbreak which could mean more or less people in your house, and no changes of scenery. Where you can, try and replicate the routine you were used to before 'lockdown,' such as certain activities and time-frames. Build the blocks of the day with the same intentions, as often activities can easily be substituted with something similar.
Have you ever faced judgement for the way you process information?
In an English class at school, my teacher told me I was 'a disgrace to literature' because she asked me a question as I was doodling. Although lots of people equate doodling to not paying attention, it helps me focus. The teacher then asked me the relationship between the characters George and Lennie in Of Mice and Men and I replied 'Tan X'— a graph I could visualise that has a similar shape to their emotional relationship. The teacher accused me of not taking the class seriously, but I argued I had given a solid answer to her question. I justify it in chapter nine of my book. I had lots of similar experiences at school, but this one sticks with me because I was being judged on interpreting things differently and I could justify my answer. If you see a solution, I think it's really important to stand up for it, because information evolves through the force of alternative visions. Don't let criticism put you off. You might be crying now, but later, you'll be laughing.
Have you ever received any support from the National Autistic Society?
When I moved to London, I read Stories from the Spectrum. The stories helped me complete my PhD as, when I was feeling lonely, it was nice to go to a forum purely there to help.
What's next for you?
I'm a full-time scientist working in bioinformatics, modelling lots of different types of data to come up with therapies for immune related and neurology-based diseases. My other full-time job is writing! I'm currently writing my next book. All I know is what I'm doing right now is something I love, evolving my curiosity and breadth of study, and most importantly giving something back to people.
How have you managed processing information during the coronavirus (Covid-19) outbreak, and do you have any tips for autistic people, their families or carers?
I have found the change in routine and environment particularly stressful. I have now moved home to Wales and am just trying to work — I missed a meeting last week because I'm out of my routine. I find needing extra time to process information comes with the new degree of freedom and lack of structure to the days at home. When no longer being constrained by a usual routine, I feel autistic people can struggle with a sense of 'I can do anything, so I can't do anything.' In terms of processing new instructions from the government, it's important to recognise there is only so much you can control and we are all in a new situation together. I would also recommend trying not to fall into an anxiety trap, as anxiety can often feel like it's giving you direction and a sharp sense of purpose. I know this can be hard, but try to replace these feelings with things you enjoy or can help you feel more useful so you can channel that energy into another form. Don't try and suppress anxiety to kid yourself you're feeling 'fine'. Energy is useful after all. Running helps me shuffle this process along, so I highly recommend scheduled physical activity.

Camilla Pang's book, Explaining Humans, is available from the publisher.

Buy 'Explaining Humans'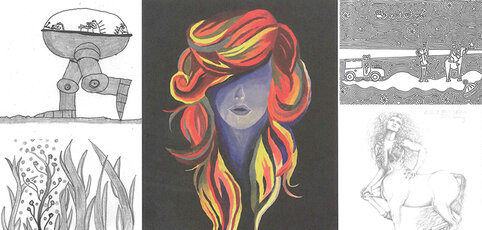 The Spectrum magazine
Explore one of the UK's largest collections of autistic art, poetry, and prose. The Spectrum magazine is created by and for autistic people, and is available both online and in print.
Read the Spectrum


You are not alone
Join the community
Our online community is a place for autistic people and their families to meet like-minded people and share their experiences.
Join today