As part of our mental health and loneliness project, we hear from autistic people about their experiences. Visit this page regularly to read and watch more content as we update the page.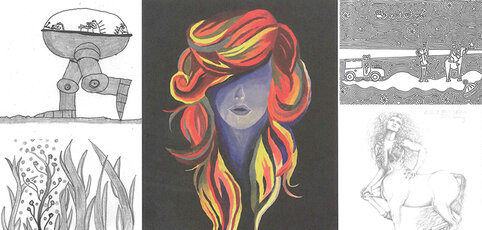 The Spectrum magazine
Explore one of the UK's largest collections of autistic art, poetry, and prose. The Spectrum magazine is created by and for autistic people, and is available both online and in print.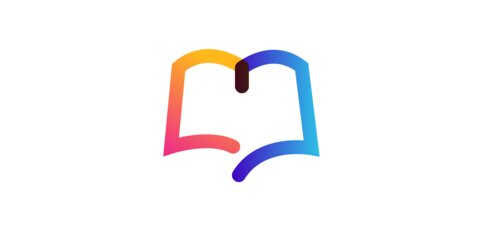 Stories from the Spectrum
Autistic people and their friends and families share their experiences of life on the spectrum. There are funny stories, thought-provoking stories, moving and challenging stories.


You are not alone
Join the community
Our online community is a place for autistic people and their families to meet like-minded people and share their experiences.
Join today