Stories from the Spectrum
Welcome to our Stories from the Spectrum series. Here, autistic people, their friends and family members share their experiences of life on the autistic spectrum.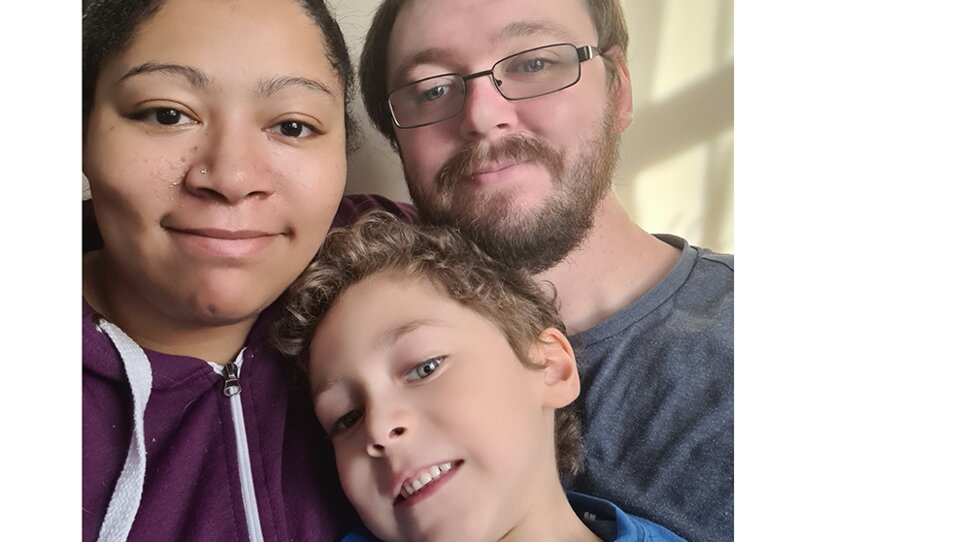 Kerise Vowles-Myers
"Communication and empathy were huge issues when Daniel and I first got together seven years ago."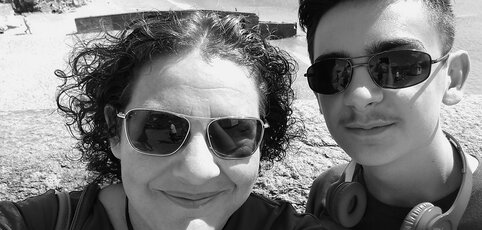 Callum and Alison McBride
"Autism can be a gift because it can really help to give you that extra will-power, and you can get into things a lot more than many non-autistic people."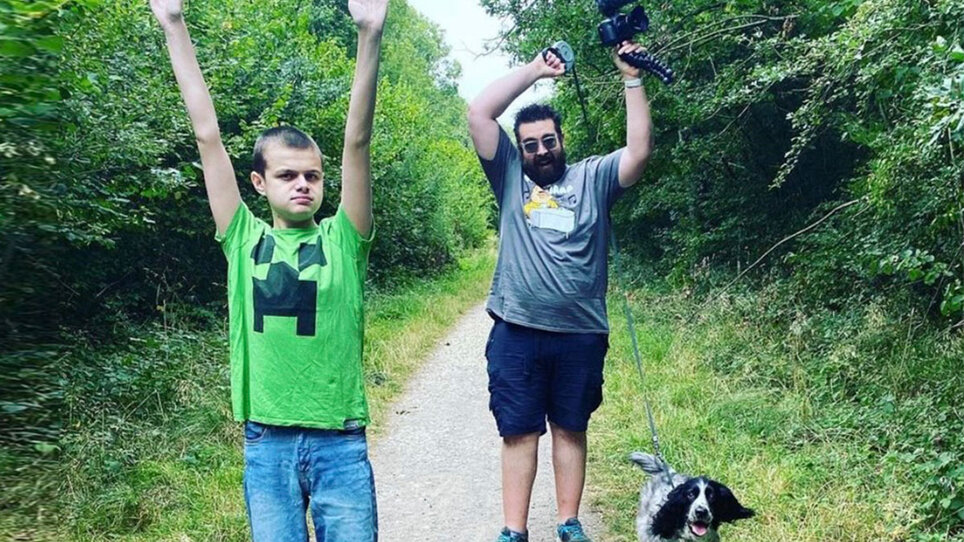 Kevin and Andy
"The only thing that will really help Andy at the moment is a return to normality - even if it's a different normal to the one we had before."
More about Stories from the Spectrum
'Stories from the Spectrum' features voices from across the autism spectrum and highlights the rich variety of autistic experience. There are funny stories, thought-provoking stories, moving and challenging stories.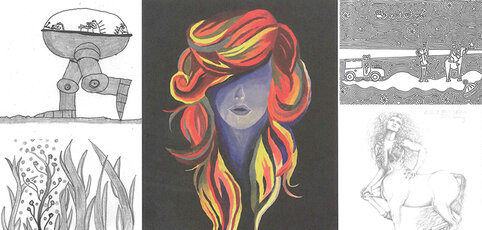 The Spectrum magazine
Explore one of the UK's largest collections of autistic art, poetry, and prose. The Spectrum magazine is created by and for autistic people, and is available both online and in print.
Read the Spectrum


You are not alone
Join the community
Our online community is a place for autistic people and their families to meet like-minded people and share their experiences.
Join today