For our next Christmas story, we spoke to the Goth, Autistic editor of the Spectrum magazine.
The Goth shared his thoughts on the festive season, whether or not Santa could be on the autistic spectrum, and the social minefield of present-opening etiquette...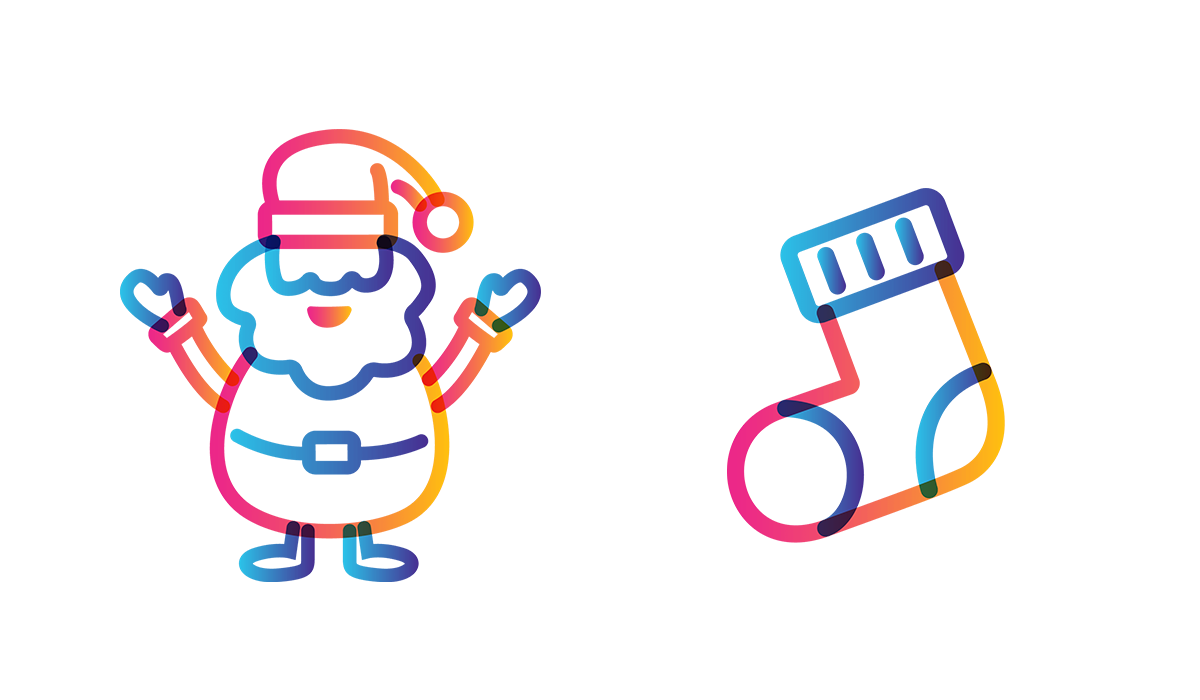 I come from a farming family, so in my childhood, my family and I used to get together for a big Christmas meal. This could be as early as November, or as late as February. It all depended on what was going on with the farms. We'd open presents then as well. It didn't matter that it wasn't on Christmas Day itself. I think I preferred that, as it took the pressure off a bit.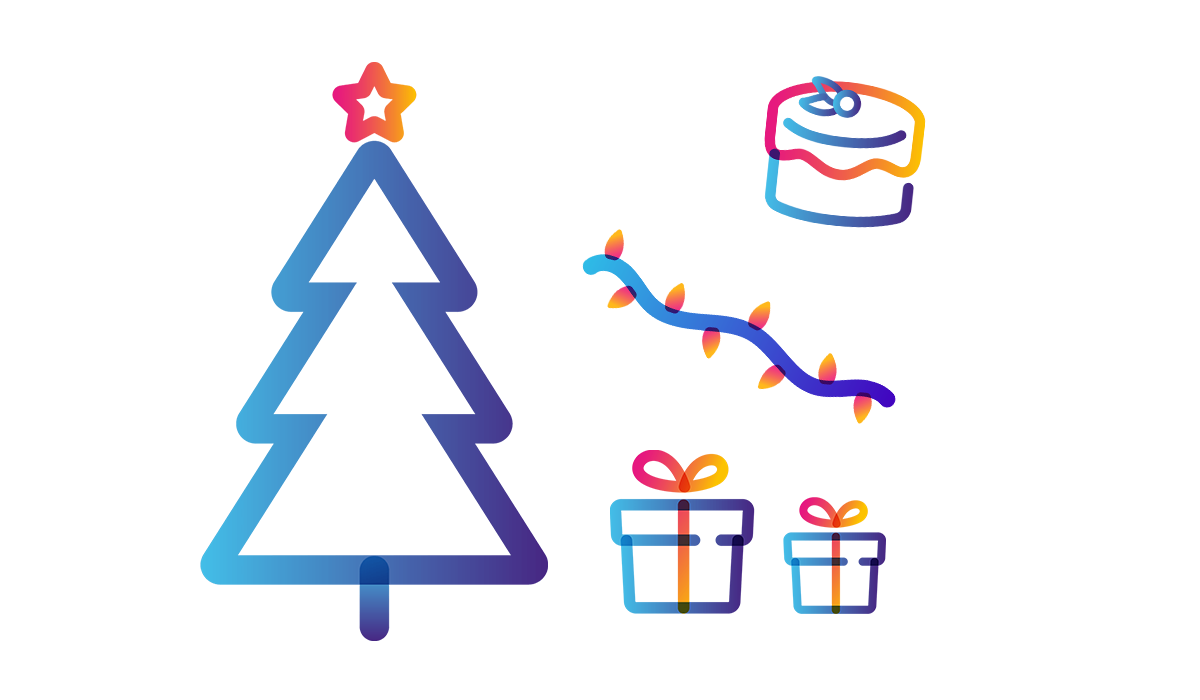 "I personally hate receiving presents, especially if I have to open them in front of people."