Christmas stories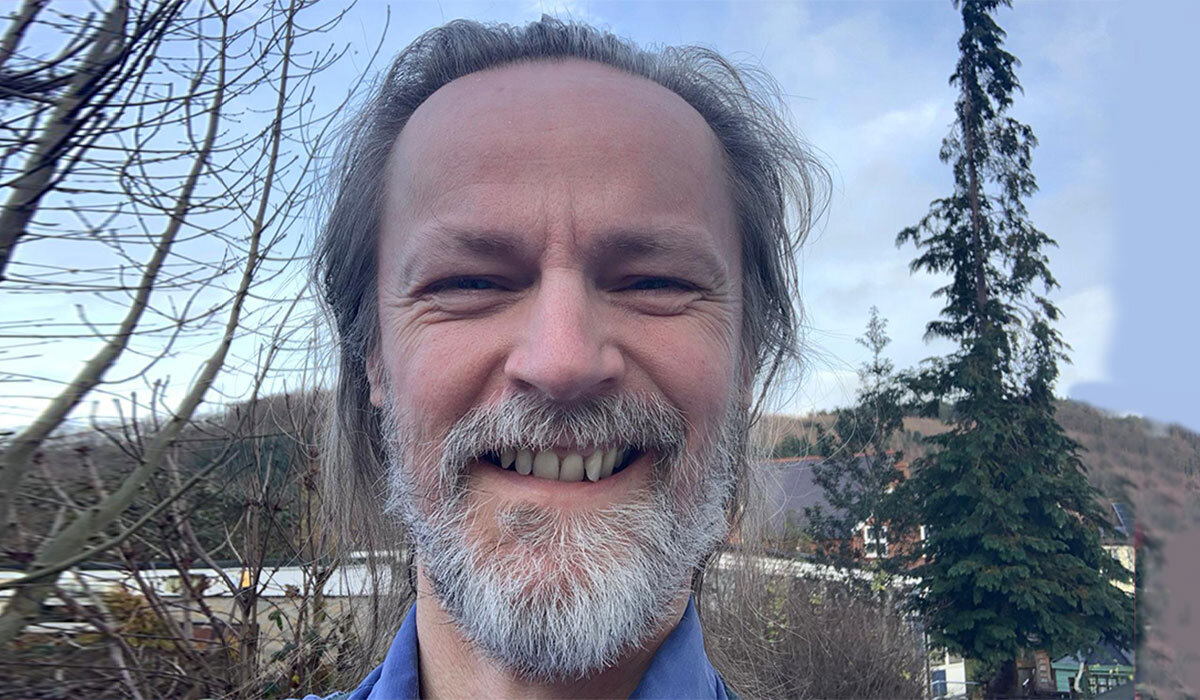 "I personally hate receiving presents, especially if I have to open them in front of people."
The Goth
- on receiving Christmas presents
Christmas stories: The Goth
In this Stories from the Spectrum interview, we spoke to the Goth.

Christmas can be a wonderful time for many people. 'Tis the season for gift-giving, celebration and festive cheer. But for many autistic people and their families, the bright lights, busy gatherings, and changes in routine can be very stressful.
We know this year will be very different, due to the impact of coronavirus. As a charity, we want you to know that you are not alone. Visit our coronavirus pages for tips, advice, and support.

For our next Christmas story, we spoke to the Goth, Autistic editor of the Spectrum magazine.
The Goth shared his thoughts on the festive season, whether or not Santa could be on the autistic spectrum, and the social minefield of present-opening etiquette...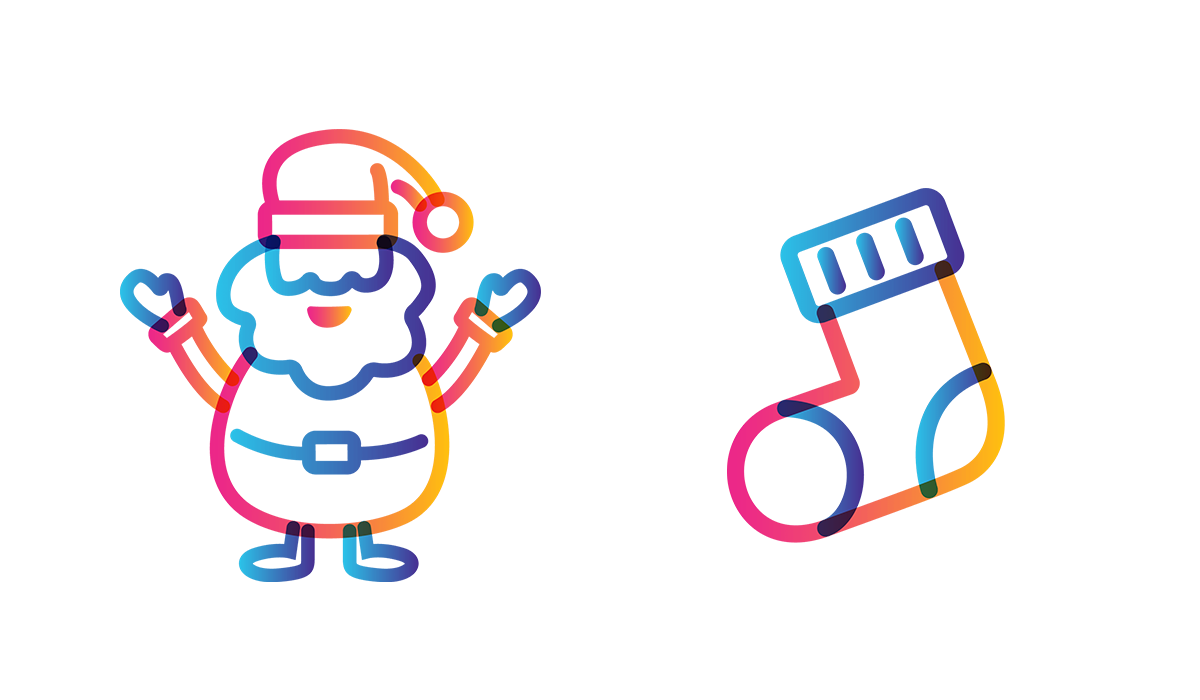 How do you feel about Christmas? What do you like most and least about it?
I do like the fact that Christmas acts as a kind of anchor in the year to get in touch with friends and family.
I was raised a Catholic, so the Christian side of Christmas was stressed to me when I was little. So, the very commercial version of Christmas kind of goes against the grain for me. I think that's what I dislike most about Christmas.
I find Christmas very difficult from a sensory perspective. For instance, the lights are brighter and flashier than usual. The worst thing for me is computer generated lights, which go through a sequence on each different setting for about thirty seconds each.

How do you usually celebrate Christmas?

I come from a farming family, so in my childhood, my family and I used to get together for a big Christmas meal. This could be as early as November, or as late as February. It all depended on what was going on with the farms. We'd open presents then as well. It didn't matter that it wasn't on Christmas Day itself. I think I preferred that, as it took the pressure off a bit.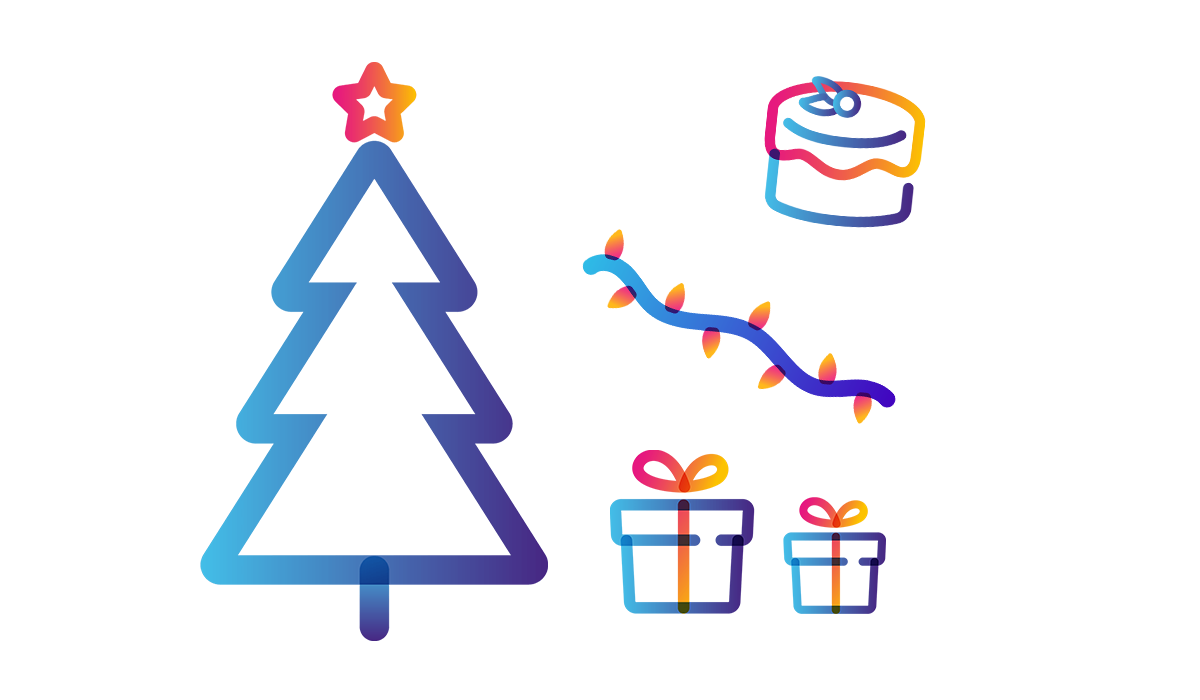 Until recently I was looking after my mum, so I wasn't able to celebrate much, as it would have been too disruptive for her. We'd just get some Brussel sprouts and mince pies in, but not much other than that. I haven't really gotten into a new routine since then.

What adjustments will you need to make this year due to the coronavirus restrictions? And how do you feel about these changes?
To be honest, because I'm not planning on doing anything special for Christmas this year, it hasn't had much of an impact on me.
I'll make a couple of phone calls to family members, but I think that will be the extent of it. I struggle quite a bit with online meetings. I find it much harder to read any kind of body language online than in person. It's also the technical side of things – I try and get into meetings, but something goes wrong, and I'm not in the meeting!
I also have synaesthesia (a neurological condition in which information meant to stimulate one of your senses stimulates several of your senses). This makes looking at flat screens difficult. One of the problems I have is turning patterns into coloured light. For instance, when I'm looking at a text box on a screen, my brain interprets the box as multi-coloured light, so it makes things difficult to read. The flicker of the screen is a pattern in itself, which also doesn't help. For this reason, socialising online is even more difficult.

How do you feel about giving and receiving presents?
I used to hate present giving a lot more than I do now. I've gotten better at judging what someone would like as a present. It took me a long time to learn that.
I personally hate receiving presents, especially if I have to open them in front of people. For example, my ex-partner bought me a shirt one year. I opened it and did my best to respond - 'oh, thank you!'. She was a bit upset, as she thought I didn't like the shirt. But what I didn't like was opening the present and being under pressure to have an immediate reaction, even though I don't have a reaction that quickly. It takes time. I liked the shirt, but I unintentionally gave her the impression I didn't. She was surprised when I kept wearing it.
In terms of receiving presents, I'm quite happy with surprises. It's opening presents in front of other people that I have the problem with.
"I personally hate receiving presents, especially if I have to open them in front of people."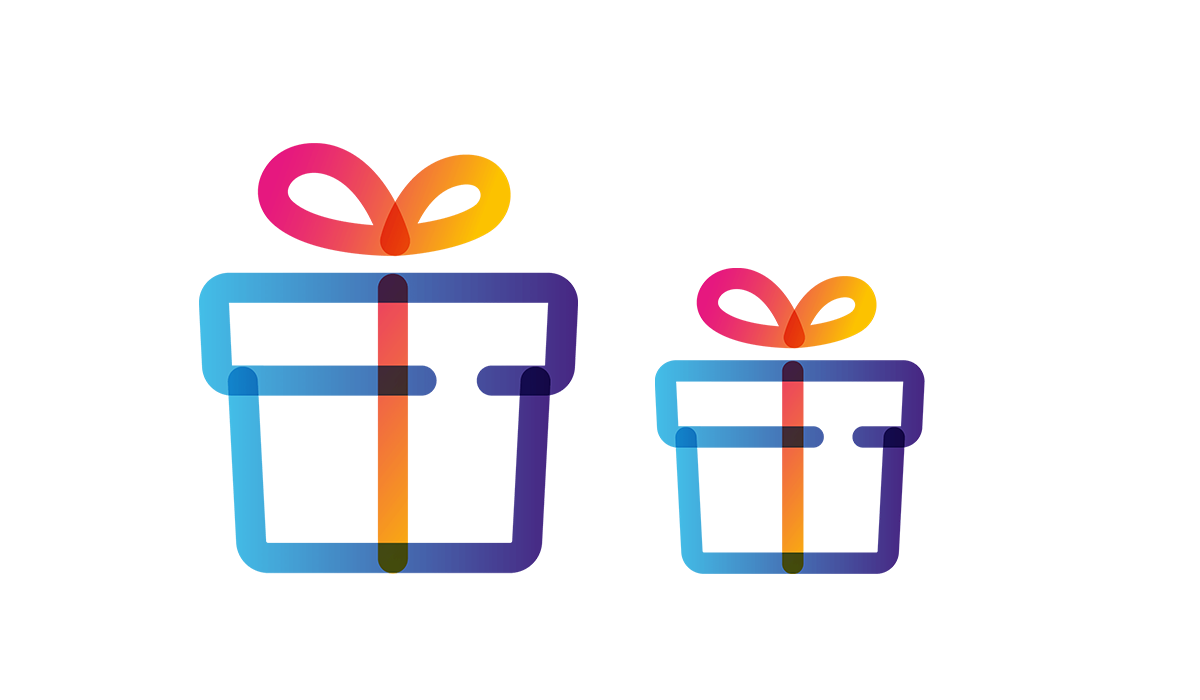 Father Christmas is known for wearing the same clothes all the time, his love of animals, and his ability to remember everyone's address. What are your thoughts on this? Do you think Father Christmas could be autistic?
I think my initial response is quite autistic in itself – my first thought was, 'he only wears the same clothes since Coca-cola decided to dress him. He used to wear all sorts of different colours before then'.
I personally think Father Christmas is far too orientated towards other people and socialising to be a natural fit with autism. I suppose his specialist interest could be present-giving though.
Explore our Christmas Grotto
Visit the virtual Christmas Grotto - our festive web page, packed with autistic Christmas stories, cards and stocking filler ideas, and tips for navigating the holiday season. You can unwrap them all here.
Enter the Grotto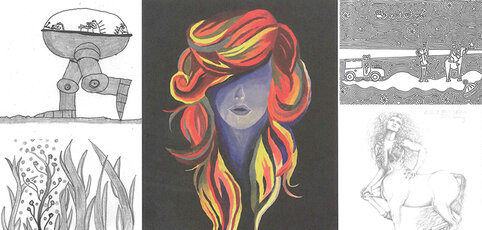 The Spectrum magazine
Explore one of the UK's largest collections of autistic art, poetry, and prose. The Spectrum magazine is created by and for autistic people, and is available both online and in print.
Read the Spectrum


You are not alone
Join the community
Our online community is a place for autistic people and their families to meet like-minded people and share their experiences.
Join today