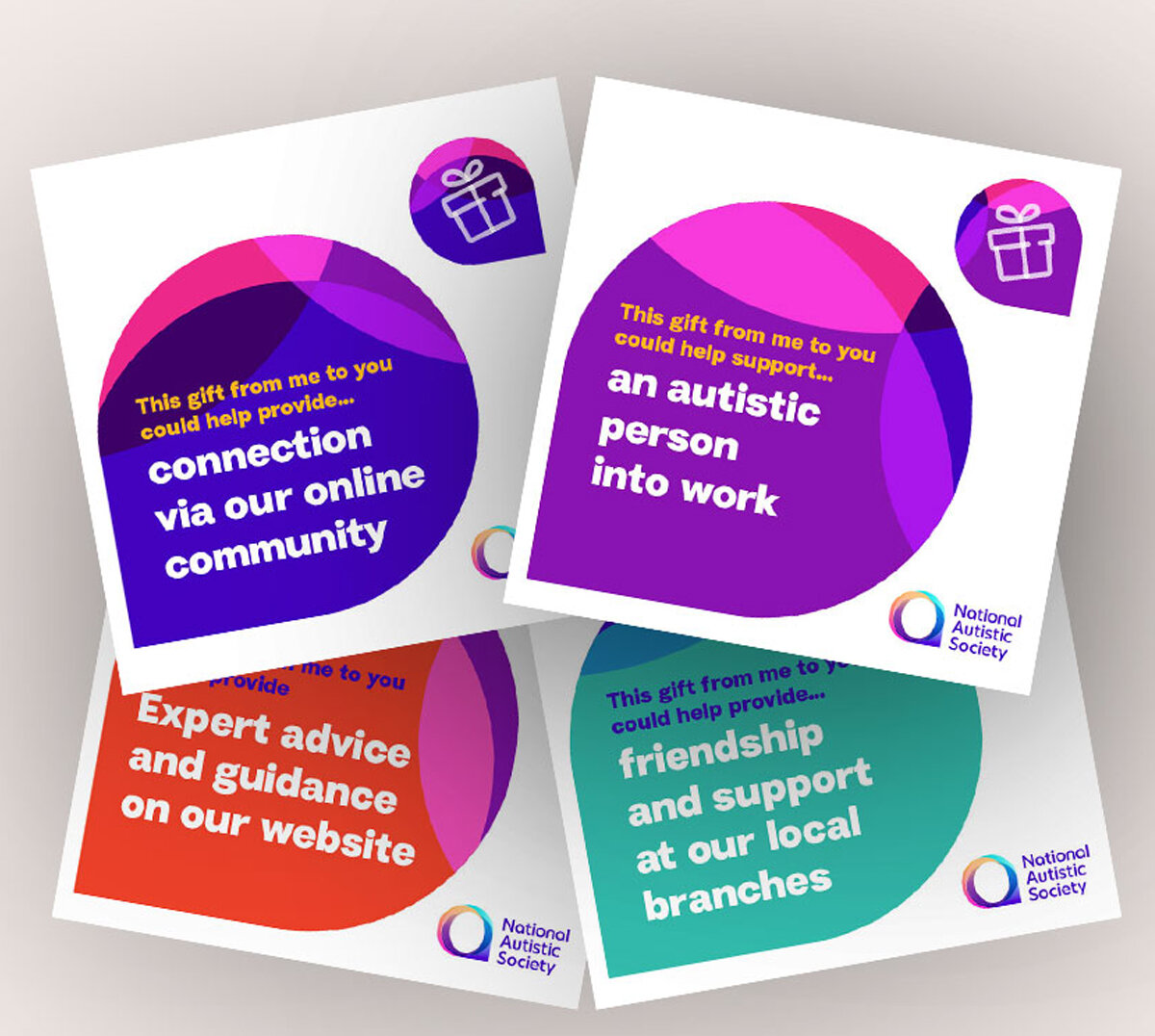 Gifts That Do Good e-Gift cards
When you buy one of these cards on behalf of a loved one, 100% of the donation amount will go to the National Autistic Society to support autistic people and their families.
Festive season advice
Christmas is a time of joy and celebration, but it can be difficult for some autistic people.
Christmas cards
Buy National Autistic Society Christmas cards and Christmas essentials at charitycardshop.com.
Annual professionals' conference
Our conference in March will help understanding of autism and best practice.
Get involved and help
create a society that works

for autistic people

£10 could help an autistic person overcome isolation, thanks to our branch and social group network.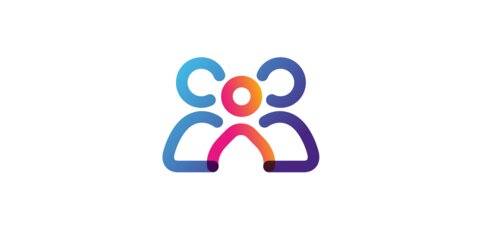 Become a member
Join today to receive Your Autism magazine, attend our AGM and access members' Facebook group.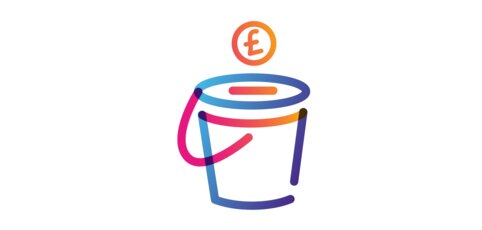 Raise money
We have lots of events and fundraising ideas to help create a society that works for autistic people.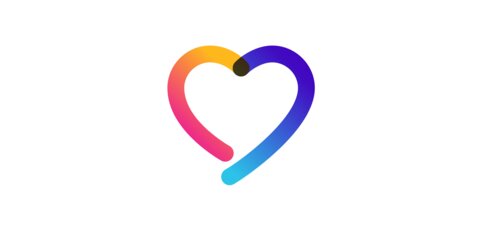 Volunteer
Make a real difference to autistic children's and adults' lives, meet new people and learn new skills.


You are not alone
Join the community
Our online community is a place for autistic people and their families to meet like-minded people and share their experiences.
Join today