Stories from the Spectrum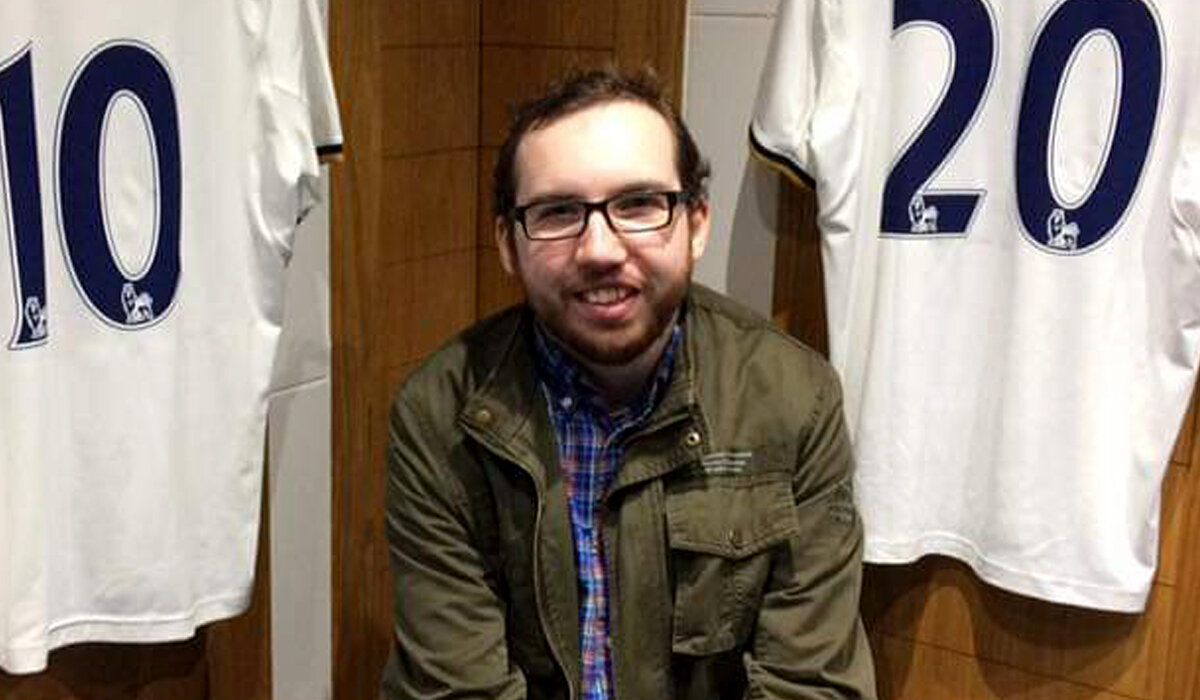 "In times of such difficulty, what football brings is enjoyment, reassurance and a pleasant distraction imbuing us with feelings of comfort and relief."
Jack Howes
- on his love of football
Stories from the Spectrum: Jack Howes
As the football season finally kicks off again, we catch up with Jack Howes, autistic man, football fan, and a Philanthropy and Partnerships Manager for our charity. Jack writes about his love of the beautiful game, and why football is so much more than just a sport for him...

Like billions across the Globe, my life features football at its core. I have spent a lifetime watching it, playing it, reading about it and talking about it. My life is richer for having football in it, though I am undoubtedly poorer for paying so much to watch it.
In my humble opinion, it is the best sport on Earth – glorious in its simplicity and egalitarian to its core. With a spherical object to act as a ball and a wall or two inanimate items to act as a goal, you can partake in the world's most popular sport. Being autistic, it has allowed me to form relationships and forge friendships that otherwise would never have been possible.
Only one in a hundred are supposedly autistic. Yet, what's amusing is to what extent football provides a life-defining structure and routine to day-to-day life for millions, most of whom are not autistic and may not even know what autism is. So many who attend matches will every week travel on the same train, drink in the same pub, consume the same half-time snack and sit in the same seat at the stadium year after year.
So much of the pleasure people derive from football is in its familiarity. People may experience problems at home, difficulties at work, be in the grip of health addiction and health problems. Football acts as an escape, an outlet where the struggles we all experience in life can briefly be forgotten. Football heals the wounds we acquire every day. For many, knowingly and unknowingly, it acts as therapy, even catharsis.
That's why the recent stoppage of professional football has seemed so stark. Football, to the chagrin of those who dislike it, is *always* on. From August to May and increasingly in June and July, there is always football to watch, articles to read and podcasts to listen to. It has never been easier to saturate yourself in the game.
Football didn't even stop in the World Wars, returning soldiers regularly playing friendlies in front of huge crowds. That it's stopped because of Covid-19 indicates to just what extent our lives have been transformed since the outbreak and resultant lockdown.
Life has been increasingly scary over the last three months with the Coronavirus, mentally and physically, taking its toll. We have had to make huge sacrifices, miss out on the company of loved ones, cope with drastic changes in all aspects of daily life and in tragic cases, lost friends and relatives. At a time when more than ever we needed football to distract us from the pain and misery around us, it hasn't been there.
Such talk may sound comical, laughable, even insulting. It's only football, after all. Well paid sportsmen kicking a ball around seems utterly irrelevant compared to the grief so many have experienced in recent times. Day-to-day life will, to an unknown extent, never be the same again.
In times of such difficulty, what football brings is enjoyment, reassurance and a pleasant distraction, imbuing us with feelings of comfort and relief. Right now, we could all do with experiencing such feelings.

"In times of such difficulty, football brings enjoyment, reassurance and a pleasant distraction, imbuing us with feelings of comfort and relief."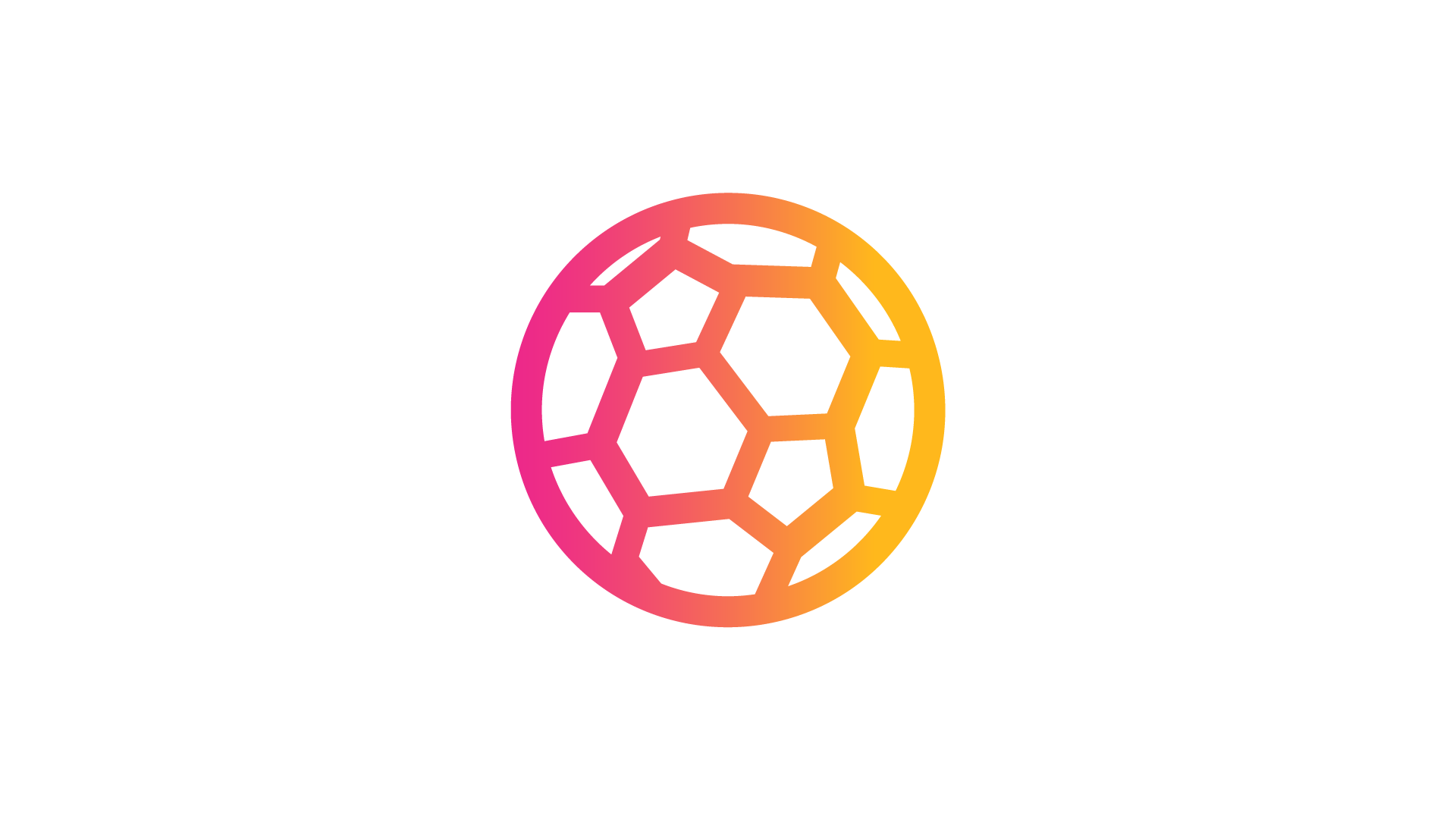 Of course, football isn't all sweetness and light. It also provides frustration and anger when your team miss easy chances, defend haplessly, have a manager whose methods and principles are years out of date and send you home in a fit of misery. After months of apathy, even those negative experiences will be welcome. Just to feel something.
That's what makes the return of football is so exciting. From Wednesday it will be there, once again, to fulfil the positive role it fills in so many of our lives and provide the highs and lows so many of us crave.
It will be strange, unusual, even surreal to watch matches taking place in empty stadiums. The experience of going to a game will be denied to us for many months to come. The spectre of Covid-19 will still loom over the on-pitch action, like the eyes of Dr T.J Eckleburg in The Great Gatsby.
However, at this time, we must make do with what is being served, whether it be the thinnest of gruels or most sumptuous of souffles. Any football will be heartening to watch and, assuming it's done safely, bring reassurance that, eventually, we will be able to regularly experience those things in life that bring us pleasure once again.
Football's back everyone – I hope you enjoy it.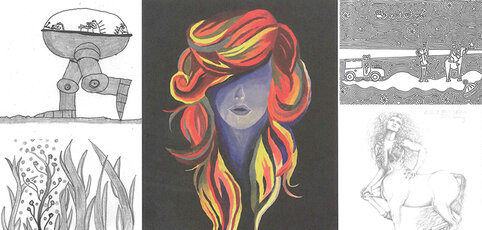 The Spectrum magazine
Explore one of the UK's largest collections of autistic art, poetry, and prose. The Spectrum magazine is created by and for autistic people, and is available both online and in print.
Read the Spectrum


You are not alone
Join the community
Our online community is a place for autistic people and their families to meet like-minded people and share their experiences.
Join today