"Online gaming means autistic people can play in an environment we feel comfortable in and can control — if it's not going well on screen, we can get into our safe spaces."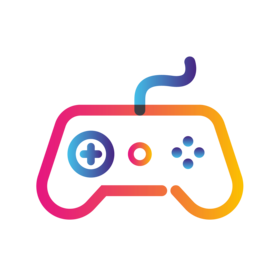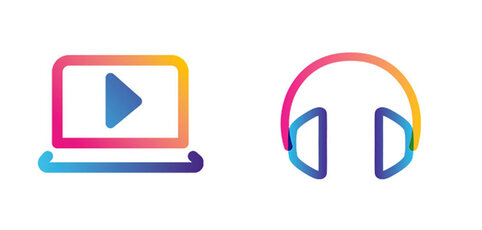 Game with an aim
Put your gaming skills into play with Team Autism! Our free step-by-step guides will help you put on an online gaming fundraiser.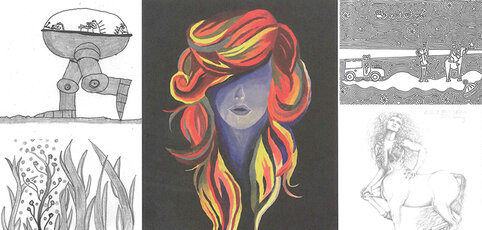 The Spectrum magazine
Explore one of the UK's largest collections of autistic art, poetry, and prose. The Spectrum magazine is created by and for autistic people, and is available both online and in print.