Pride Stories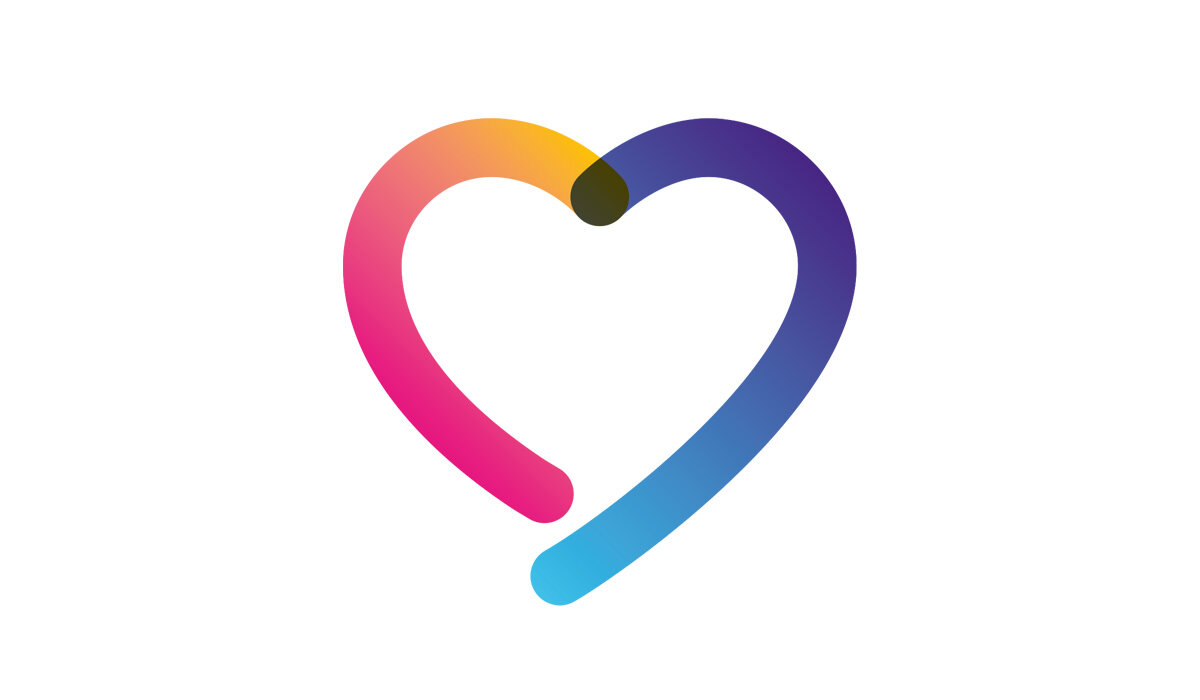 "I feel right at home within the autistic LGBTQ+ community, and I wouldn't change a thing."
Ashley
- on being part of the LGBTQ+ autistic community
Celebrating Pride Month with...Ashley
In this Stories from the Spectrum feature, we heard from Ashley.

The individual in this story has chosen to remain anonymous and we have given them the fake name of Ashley.

To celebrate Pride Month in the UK, we're interviewing autistic members of the LGBTQ+ community.
Next up we meet Ashley, a pansexual teenager on the autistic spectrum. Ashley writes about their experience of coming out, and meeting like-minded people.

Being myself and coming out to people is an extremely scary thing to do. A year ago, I was petrified of telling anyone else about my sexuality. Only a select few people knew. At that time, I felt if I was going to tell anyone, it would have to be another LGBTQ+ person. I acted like it was some naughty secret that I would mischievously tell someone. Nowadays, a lot of my straight friends know I'm pansexual (and proud!), and coming out isn't nearly as hard as it used to be, although the experience still comes with a LOT of anxiety.
When I began to feel a strong connection to the LGBTQ+ community, I knew what was going on straight away. However, I would often lie to myself about it subconsciously. It took me almost two years, a very supportive gay friend, lots of self-acceptance, a hefty dose of research and a change of a sexuality label to get to where I am today. These things don't just happen overnight!
Being autistic and LGBTQ+ is a bit of a double-whammy for me. I first have to come out as autistic, which is often greeted with a ton of misinformation, and then I have to come out as pansexual, which can be greeted with a myriad of responses. People always say, "Just believe in yourself and you can do it!", but coming out to someone is scary because you don't know what their views on LGBTQ+ people may be. They might resent you afterwards. Add a nice big helping of autistic worry on top, and suddenly saying the words "I'm pansexual and proud" is like climbing a staggeringly tall mountain.
Both the LGBTQ+ community and the autistic community are amazing. When the two overlap, beautiful things happen. When you find that little corner of the internet that houses an incredible group of people under a common interest or topic, that feeling of belonging you get is like no other. Meeting other LGBTQ+ autistic people – in the real or online world – is an amazing thing. Being autistic means that I experience most of my emotions to a higher degree than neurotypicals. There are obviously pros and cons to that. I feel an overflowing happiness in my body when I meet other people similar to me. In those moments, everything feels incredibly positive.
Of course, all groups of people have their arguments and their "bad sides", but that doesn't mean that it devalues everyone in that community. I feel right at home within the autistic LGBTQ+ community, and I wouldn't change a thing.
"I feel right at home within the autistic LGBTQ+ community, and I wouldn't change a thing."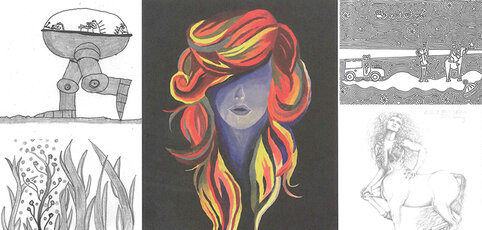 The Spectrum magazine
Explore one of the UK's largest collections of autistic art, poetry, and prose. The Spectrum magazine is created by and for autistic people, and is available both online and in print.
Read the Spectrum


You are not alone
Join the community
Our online community is a place for autistic people and their families to meet like-minded people and share their experiences.
Join today