Our Celebrity Ambassadors live and breathe the National Autistic Society's values and vision of creating a society that works for all autistic people. Through social media, fundraising and campaigns, they represent our charity and help us promote our core values and beliefs.
Please note this webpage is currently a work in progress and will continue to be updated in due course.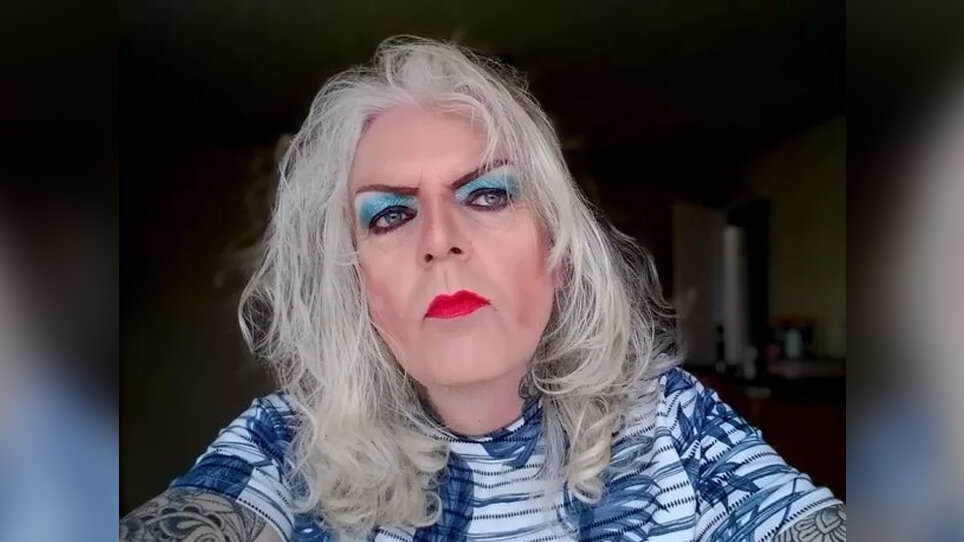 Alan Gardner
Is a garden designer and TV presenter, best-known for the channel 4 series 'The Autistic Gardener'. Alan is autistic and has been able to share genuine authentic own experiences of being autistic whilst supporting our charity's campaigns over the years.
Alan has been an NAS ambassador for several years now and also narrated our 'What is autism?' video.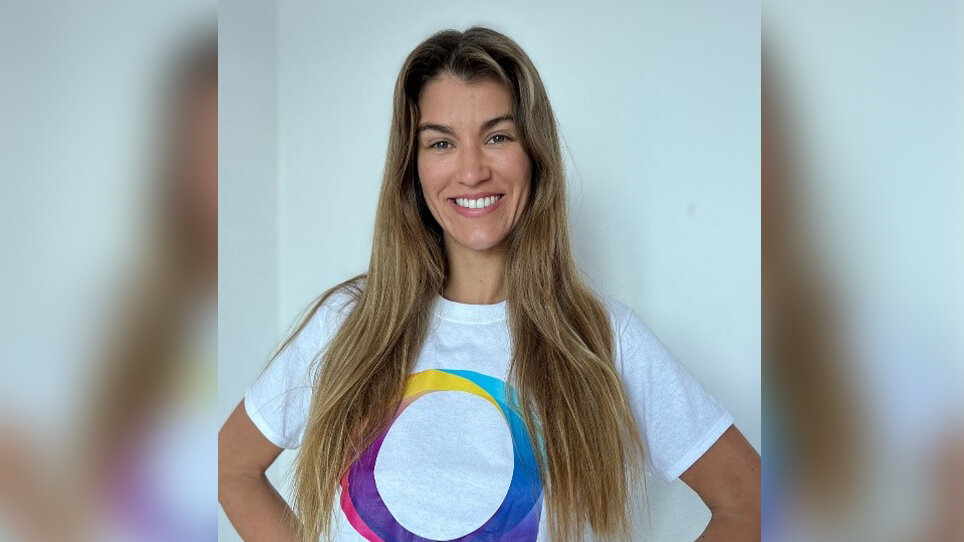 Amy Willerton
Is a television presenter and model, who previously won the title of 'Miss Universe Great Britain.' Amy also took part in 'I'm a Celebrity get me out of here' in 2013.
Amy is a passionate supporter of our charity – her brother, Ross, is autistic so the work of our charity is very close to Amy's heart.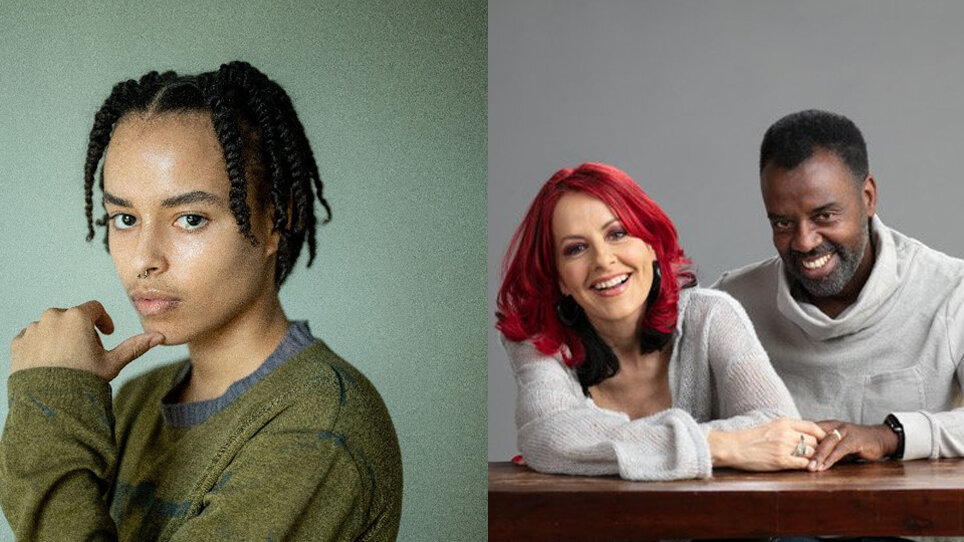 Carrie, David and Tylan Grant
The Grant family have been long-standing ambassadors of the NAS for many years, and Carrie, David and Tylan all bring their own unique experiences and perspectives in their work with our charity. Vocal coaches and broadcasters Carrie and David are parents to autistic children, including Tylan, and are both extremely passionate about improving the education system for autistic people in particular. Tylan is an actor best-known for TV series 'Hollyoaks', and was diagnosed as autistic at the age of 7. Tylan recently took part in our 'Stories from the specturm' series here.
Chris Packham
Is a naturalist, TV presenter, photographer and proud ambassador of our charity. Chris is known to many for his work on the BBC 'Springwatch', 'Autumnwatch' and 'Winterwatch' series. Many people will have also seen Chris hit our screens in 2023 with his brilliant BBC autism documentary 'Inside our Autistic Minds', which the NAS was involved with through development and production. Chris' autism diagnosis didn't come until when he was in his mid-forties.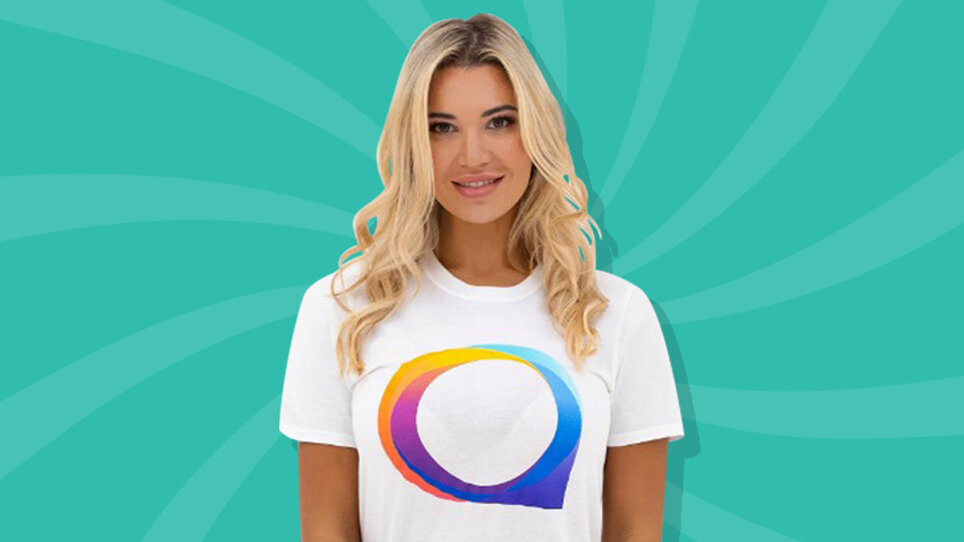 Christine McGuinness
Is a TV presenter and model who has been an ambassador of our charity for a few years now. Christine will be someone many within the autistic community are familiar with, following her two brilliant autism documentaries for the BBC; 'Our Family and Autism', in which Christine shares her experiences of being a parent to three autistic children, and more recently, 'Unmasking My Autism', in which Christine meets other autistic women who like Christine has been diagnosed later in life, following Christine's own diagnosis in the former documentary.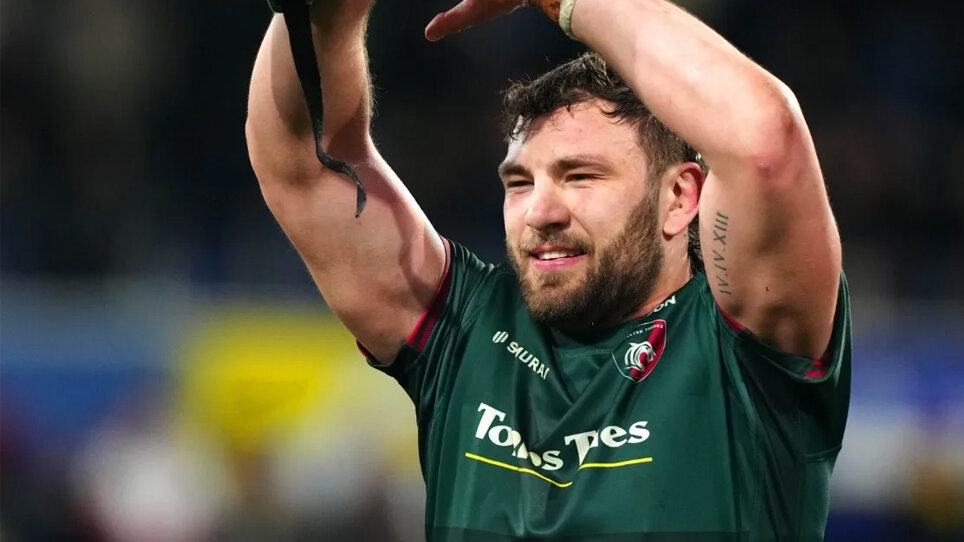 Harry Wells
Is a professional rugby union player, player for Leicester Tigers in Premiership Rugby. Harry has been an ambassador of the NAS for a few years now, and his son, Oscar, was diagnosed as autistic a couple of years ago. You can read more about Harry's own experiences within his autism journey in our Stories from the spectrum interview with him here.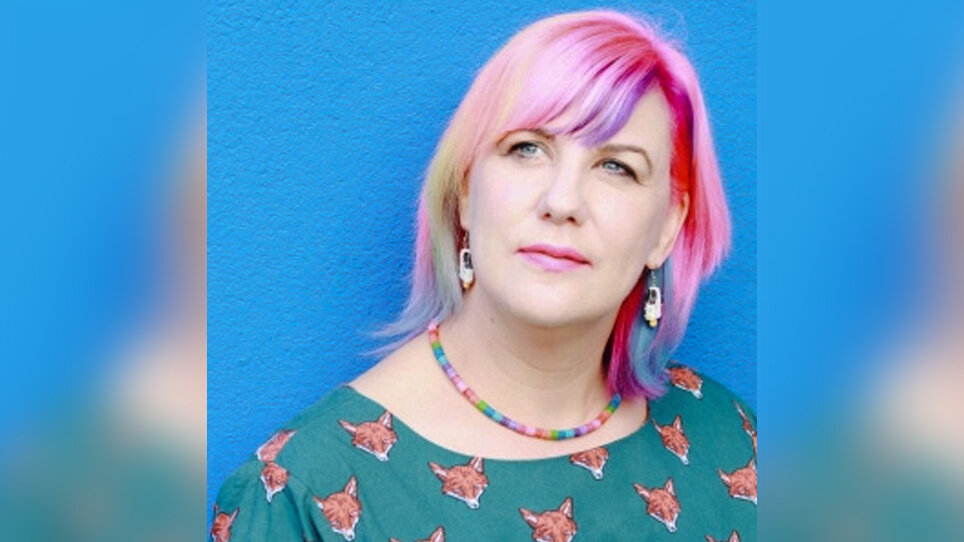 Dr Kate Fox
Is a poet, writer and comedian who was diagnosed as autistic in 2017 at the age of 42. Kate also works as a neurodiversity consultant and is passionate about raising autism awareness. Kate previously took part in our 'Stories from the spectrum' feature, in which she talked more about her autism diagnosis and writing poetry during the covid lockdown.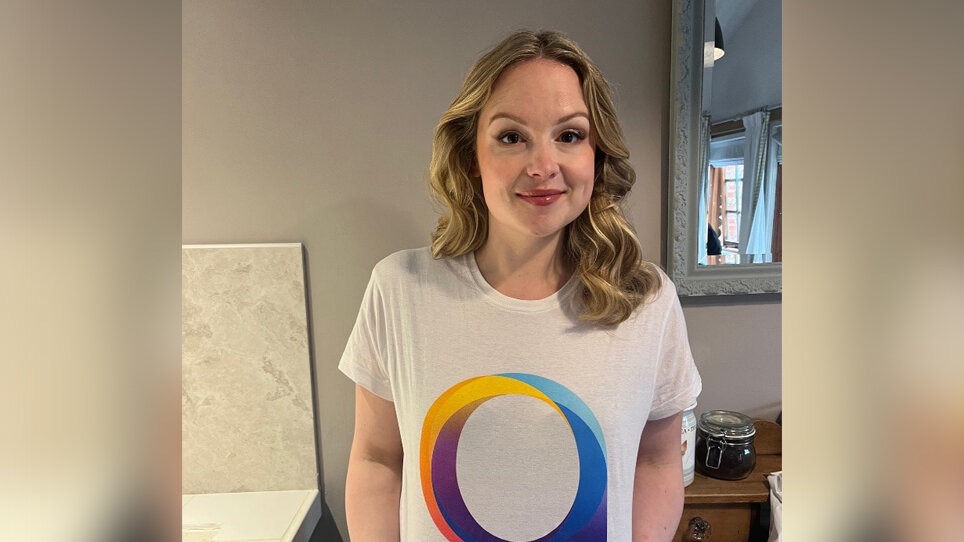 Kimberley Nixon
Is a Welsh actress, best-known for TV series such as 'Cranford' and 'Fresh Meat', and films including 'Wild Child' and 'Angus, Thongs and Perfect Snogging'. Kimberley is a passionate ambassador for our charity and has campaigned for more support for families of autistic individuals. Kimberley has her own personal connection to autism, too, as her niece is autistic.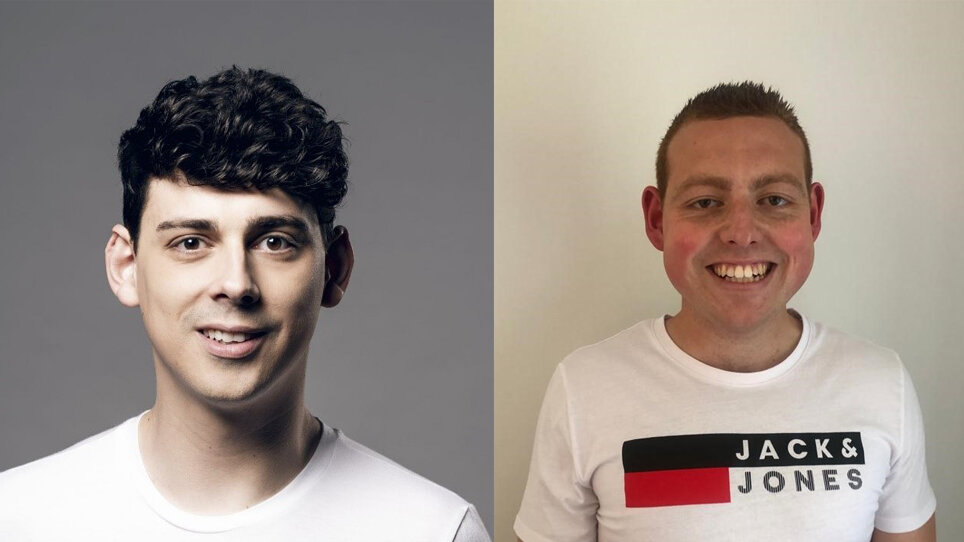 Matt and Alex Richardson
Comedian Matt Richardson and his brother, Alex, are both ambassadors of the NAS. Matt is an award-winning stand up comedian and TV presenter, having presented shows such as the 'The Xtra Factor' on ITV. Matt and Alex both deeply care about the work of our charity and campaigning for a society that works for all autistic people, as Alex himself is autistic. Matt and Alex has regularly shared their own experiences with the autistic community, including a few years ago in this video in which they had a conversation with each other about their experiences at NAS head office.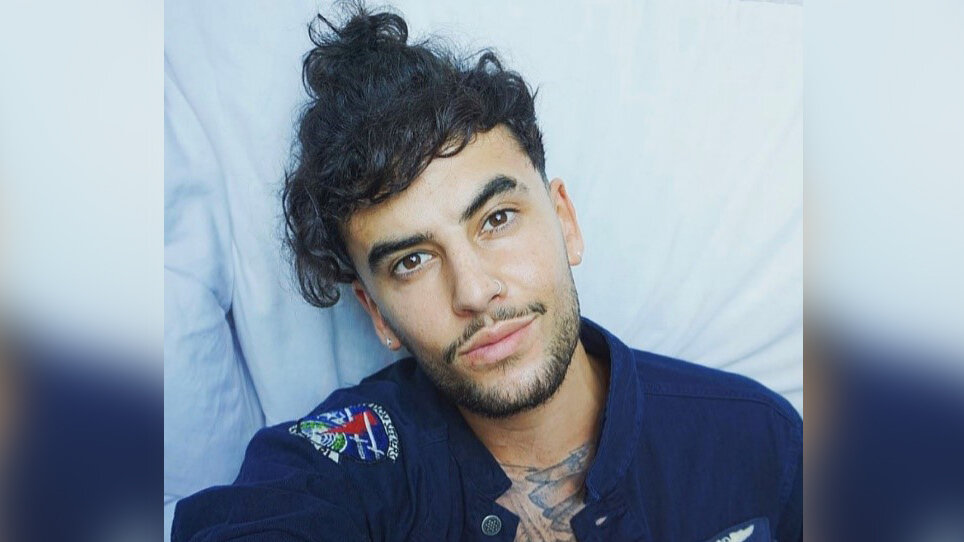 Niall Aslam
Is a reality TV star best-known for taking part in the smash-hit show 'Love Island.' Niall himself is autistic and was diagnosed when he was eight years-old. Niall is passionate about raising awareness of autism and the importance of reasonable adjustments being made for autistic people in high-pressured environments. You can hear more about Niall's autism journey in our Q&A with him here.