Stories from the Spectrum
"Society needs to acknowledge that people are all very different."
Harry Wells
- on having an autistic child, and celebrating neurodiversity
Stories from the Spectrum: Harry Wells
In this Stories from the Spectrum interview, we spoke to Harry Wells.

Leicester Tigers rugby player and National Autistic Society ambassador Harry Wells had "a basic understanding" of autism until his son, Oscar, was diagnosed as autistic last year. Harry speaks to us about his experiences as a dad, life with Oscar, and his views on how society can better support autistic people.
Harry is also taking on our 7k for 700k challenge during World Autism Awareness Week 2020. Watch the video of him and Oscar training for the 7k for 700k challenge, and read his training tips below.

When was Oscar diagnosed as autistic?
Oscar was officially diagnosed in December 2018, a year after his first assessment. He was two years and nine months old. My wife, Lila, and I had to see a lot of different professionals and doctors due to the fact that Oscar was so young. We feel that Oscar's autistic traits were so "obvious" that it made a diagnosis much quicker, but at times the process still felt stressful. I think that it was difficult to come to terms with Oscar's autism diagnosis as we didn't really know what it would mean for Oscar in the future, but we've been very fortunate to have kind and genuinely caring professionals who have just wanted to help as much as possible.
Did you know anything about or have a connection to autism before Oscar was diagnosed?
I had a basic understanding of autism. I thought autism was more of a social communication disorder that might make socialising difficult along with other daily tasks. I later found out that what I knew was so insignificant. Oscar can become fixated on something and is admirably determined, if he wants to do something or climb somewhere he will find a way and work it out, even though I might think I've made it impossible to do so!
When did you notice that Oscar was behaving differently to his twin brother? How was his behaviour different?
We noticed that Oscar was behaving differently to his twin brother, Theodore, at about 18 months old. It was really difficult to pinpoint exactly what Oscar's challenges were, as he was so young, but as parents we both just knew that there was something different about Oscar's behaviour. We felt that Oscar was in his own little bubble the majority of the time. He gave little to no eye contact and was unable to talk or make communicating noises or gestures that we could understand. It was really difficult to get his attention and his attention span was very short. Everything seemed to overwhelm him and it would take hours to calm him down.

Watch Harry talk about how Oscar is supporting him in the 7k for 700k challenge
Do you have any training tips for anyone taking on the 7k for 700k challenge?
Warm up and stretch before doing any training, take it at your own pace and most importantly - enjoy it!
What has the response been so far to your involvement in the challenge?
The response has been really overwhelming, the amount of support has been fantastic. We have had so many positive messages from people, and it's been great to hear about others' experiences as parents, too.
What is the relationship like between Oscar and his twin brother?
Oscar and Theodore are both very protective of each other and have a real connection. Theodore has a real patience with Oscar and understands that things affect Oscar in a different way to other children and Oscar is very lenient with Theodore. Oscar has sensory processing differences which means he doesn't like to be touched or stand too close to people, but he allows Theodore to sit with him with their feet overlapping. They have a very special relationship.
What barriers does a father encounter when supporting their autistic child?
In my experience, I've not been able to attend all of Oscar's appointments due to rugby playing commitments and sometimes feel unable to support my wife as much as I would like to. Oscar also finds more comfort from his mum, so it's not as easy to help and give her a break when she needs it. I want to support her as much as I can and as a full-time mum the amount of time she has with the children on her own is significantly higher than me and this can be mentally exhausting. Oscar also really struggles with sleeping. We often have difficulties putting him to bed at a reasonable hour so we don't get as much time to ourselves as we like. We are really grateful for any time alone that we are able to get, even if it's doing something that might seem small and boring like going to the shops or for breakfast.
Has your rugby team been supportive?
The Leicester Tigers have been really supportive with players asking how Oscar is and offering to help in any way that they can. The club have been as understanding and supportive as they can be right through from diagnosis, offering help, advice and allowing me to miss sessions or leave early to attend appointments for Oscar.
How do you think sport could be made more accessible to autistic people?
A typical rugby crowd is fairly friendly and accommodating so I don't think there will be many issues with our sport. I'm aware that we have a few autistic fans that attend every home game without fail, so perhaps there could be a quiet area that autistic fans could sit in if they're feeling overwhelmed. That way, even more people could feel comfortable watching a live rugby match, and it would help people get out of the house if they're feeling isolated.
I think playing sports might be more of an issue with coaches and younger children understanding the issues autistic people might encounter, such as anxiety in social situations or sensory overload.
Do you think the public understand autism?
I think that the public have a very poor understanding of what autism is and what it means. When we're out, Oscar can be easily overwhelmed by large crowds and this isn't helped by communication barriers. This can result in Oscar crying, becoming extremely agitated, laying on the floor and not wanting to move. The amount of people walking past that stare and make comments can become extremely upsetting for myself and my wife. Lila is a fantastic mum and does her best to take the boys out on her own, but obviously this carries its own difficulties. I remember her calling me once while I was training, extremely upset about an incident where she had taken the boys to lunch and Oscar hadn't wanted to sit in his chair and erupted into frustration. People were staring and when she informed them that Oscar is autistic she was met with comments of "oh, I knew he wasn't all there". It's comments like these and people's willingness to just stare that show how ignorant the public really are.
How can society change to support autistic children in the future?
We are all far too quick to judge that a child is being 'naughty'. Tutting and whispering under your breath doesn't help anybody. I think that society needs to acknowledge that people are all very different and we are understanding more and more that people are 'neurodiverse'. An increase in empathy and understanding would be the best way to go. Employers could do the same to support parents of autistic children in similar ways, like assisting with the attendance of appointments, as we are trying our best to support our children.
"I think society needs to acknowledge that people are all very different."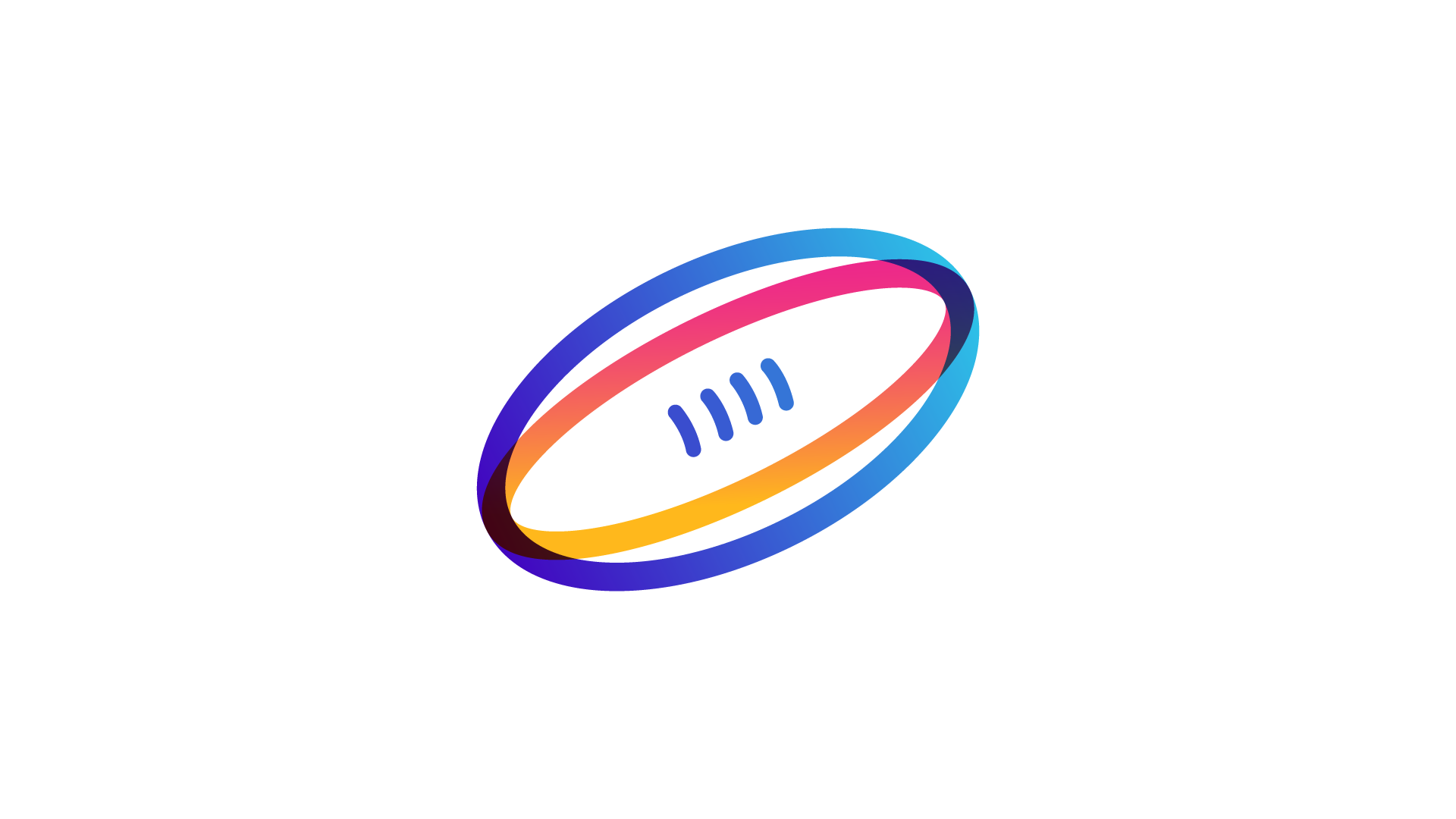 Sometimes, autistic people, their families and carers can feel isolated. Our Parent to Parent Service is a free, UK-wide confidential telephone service run by volunteers who all have personal experience of autism and can talk through feelings and direct you to services that can help.
Are you up for a virtual challenge?
Walk, run, swim, cycle, bake, paint, canoe - whatever suits you! Take on a virtual fundraising challenge and help transform the lives of autistic people.
Find out more
Similar stories
Stories from the Spectrum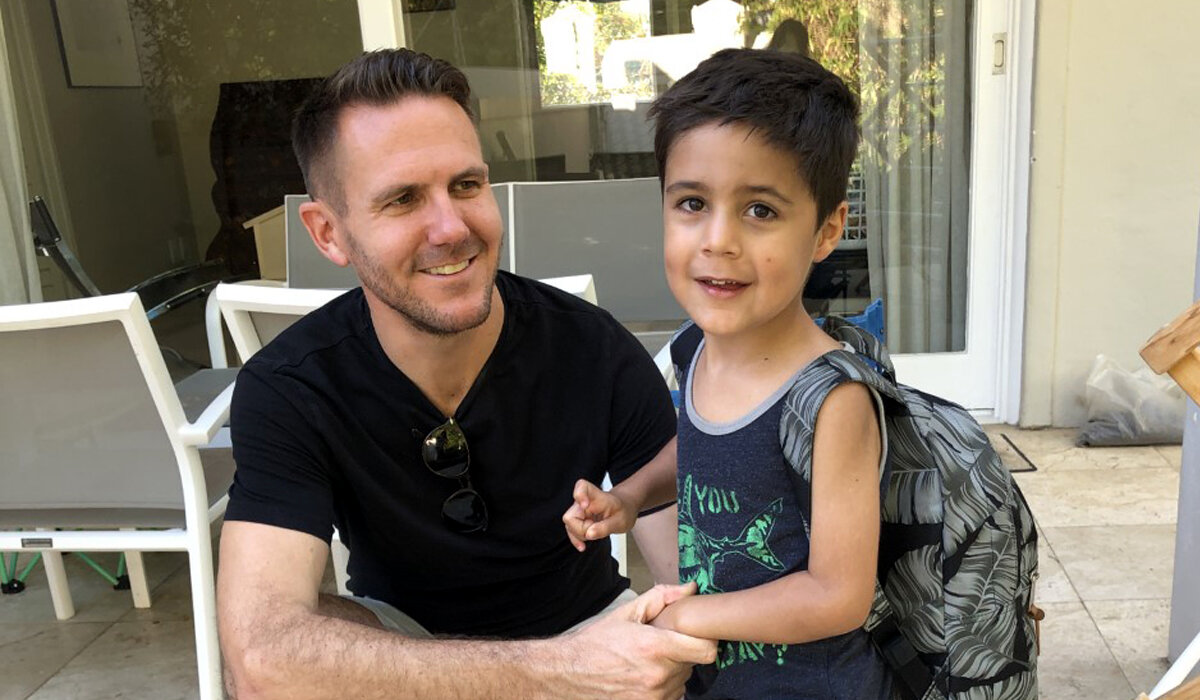 "Autism is like a fingerprint. Everyone has a version, yet each is unique."
Will Coetzer
- on his relationship with his autistic son
Read more
Stories from the Spectrum
"Swimming for the National Autistic Society was the incentive to get active."
Glen Brown
- on fundraising for our charity
Read more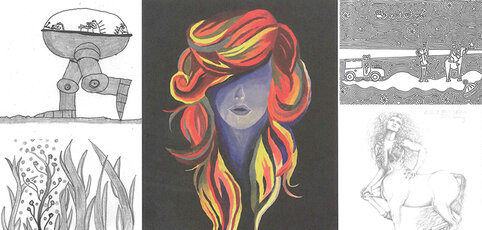 The Spectrum magazine
Explore one of the UK's largest collections of autistic art, poetry, and prose. The Spectrum magazine is created by and for autistic people, and is available both online and in print.
Read the Spectrum


You are not alone
Join the community
Our online community is a place for autistic people and their families to meet like-minded people and share their experiences.
Join today