More celebrity ambassadors
Whilst we of course gratefully welcome the support of various celebrities who just want to support us out of goodwill, we are proud that so many of our celebrity ambassadors have their own authentic connection to autism, whether they are autistic themselves or have a friend or loved one who is autistic.
Please note this webpage is currently a work in progress and will continue to be updated in due course.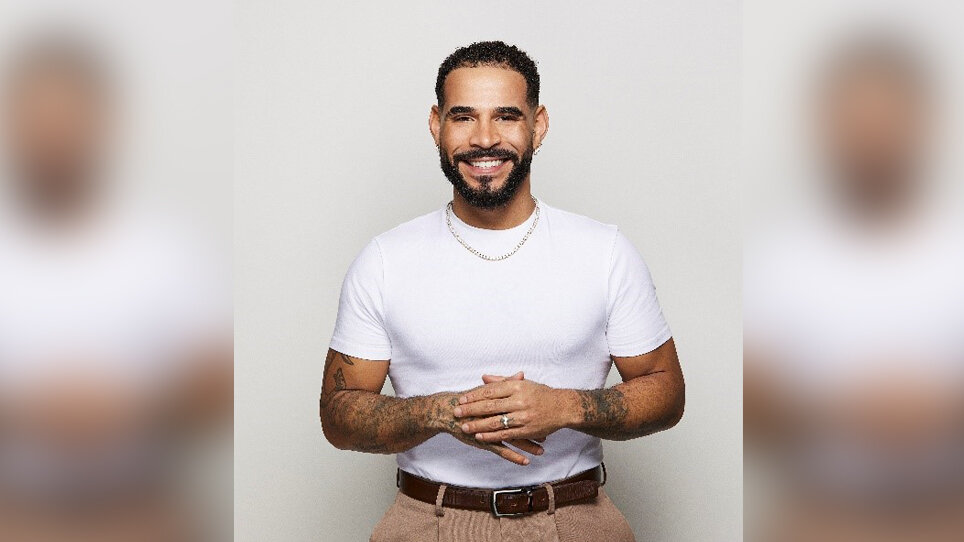 Sandro Farmhouse
A baker best-known for the 2022 series of 'The Great British Bake Off', in which Sandro captured the hearts of the nation and finished as runner-up. Sandro is a keen advocate of supporting autistic young people, and most recently launched his brilliantly creative 'Baking on the Spectrum', programme, which is all about using baking to teach life skills and foster creativity for those on the spectrum.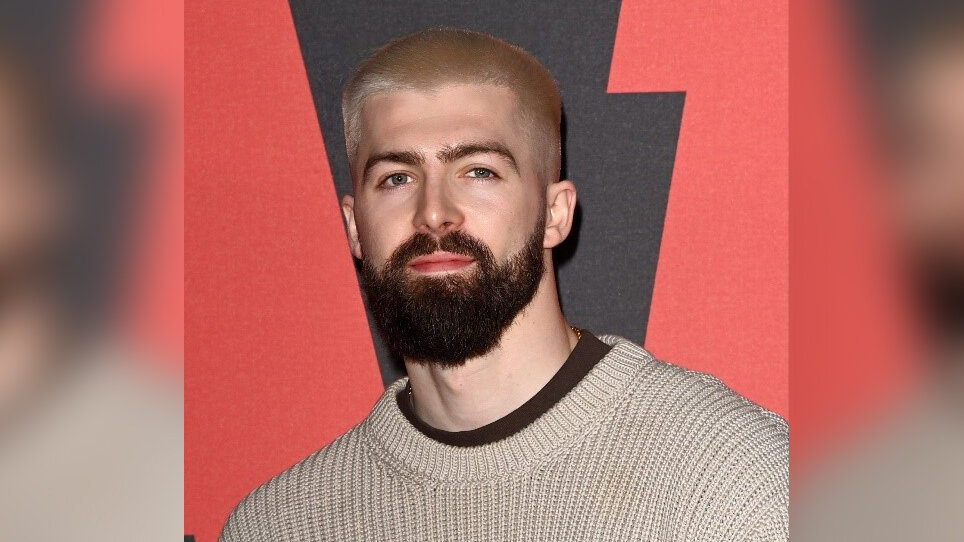 Tom Malone Jr
Is a dancer and reality TV star, best-known for Channel 4's hit series 'Gogglebox.' Tom was diagnosed as autistic at the age of 28, and bravely shared his own diagnosis journey with his followers on social media in 2022. Tom most recently very kindly put his name to a 'danceathon' fundraising challenge for World Autism Awareness Week 2023, encouraging members of the public to get dancing to raise money in aid of our charity.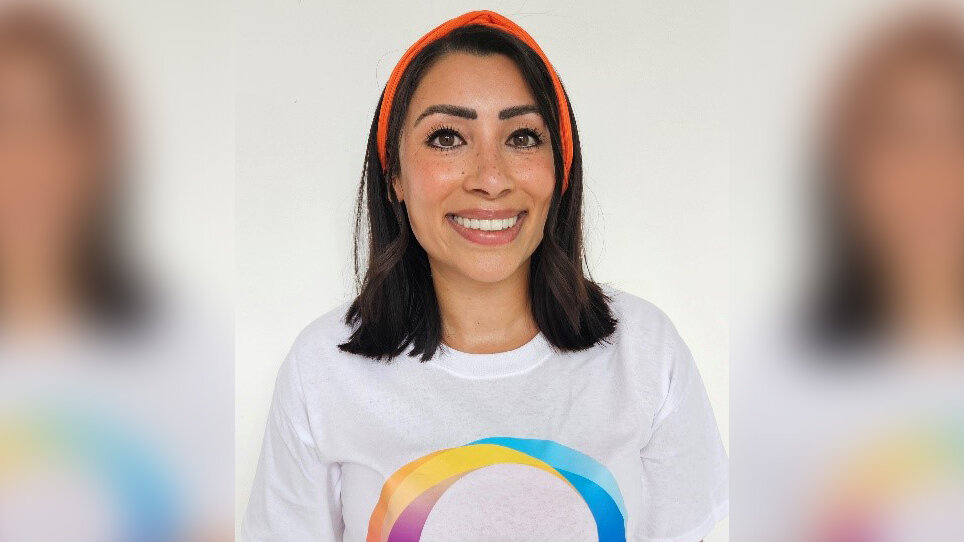 Vanessa D'Souza
Also known as 'The Autistic Chef' recently became an ambassador for the NAS in 2023 after hitting the screens of many in BBC's 'Masterchef' series, in which Vanessa was a semi-finalist.
Vanessa gained huge traction and acclaim on social media after featuring her unique autistic takes on recipes, creating food that is autism friendly and which took into account sensory differences.

Vanessa's autism diagnosis came a couple of years ago and ever since Vanessa has bravely shared her own experiences with the wider public, as she's very keen to raise awareness to be a part of the change in creating a society that works for autistic people.