Government announce plans for Adult Social Care
Published on 02 December 2021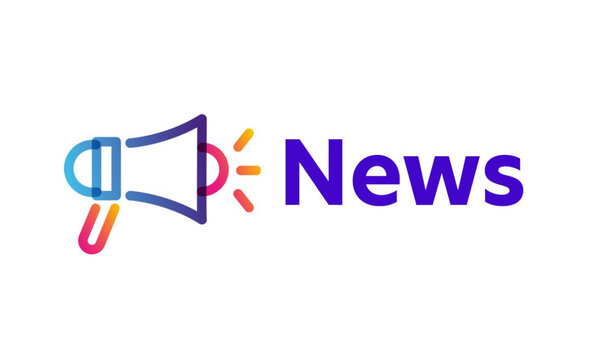 The Government has published its new Adult Social Care Reform White Paper, setting out its plans for reforming the sector. The paper, called People at the Heart of Care, presents a 10-year vision for how support and care in England will be changed through policies implemented over the next three years.
The paper revolves around three objectives:
1. People have choice, control and support to live independent lives.
2. People can access outstanding quality and tailored care and support.
3. People find adult social care fair and accessible.
There are important commitments within the paper, which could make a big difference to autistic people and families in the long-term. But the plans do not provide the funding the under pressure social care system needs right now and it does not go far enough to tackle staffing issues and gaps in support that currently exist.
Background
Back in September, the Government announced new plans for increased funding for social care, including a new tax called the Health and Social Care Levy. This white paper goes into further detail about how extra funding will be spent, specifically the £5.4 billion, which was announced earlier this year, being invested into adult social care over the next three years. Beyond those three years, the Government says the increased funding raised through the levy will then be spent on social care.
Along with other charities and organisations, we've long been calling for reform of the system, which can't come soon enough for autistic people and their families who rely on social care to help them live as full a life as possible.
What's been announced
Whilst the white paper sets out lots of details about the Government's plans, some of the key policies that should support autistic people and their families who use care services include:
At least £300m to help councils offer a wider variety of supported housing options, to help people live as independently as they can. There will also be a new support service to help with making repairs and changes in people's own homes.
£150m to provide digitalisation and technology, including more tools within people's homes and care homes, fibre broadband in more care homes and a commitment to ensuring 80% of social care providers have a digitalised care record.
Support to help more autistic people and people with learning disabilities into employment, including the launch of a new Local Supported Employment scheme through the Department for Work and Pensions, originally working with 20 local authorities and supporting 1,200 people who use social care services from 2022. The employment rate for autistic people is an issue we've long been highlighting.
£70m to improve and increase the range of care and support services available.
Supporting councils to launch new ways of delivering care in the community, through a new £30m Innovative Models of Care Programme.
Changing services that support unpaid carers, including expanding the provision of respite care and breaks. There will also be a new Carer's Leave entitlement of 5 days of unpaid leave per year.
What we think
We welcome many of these important commitments, which are vital and should go some way to making a real difference in the long-run. However, we're concerned that the white paper doesn't provide the urgent funding the system needs right now, or go far enough to tackle current workforce issues, including staff shortages and pay, and gaps in support.
Our research suggests that two in three autistic adults don't get the support they need, for instance to do things like wash, manage money or get out of the house. It's clear that the Government needs to invest in social care right now.
The Government says it now wants to work with a range of organisations and people who use care and support or provide unpaid care, to look at how it can measure the success of the plans in the White Paper. We are keen to be part of this, but we'll also keep calling on the Government to give councils enough funding to ensure staff are supported and disabled adults get the support they need.
Further information