Urgent help
External contact points where urgent help is needed, including the NHS, as well as helplines and listening services provided by a number of organisations.
Visit our urgent help page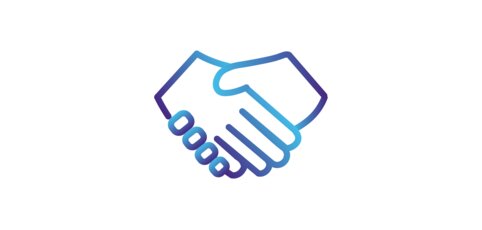 Advice and guidance
Advice and guidance about autism and the challenges autistic people and their families face. Topics include what is autism, diagnosis, communication, mental health, education, and more.
Explore advice and guidance