Schools Bill
Published on 29 June 2022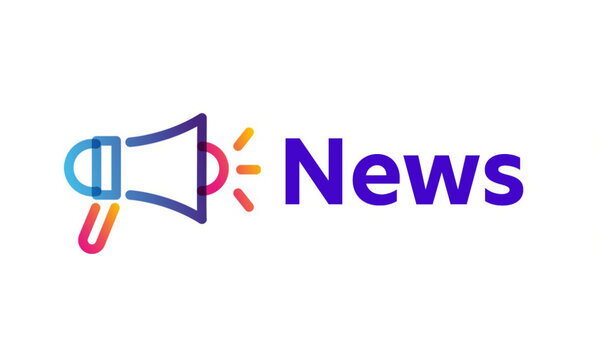 The Government's Schools Bill for England and Wales is currently being scrutinised by Parliament. What does it mean for autistic children and their families?
What is it?
The stated aim of the Bill is to "improve the school system" and it deals with the regulation of academies, independent educational institutions and special schools, school and local education funding and school attendance.
What does the Bill mean for autistic people?
Education Secretary Nadhim Zahawi MP has said that the proposals form part of the Government's levelling up strategy that "will deliver for every child, parent and family, living anywhere" by ensuring "all children have access to a school that meets our current best standards." However, we're deeply concerned about parts of the Schools Bill, particularly those that talk about attendance policies as these could disadvantage autistic children.
We are holding the Government to account by supporting members of the House of Lords to table amendments, alongside other charities, as part of the Special Educational Consortium (SEC). We're also continuing to call on the Government to fix the broken special educational needs and disabilities (SEND) system, via the SEND Review for which we've created a consultation guide and our own consultation response, based on our surveys of over 4,000 parents, carers, autistic children and young people. If you'd also like to respond to the SEND review, we have information and resources to help you do this.
Our concerns
Proposals for attendance
The Government plans to change the law to require councils to use their powers to "promote regular attendance and reduce absences". The Government intends for these changes to come into effect in September 2023.
We are concerned by Government plans to set national thresholds for when fixed penalty notices should be considered in cases where a child misses a lot of school. In 2020/21, 43,040 autistic pupils were labelled "persistent absentees". This is nearly a third of all autistic pupils. For the Government to improve attendance at school, it needs to consider the underlying reasons for low attendance of autistic pupils.
Some autistic children find the demands of the school environment and lack of support unbearable, leading to absence. Autistic pupils may be reluctant or find it impossible to go to school for a range of reasons, such as:
becoming overwhelmed by unexpected changes, bright lights or sudden sounds and experience a 'meltdown' or 'shutdown'
a lack of support in classrooms or during break or lunch time
conflict with school staff or peers, including told off for what is seen as 'disruptive behaviour' by staff or facing teasing or bullying from peers.
What is perceived as 'disruptive behaviour' is often an indicator of distress and that an autistic child's support needs are not being met. There may even be pressure on families to remove their child from the school or face the possibility of being excluded. More than one in five parents said that their child had been informally excluded at least once in the past two years.
School should be a safe place for children of all abilities and needs, where they can grow and learn. We agree with the sentiments of Baroness Bennett of Manor Castle, speaking during a debate on the Schools Bills on 8 June 2022, that "attendance and attainment cannot be at the expense of a child's mental health and emotional well-being."
Register of children not in school
The Government plans to introduce a national register for children who aren't in school. This could improve the insight that councils have about autistic children who are not in school and help identify the support they need. Recording this will hopefully empower councils to address this unmet need and give them important information about whether this issue is widespread for the autistic children in their area. Out-of-school education providers will also be required to provide information to councils on request and councils will be required to provide support to registered home-educating families where needed.
Training in autism
In the All-Party Parliamentary Group on Autism's (APPGA), Autism and education in England 2017 report, fewer than half of teachers felt they have been adequately trained to support autistic children in the classroom, and seven in ten autistic children told us school would be better if more teachers understood autism. This is an entrenched issue that autistic children and young people face.
We want the Schools Bill to be amended to follow the model being introduced by the NHS, which sees all health and social care staff receive mandatory learning disability and autism training. Following the whole school approach, all school staff, including school governors, should be given training in understanding autism.
What is the National Autistic Society doing in response?
We have been scrutinising the bill, alongside other charities, including Ambitious about Autism, through the Special Educational Consortium (SEC).
We have supported work with members of the House of Lords to table amendments in relation to attendance (amendments 102, 135) to address concerns about the over-representation of autistic children and young people in the 'out of school' figures, as well as the lack of focus on the analysis of the reasons for children being out of school.
We have also supported work on an amendment on speech, language and communication needs (amendment 171), to ensure children are given adequate support in schools to develop proficiency in spoken language (amendment 171). In particular, we want to ensure that every teacher is equipped with the knowledge to understand how to support children develop their spoken language skills and is able to identify those who struggle with their speech, language and communication, and those in need of further support.
The current education system is simply not working for autistic people, as we highlighted in our recent School Report. We're continuing to campaign for the Government to fix the system and are currently responding to the Government's SEND Review.
Further information