Autism assessment waiting times
Published on 20 June 2022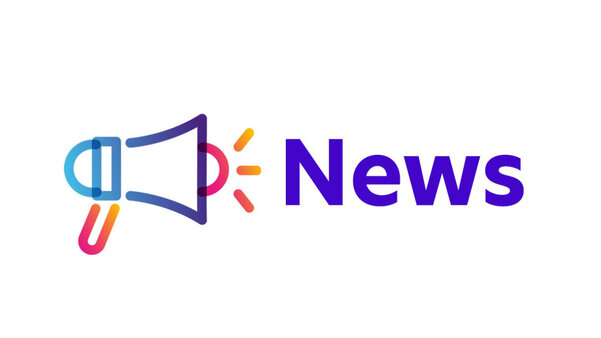 Over 100,000 waiting for an assessment in England
The latest NHS data shows that over 100,000 people are waiting for an autism assessment in England. This is a huge figure and an increase of almost 40% in a year. The Government needs to grip the autism diagnosis crisis and invest in rolling out diagnosis services across the country, as set out in the national autism strategy.
An autism diagnosis is vital to getting the right help and support. But waiting times are still far too long in many parts of the country, with some autistic children and adults waiting many months or even years for a diagnosis. Without this, many will struggle at school, work or home, develop mental health problems like anxiety or depression - and in some cases end up in crisis or even in hospital.
NICE guidance is clear – no-one should wait longer than three months between being referred and first being seen. But this data shows that the vast majority of people (over 80,000 people) are waiting longer than this. It's a complete postcode lottery, which has undoubtedly been made worse by the coronavirus pandemic.
Government must act
The Government recently committed to "making demonstrable progress on reducing diagnosis waiting times" in its national autism strategy for England. They must honour this promise and invest in rolling out diagnosis services across the country, as set out in the strategy. Without this, the number of people waiting for an autism assessment will continue to increase and more people will be pushed to crisis point.
Background to data
The publication of these statistics is important. But it's important to remember that these figures are still new – the NHS only started collecting this data nationally in 2018, after many years of campaigning from our charity and advocates. As a result, the figures don't yet give us a complete and accurate picture of just how long people are waiting for a diagnosis across England. The NHS must continue working to make this data more robust, so areas can be held to account for carrying out a diagnosis in good time.
Further information