Welcome to Radlett Lodge School
Radlett Lodge looks beyond autism to the individual needs of every pupil, and puts their needs first.
Take a virtual tour
Take a look at our learning environment here.
More
Autism accreditation
Read our assessment here
More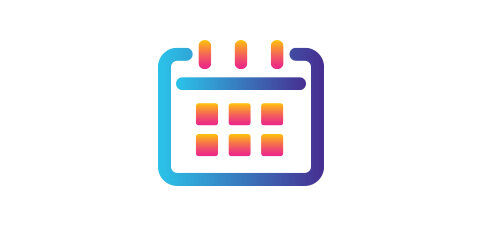 Term dates
Download our school calendars to find out about upcoming term dates, staff training days and school holidays.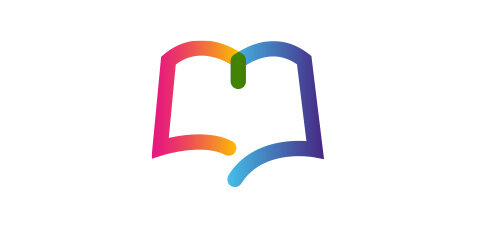 Curriculum
We deliver a personalised curriculum to meet the individual needs of each student.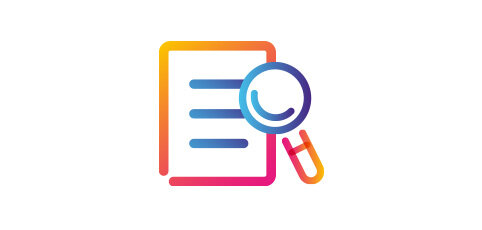 Our school policies
Our policies and procedures set out how we work with you and your child.
Our mission, vision and values
The purpose of our school is to help prepare young people to make a successful transition into adulthood with the confidence and the necessary skills to live as independently as possible and participate in their local community.
Mission
The mission for our students is to provide them with both an education and environment which are safe, respectful and inspiring.
Vision
Radlett Lodge School's vision is to prepare our learners for life beyond school through specialist education that works for autistic children and young people.
Values
Whilst the mission and vision of the school are uniquely our own, we share the values of the National Autistic Society.
What to do next?
Radlett Lodge School offers specialist provision for children and young people with autism and other associated needs. We work with children across the 4 to 19 age range, providing day placements for 43 and residential accommodation for 12. We also offer flexi-boarding to pupils attending the school. To learn more about our school, understand our referrals process or simply ask a few questions please get in touch.