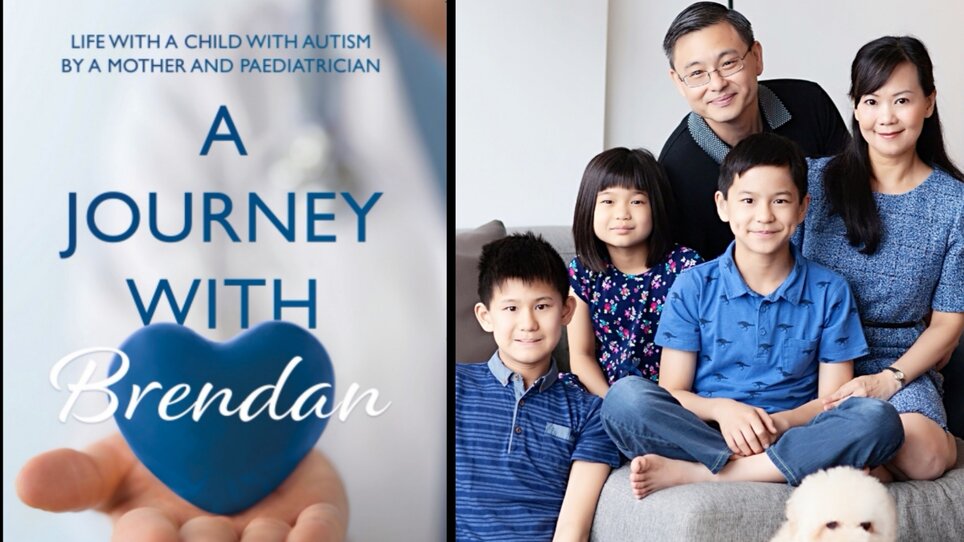 I have always found the National Autistic Society's website to be full of helpful information and advice.

As a family, we want to raise awareness to make sure everyone on the spectrum gets the support they need and the chance to fulfil their potential.
May, Brendan's mum
Help from Muffin the dog
Accompanying the family on some of their 7k challenges was trusted friend, Muffin. Muffin joined the family as a therapy dog for Brendan and his brother, Darren, who was born with congenital deafness and recently appeared on the BBC for scoring the highest possible MENSA IQ test for a child.