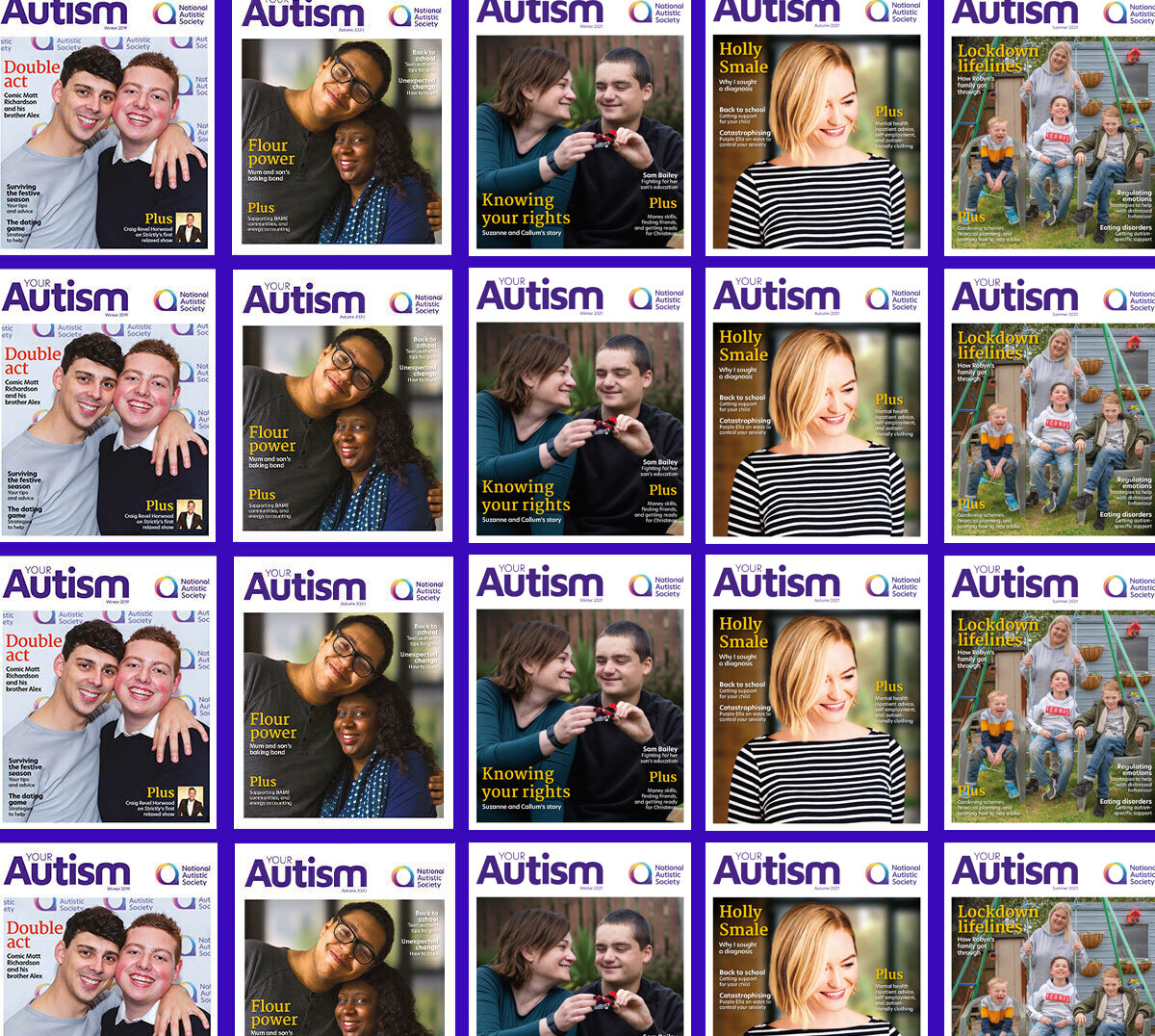 Your Autism magazine
Your Autism magazine is our charity's award-winning publication, produced exclusively for our members. Each edition brings you the latest autism information from our expert team, stories from autistic people and news about our work.
Become a member and get your copy
Check out what's in our Winter 2023 issue:
Rhiannon on her family's Christmas
your tips to make Christmas easier
getting some 'me-time' when you're a carer
how a hospital made Kiera's surgery possible
ways to get involved in World Autism Acceptance Week 2024
Lee's diagnosis story
how to prepare for a move to supported living
advice on eating challenges
Munieba's story of working in safety at Rolls-Royce SMR
Connie's story - her school struggles, starting work and running the London Marathon
our six favourite autism-friendly Christmas events
news, reviews and more!
Become a member today to get your copy
You can receive Your Autism magazine four times a year by becoming a member of our charity. By joining today, you'll also receive regular email updates from us and have the opportunity to attend our AGM and join our members' Facebook group to share advice. Click one of the options below to join.
'It's a place to get advice and look for information to help us."