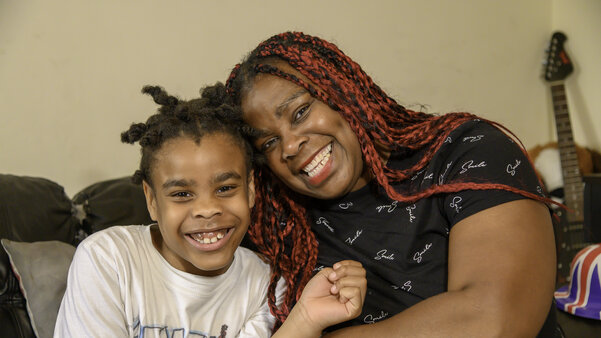 Membership redevelopment
We are making Membership more meaningful together.
Over the last year, we've been working on enhancing our membership scheme. In 2022, we ran a series of workshops and heard from over 800 members and non-members via a survey, helping us understand what you would like from membership. This was an opportunity for members to share ideas and experiences to help shape the new membership offer.
We discussed how your membership could change and develop in the future. From the conversations, we discovered members want to feel better connected to people with similar interests. Members and autistic people want more opportunities to support each other and to share experiences in an inclusive and accessible way. Based on what you told us, we've developed three ideas to evolve and test with members. These are:
Tailored membership packs: Testing welcoming members in a more personal way, which is morerelevant to their individual circumstances.
Self-organised spaces: Testing an online space for members to come together around interests or experiences on a platform that works for them.
Equipping members for action: Testing resource packs to support members who want to campaign with us and help to create a society that works for autistic people.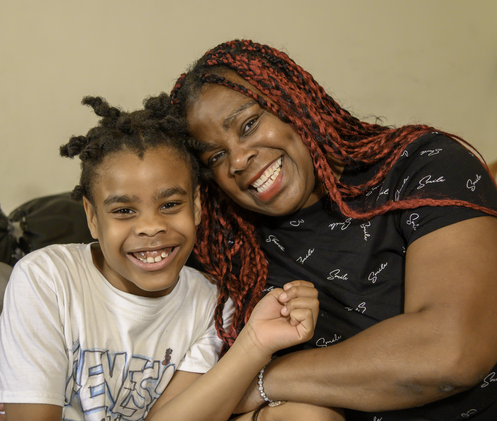 "I would like an email from another person (rather than it being auto-generated) to which I could respond as and when I wanted to, to initiate a conversation."
- Anonymous
We'll be continuing to test and develop these ideas based on input from members.
If you are interested in getting involved at this stage, keep a look out on the Members' Facebook group for ways to take part in testing.
We'll continue to keep you updated via our regular members' emails.