Reflections on sensory differences and their impact
By Naomi, part of Autistic Selves
I am autistic, diagnosed aged 42 which is clearly a very late diagnosis. As is very common, my realisation that I was autistic followed the diagnoses of my children. I am now 46. Finally, my life is starting to make sense, particularly in terms of why my sensory differences have resulted in so much misunderstanding over the years.
I have only recently realised that when I process the world around me, I do it differently. I will hear sounds others are not aware of and similarly, will not notice something that is obvious to others. For example, I can hear the sound of electricity and the constant buzzing distresses me. My brain has not evolved to tune out repetitive sounds — I will continue to hear them and the noise will become overwhelming, preventing me from functioning.
My way of experiencing the world is so unique to me that most people do not expect me to be experiencing it in the way that I do. As a child, my distress was dismissed and trivialised. I was forced, or forced myself, to remain in situations that were so distressing I would term them as traumatic. My nervous system would be overflowing with information and I would be so overwhelmed I would be screaming inside, and still, I would remain. My desire to appear normal overrode the messages my body was giving me — it pleased others when I sat quietly and appeared attentive. It did not, however, please me.
More and more, I see people discussing the concept of "autistic trauma". I feel that growing up undiagnosed autistic and without the selfawareness of my sensory differences and their impact, caused me such autistic trauma that I developed other personas to deal with the unbearable situation that I could not cope with and yet could not physically leave. I created an escape route in my mind. I became able to leave a situation mentally, without even having the awareness that I was doing so.
"I can hear the sound of electricity and the constant buzzing distresses me."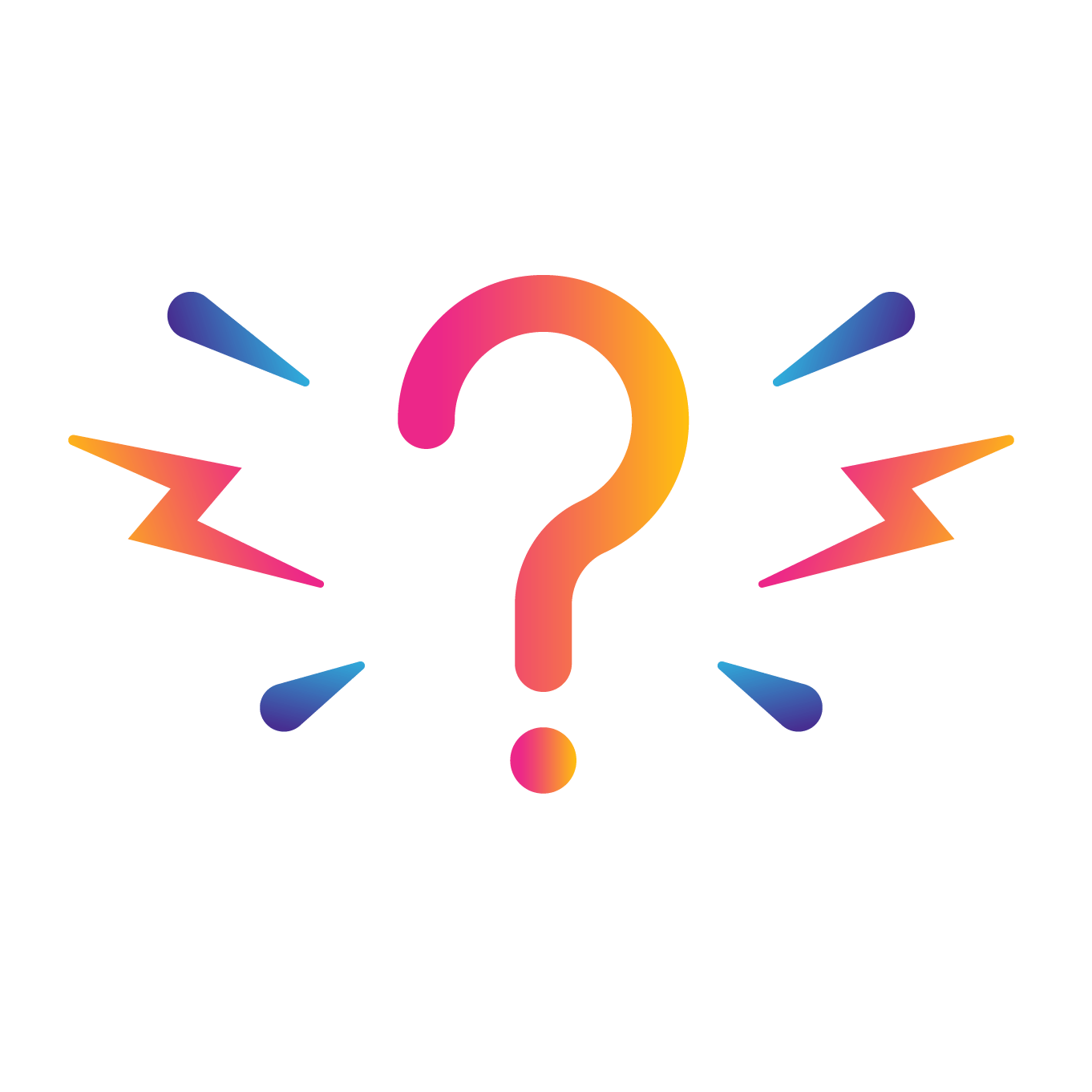 I retain the ability to psychologically leave my body when I cannot tolerate the sensory input around me. I will find myself feeling as if I am floating on the ceiling, looking down on my body, no longer processing and suffering the cacophony of sounds, sights and smells that are, literally, too much for me to be around. Now that I am an adult, I can mostly control the situations I find myself in and so avoid these out-of-body experiences. Leaving my body is not a pleasant experience, it takes days to fully recover and is confusing and exhausting.
Due to the trauma of growing up autistic, I developed (without awareness) an entire system of personas, or alters, that are part of my body but separate to me. Each alter has their own name, age and unique history. Developing alters was a coping mechanism to enable me to survive in a world that didn't understand me and which denied my sensory experiences had any reality or truth to them.
I process the world differently and it is hard for others and, even myself, to understand. Even now, at 46 years of age, I am still learning about
my sensory responses to stimuli that others don't even notice yet to me cause immense pain and distress. Some of my alters can tolerate sensations that I cannot. I am grateful to my alters for enabling me to survive in a world that is, quite literally, too much for me.
I have started a YouTube channel called Autistic Selves, where I post videos about what life is like as an autistic person who also has alters. My videos help me to understand myself and it gives me great pleasure and validation when others contact me to say that they have been helped by the films I have made.
Autistic Selves on YouTube can be found at
youtube.com/c/AutisticSelves
Understanding the sensory experiences of autistic people of all ages is key to supporting them and keeping them regulated and feeling okay. Once I started understanding my own children's sensory needs and providing them with the sensory input their bodies required, I found family life became much calmer and enjoyable. For an autistic person, understanding our sensory experiences is as important as eating healthily and taking enough exercise — our sensory needs are a basic human need that must be met in order for us to grow and become the best we can be.
"Even now, at 46 years of age, I am still learning about my sensory responses to stimuli that others don't even notice yet to me cause immense pain and distress."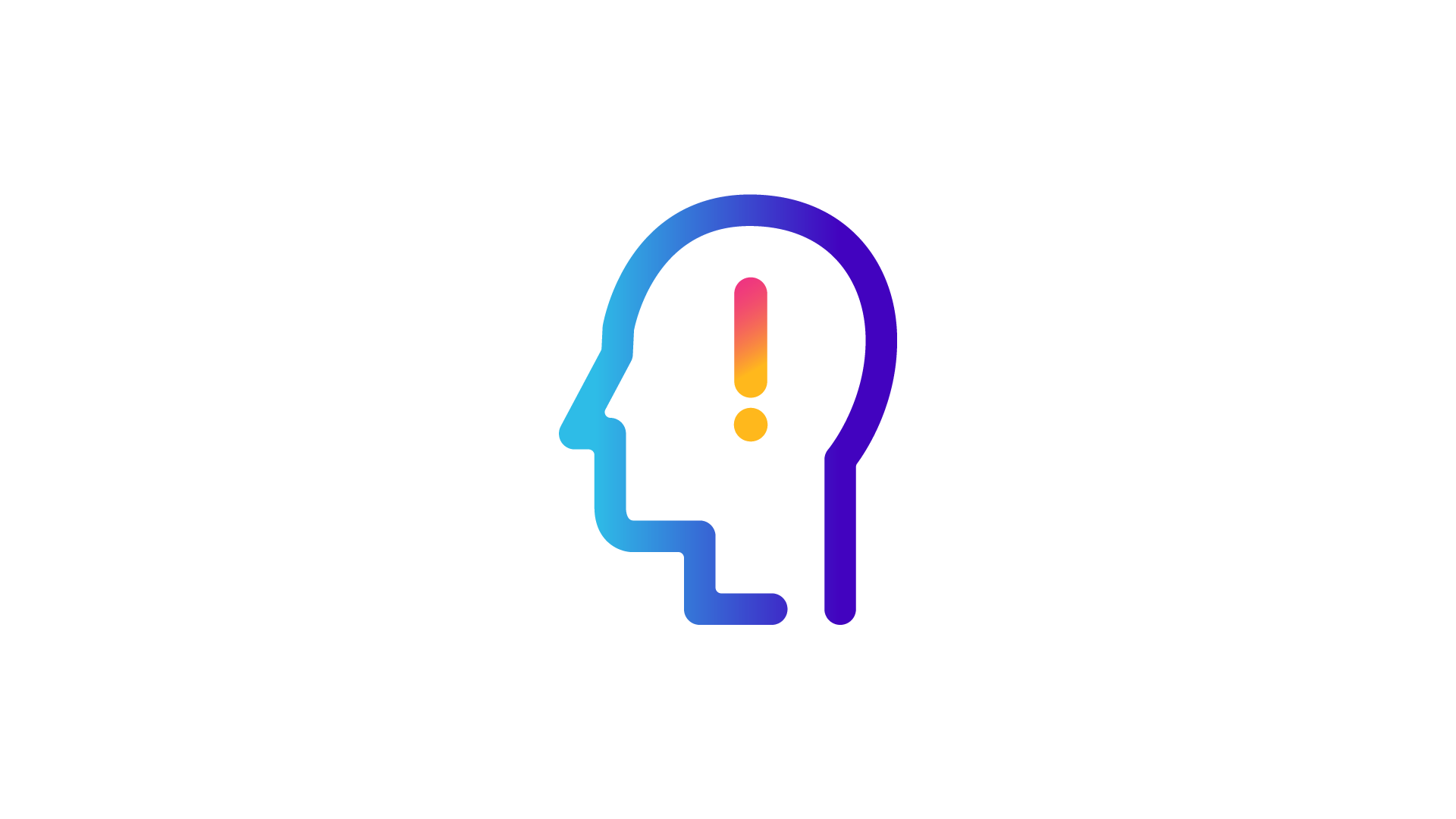 Calling all contributors!
We want to share the amazing archive of autistic prose, poetry and art that is the Spectrum magazine.
If anyone who contributed to the magazine doesn't want their work to be reproduced, please email us at content@nas.org.uk and we will remove it.

Subscribe to the paper magazine
A subscription will pay for four issues of the Spectrum magazine, delivered straight to your door.
Visit our online shop to order your subscription today.

Subscribe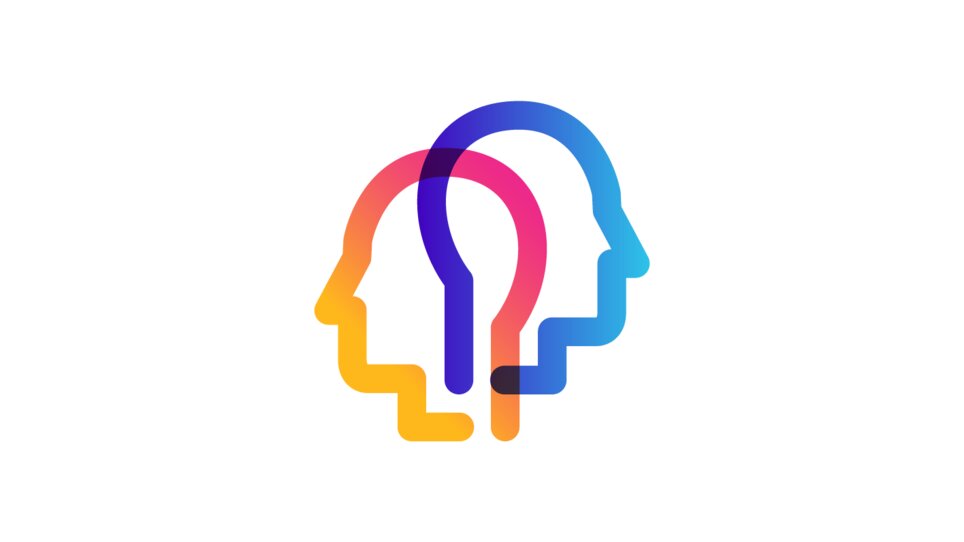 Sensory differences
Here you can find information, tips, and advice for coping with sensory differences.
Find out more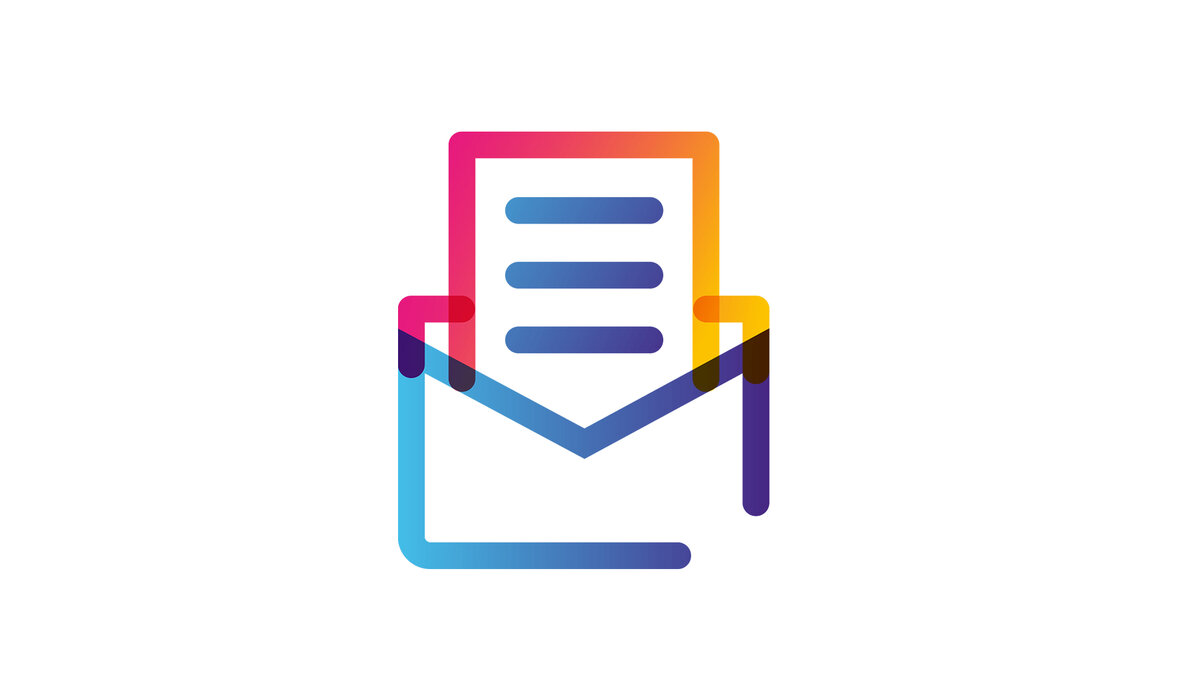 Submit work and our rules
Whether you have an article, piece of artwork or a poem you would like to be considered for inclusion, please send it in and it could appear in a subsequent issue.
Find out more