Articles and features
In issue 103, our readers reflect on the impact of coronavirus. Among other amazing features, Emma shares her thoughts on coping with the recent changes, Eva concludes her story of an encounter with an enigmatic entity, and David tells us a tale of a team bonding adventure that goes over the edge...
Calling all contributors!
We want to share the amazing archive of autistic prose, poetry and art that is the Spectrum magazine (formerly Asperger United). If anyone who contributed to the magazine doesn't want their work to be reproduced, please email us at content@nas.org.uk and we will remove it.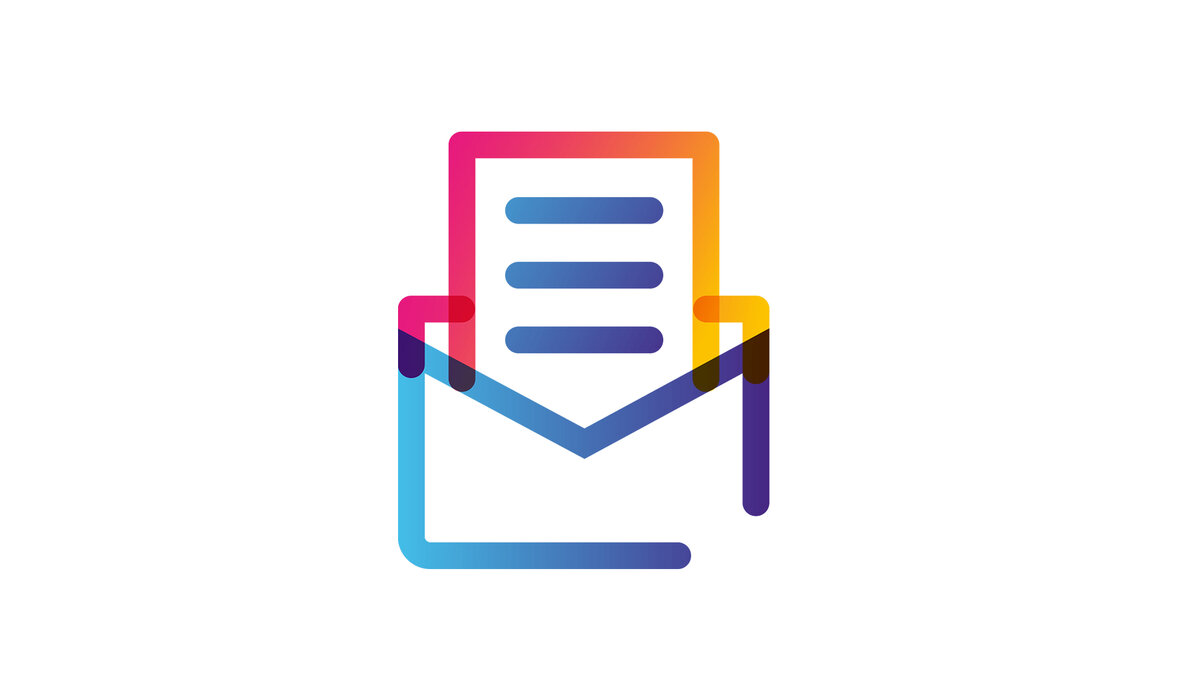 Submit work and our rules
Whether you have an article, piece of artwork or a poem you would like to be considered for inclusion, please send it in and it could appear in a subsequent issue.
Find out more