Articles and features
Issue 104 has arrived! This edition, we're on cloud nine with a fantastic piece from ThePixidustlady, who explains why being autistic can feel like living inside a cloud. Meanwhile, Kayleigh shares her thoughts on masks, both literal and metaphorical, and Daniel discusses the ups and downs of lockdown life. Follow the links below to read all our articles from issue 104 of the Spectrum.


Featured articles from issue 104 of the Spectrum


More articles from issue 104 of the Spectrum
Calling all contributors!
We want to share the amazing archive of autistic prose, poetry and art that is the Spectrum magazine. If anyone who contributed to the magazine doesn't want their work to be reproduced, please email us at content@nas.org.uk and we will remove it.

Subscribe to the paper magazine
A subscription will pay for four issues of the Spectrum magazine, delivered straight to your door. Download our subscription form to find out more.

Download the form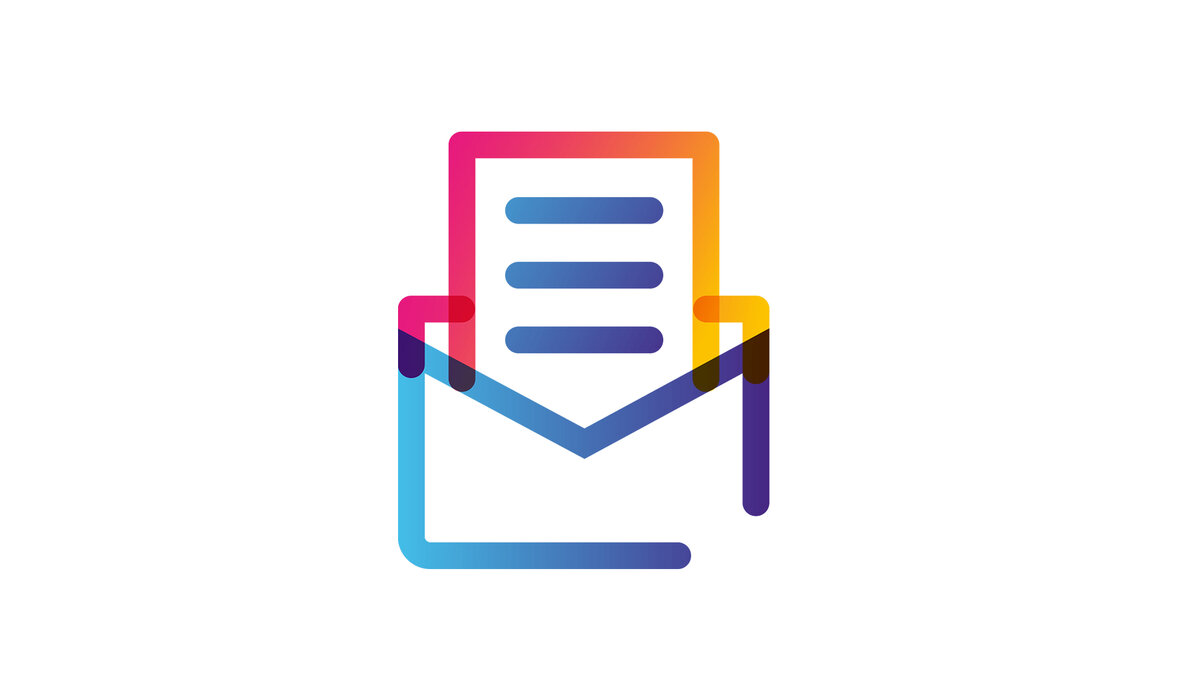 Submit work and our rules
Whether you have an article, piece of artwork or a poem you would like to be considered for inclusion, please send it in and it could appear in a subsequent issue.
Find out more