People watching
A short story by S Bee

"Excuse me. I don't mean to sound awkward, but the council ask us not to feed the pigeons," Nicola began.
She'd just finished her lunch, sitting on her favoured town-centre bench. Only today, she shared the bench with a bread-thrower.
The mature woman looked around. "Oh. Where's the sign?"
"Over there." Nicola pointed helpfully.
"Gracious. I'd better stop. I don't want to risk being fined by the council." The lady tucked the bread away in her bag.
Nicola didn't like to tell the lady that she actually worked for the council — but in a different department.
The woman was a bohemian-looking type, sporting short red spiky hair, a colourful layered outfit and beads. She turned to Nicola.
"I've seen you here. This is where you have your lunch, Monday to Friday."
Nicola nodded.
"I like to people watch," Ms Bohemian chuckled. "Now, for alerting me to that sign, let me thank you. Do you have time for a coffee?"
Nicola was taken aback — yet she sometimes picked up a sixth sense about people. This told her that Ms Bohemian could be trusted.
"That'll be a change," she said. "I don't like going into cafes on my own. I'm Nicola."
She smiled. "I'm Molly."
"Choose a slice of cake, Nicola. Young girls nowadays are skinny as rakes," Molly said.
Nicola was amused at being described as a young girl at the age of thirty two.
"I shouldn't," Nicola said, as two lattes and two strawberry cheesecakes arrived at their table.
"Nonsense. What do you do, Nicola?"
"I'm a receptionist, dealing with calls on a main switchboard," she replied.
"You don't sound as if you like it."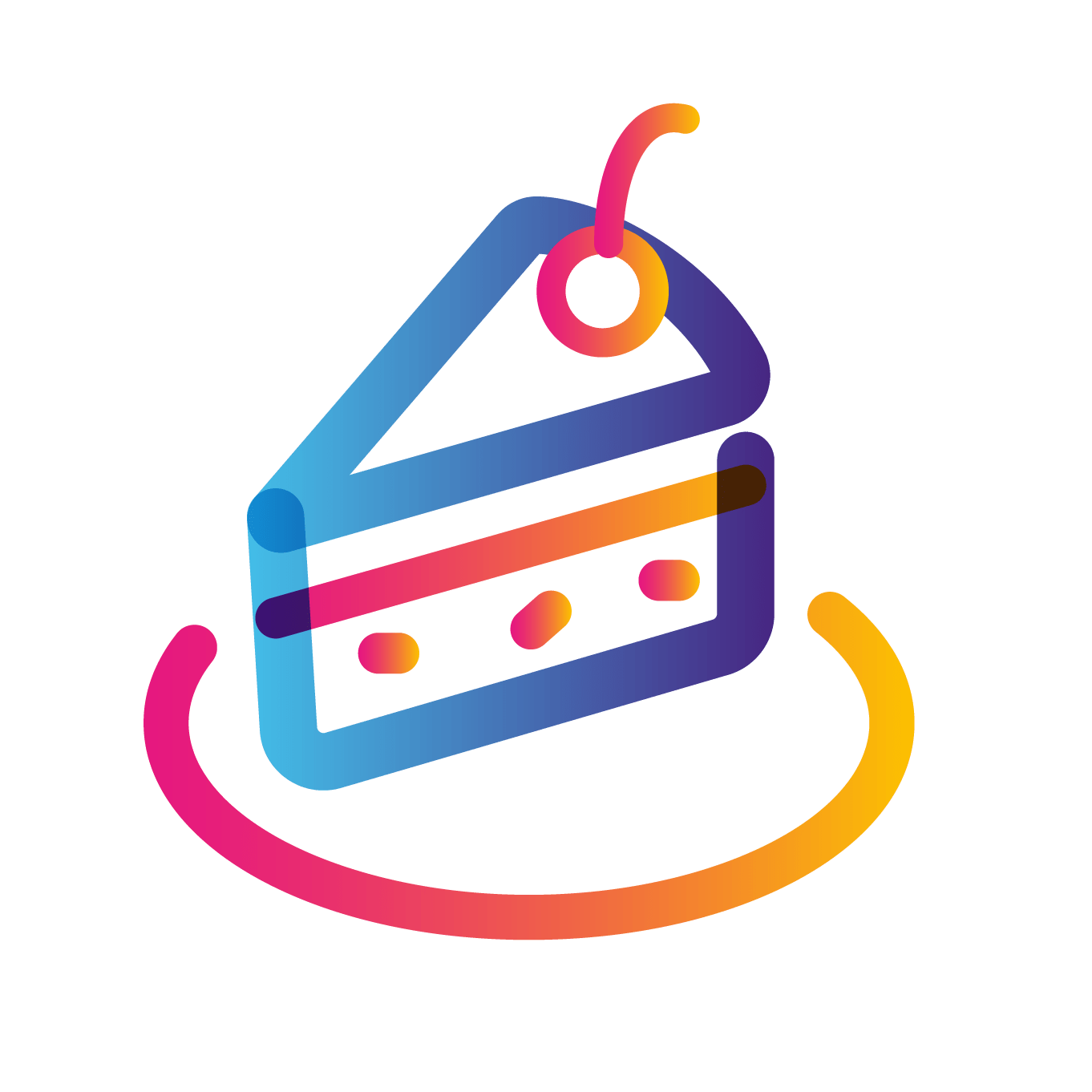 She shrugged. "It pays the bills. What do you do?"
"I have a private income. My late husband was a well-known painter. Baxter Grey," Molly announced proudly.
As Nicola wasn't an art buff, she hadn't heard of him.
"What sort of pictures did he paint?"
"All sorts. Landscapes, portraits, still life. Google him when you get home."
They chatted away, until Nicola glanced at her watch. "I must get back!"
"I've enjoyed talking to you. Meet me here, next week — same day, same time?" Molly asked.
Nicola nodded.
The following Friday, when she arrived at the cafe, Nicola found Molly waiting.
Nicola had been looking forward to seeing Molly — her company was a welcome respite from work stress, plus a tense conversation with her flat-mate Sarah had left Nicola feeling out of sorts.
Over a cuppa, Nicola had told her about Molly.
"What? An oddly dressed stranger whisked you away to a cafe?" Sarah's tone was suspicious.
"Yes, but –"
"And she's watched you, having your lunch there every weekday?"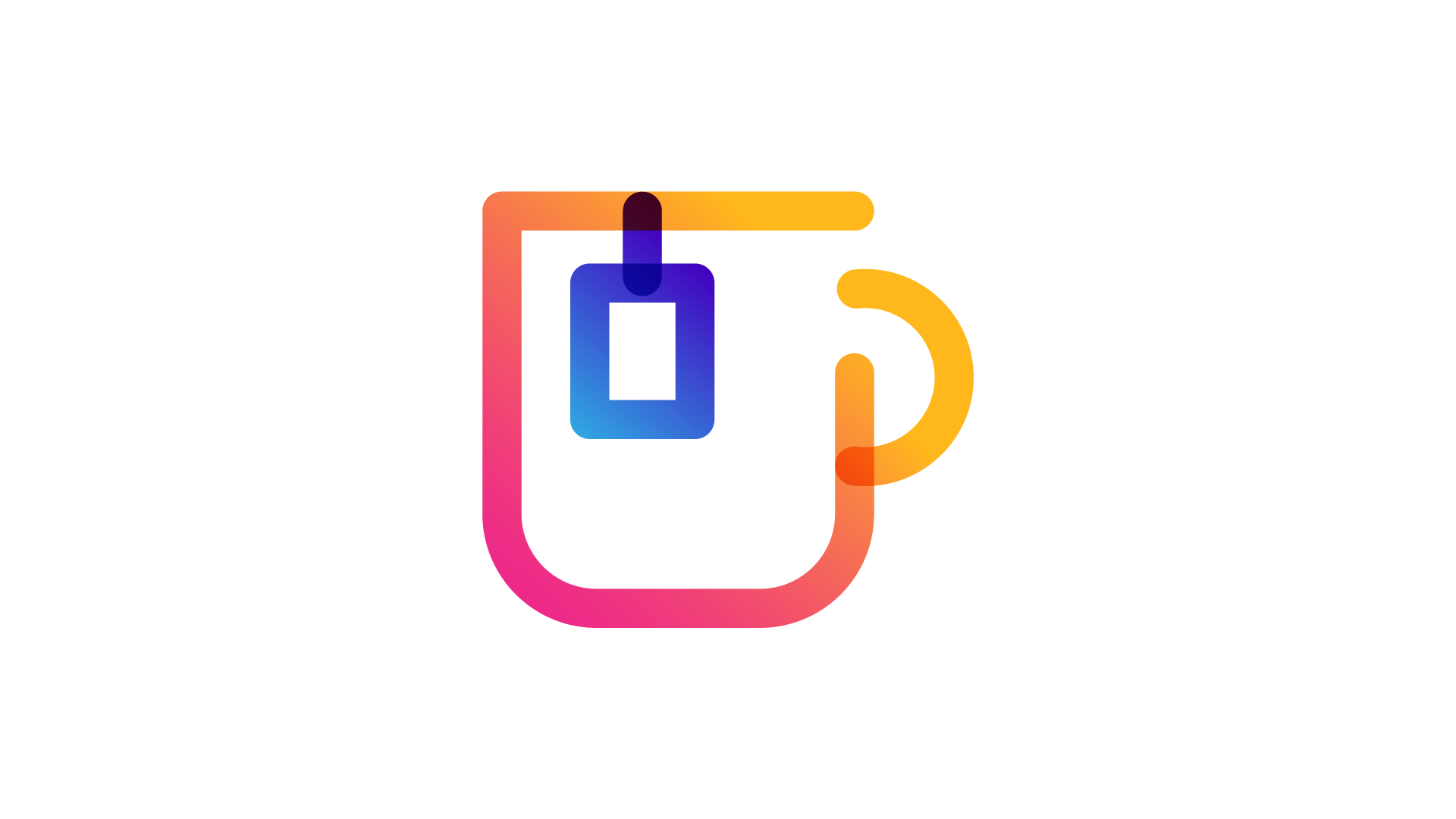 "Molly's not a stalker! She was just people-watching and happened to notice me. I have to go out for lunch, as there's no staff room at work. Receptionists can't eat at their desks like everyone else, as it's the 'meet and greet' area, plus I feel self-conscious in a cafe on my own."
"Right." But Sarah didn't sound convinced.
"I think Molly's lonely and needs a friend." Or maybe it was herself who was lonely, she mused. She'd never hit it off with prickly Sarah.
"If I were you, I'd stay clear," Sarah went on.
Nicola waved a hand. "Oh, she's harmless."
"How do you know? She could be playing the part of a sweet, scatty old lady when the reality is, she's a scammer. I bet you that next time you meet, she'll spin you a sob story and ask you for money."
Irritation pricked. "Molly told me she had a private income."
"I'm just saying..."
"What sort of week have you had?" Molly's voice jolted Nicola back to the present.
She forced a smile. "Not bad."
"It seems to me that you're spending eight hours a day in a state of utter boredom. Why not plough your energy into something worthwhile instead?" Molly challenged.
"Well –"
"Look, I have a proposition for you. I need someone to help catalogue my late husband's extensive art work."
Nicola had indeed googled Molly's husband and discovered that Baxter Grey was very highly regarded. His art commanded many thousands.
"I want you for the job."
"What? Are you sure?" Nicola gasped.
Molly nodded. "But it's only temporary, just for a year. I'd check your references and there'd be a three-month trial."
Wow. What a wonderful opportunity!
"Thank you! I won't let you down," she beamed.
"I want someone I can warm to. And I've warmed to you, Nicola."
Tears pricked, yet her heart glowed.
Nicola had been right to trust her instinct about Molly. This was something cynical Sarah would never do.
After all, she thought, if it weren't for Molly's hobby of people watching, I'd be stuck in a "it pays the bills" job forever...
Calling all contributors!
We want to share the amazing archive of autistic prose, poetry and art that is the Spectrum magazine.
If anyone who contributed to the magazine doesn't want their work to be reproduced, please email us at content@nas.org.uk and we will remove it.

Subscribe to the paper magazine
A subscription will pay for four issues of the Spectrum magazine, delivered straight to your door.
Visit our online shop to order your subscription today.

Subscribe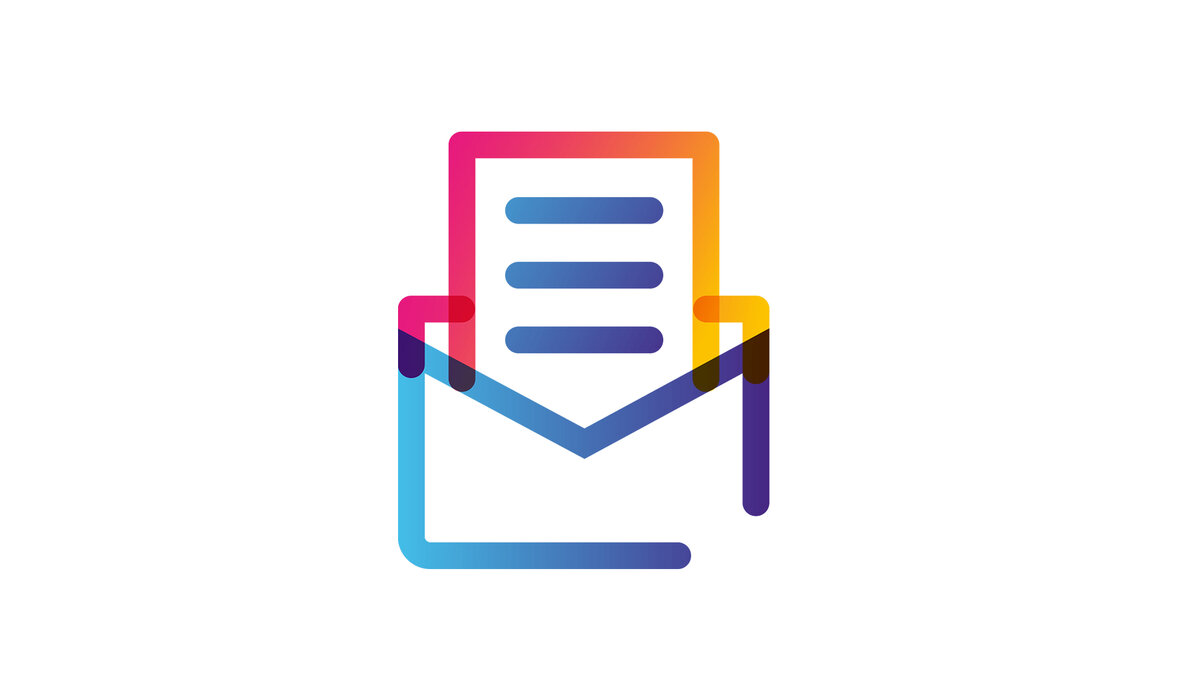 Submit work and our rules
Whether you have an article, piece of artwork or a poem you would like to be considered for inclusion, please send it in and it could appear in a subsequent issue.
Find out more