An open letter
by Olivia

Dear Society,

there's still a lot you need to learn about Autism. You're better than you used to be, but you have a tumultuous journey ahead of you. Your perceptions need to grasp the whole picture, not just grabbing a small handful of sand and walking away as if we're not visible to you. We aren't invisible. We're human beings, with hearts, souls, likes, dislikes, fears, aspirations for the future.

This world can sometimes be trepidatious and like we're walking on eggshells, being meticulous not to bring attention to the plight we face daily. The little things you take for granted — like going shopping or to school — you may not see any miscalculation, but for individuals like us, our senses are tangled together like wires and it glitches, leaving us to shatter as though we are fragile shards of glass.

All these senses accumulate inside our brain, our sight, the textures of certain food, the pungent smells and the cacophony of noises can make us feel like we're in deep water, in contention of the blistering waves trying to engulf us as a whole and leave us drowning above a surface that doesn't understand difference or the people within its roots. Don't surmise that we are all the same in this walk of life.

Every individual on the spectrum is varied, we're all affected in different ways. Some can verbalise, are bright, yet find social situations a minefield. Others may need more guidance to live their lives the way they want to.

I am a person who is articulate, quiet, polite, creative, an intellectual at heart, resilient, brave and someone's daughter, niece, grandchild and friend. I don't want to be defined by my Autism, I'd like to be seen for who I really am, a person. I may be a little quirky — you can call me eccentric — but all I wish for is to never change for anyone, to be treated like everybody else and to help others. That's all.
Calling all contributors!
We want to share the amazing archive of autistic prose, poetry and art that is the Spectrum magazine.
If anyone who contributed to the magazine doesn't want their work to be reproduced, please email us at content@nas.org.uk and we will remove it.

Subscribe to the paper magazine
A subscription will pay for four issues of the Spectrum magazine, delivered straight to your door.
Visit our online shop to order your subscription today.

Subscribe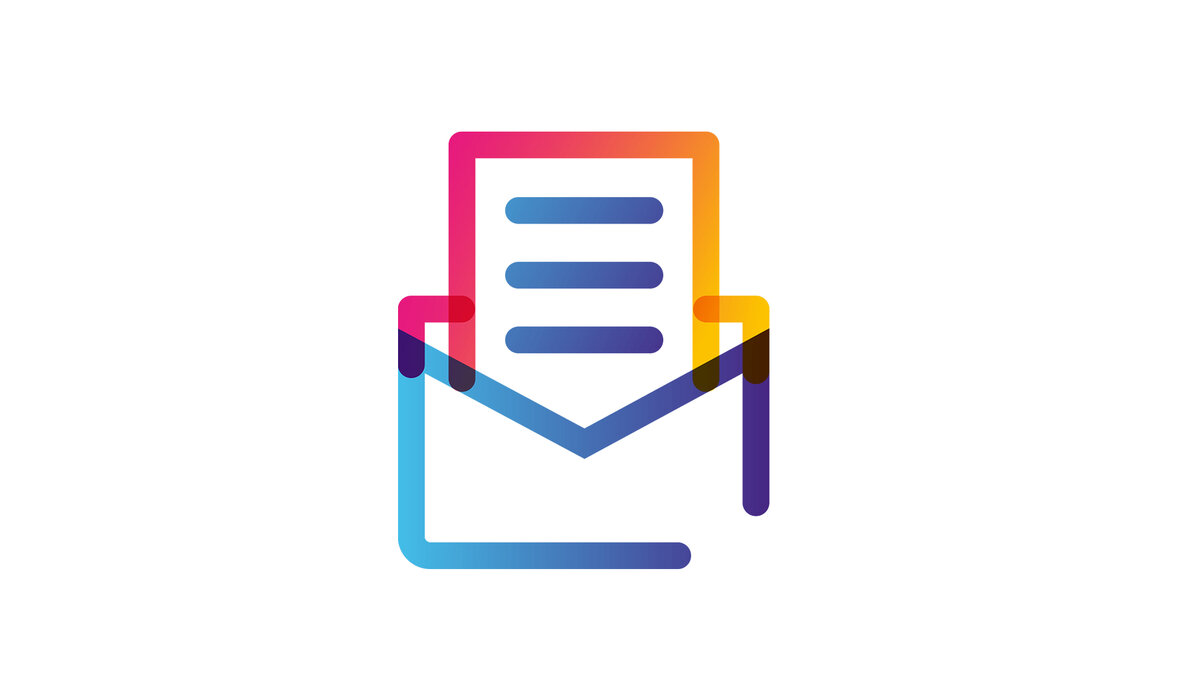 Submit work and our rules
Whether you have an article, piece of artwork or a poem you would like to be considered for inclusion, please send it in and it could appear in a subsequent issue.
Find out more