Being yourself
By Nick

Being yourself seems such a simple concept and yet one I find so hard to achieve. Like so many on the spectrum, I have masked to fit in but this is not a solution and only serves to make life even more difficult. Being brutally honest with yourself and setting out how you wish to live your life is a starting point. I am undergoing this process now and am finding it very useful. I joined a local cycling club to go out and meet like-minded friends but this has not always worked out, due to a lack of understanding and ableism which I found upsetting. Now I am reaching the conclusion that this may not be the group I wish to be part of and find being alone refreshing and liberating. There is often a push for us Auties to join in and socialize, which is no bad thing but might not be for everyone. So please do not feel pressured into being around people. Not that I am a grumpy loner, so please feel free to say hello should you spot me on the London Underground system stroking the brickwork of a Charles-Holden-designed station. Yes, it was me and they released me after questioning!
In order to be myself, I am now setting out to be kinder to myself and not be pushed into accepting a situation that I am unhappy with. I no longer try and do things that I find hard due to my dyspraxia and recently sent my Land Rover to a specialist for an engine re-build instead of battling to do it myself. Even though I would love to re-build the engine, I just know I would have struggled with the tricky parts and it would have been a long and painful process, so let someone else do the work.
"In order to be myself, I am now setting out to be kinder to myself and not be pushed into accepting a situation that I am unhappy with."
What I am doing is taking on building a model of a DC 3 aeroplane as I have a great interest and want to challenge myself that despite my difficulties, I can do something and achieve something. I go out by myself on the bike and find a good café to visit and enjoy coffee and cake while people watching and not be pressured into being something I am not. Not having the pressure of unrealistic expectations is liberating and I love it. Let's face it, life is complicated enough so why make it more complex by being in situations you are not comfortable in?
So, what does being myself mean to me? Well, it means being true to myself and not being super-polite and accepting something that I do not feel comfortable doing. This is a big issue for me as I hate to be rude and yet suffer for it.
Calling all contributors!
We want to share the amazing archive of autistic prose, poetry and art that is the Spectrum magazine.
If anyone who contributed to the magazine doesn't want their work to be reproduced, please email us at content@nas.org.uk and we will remove it.

Subscribe to the paper magazine
A subscription will pay for four issues of the Spectrum magazine, delivered straight to your door.
Visit our online shop to order your subscription today.

Subscribe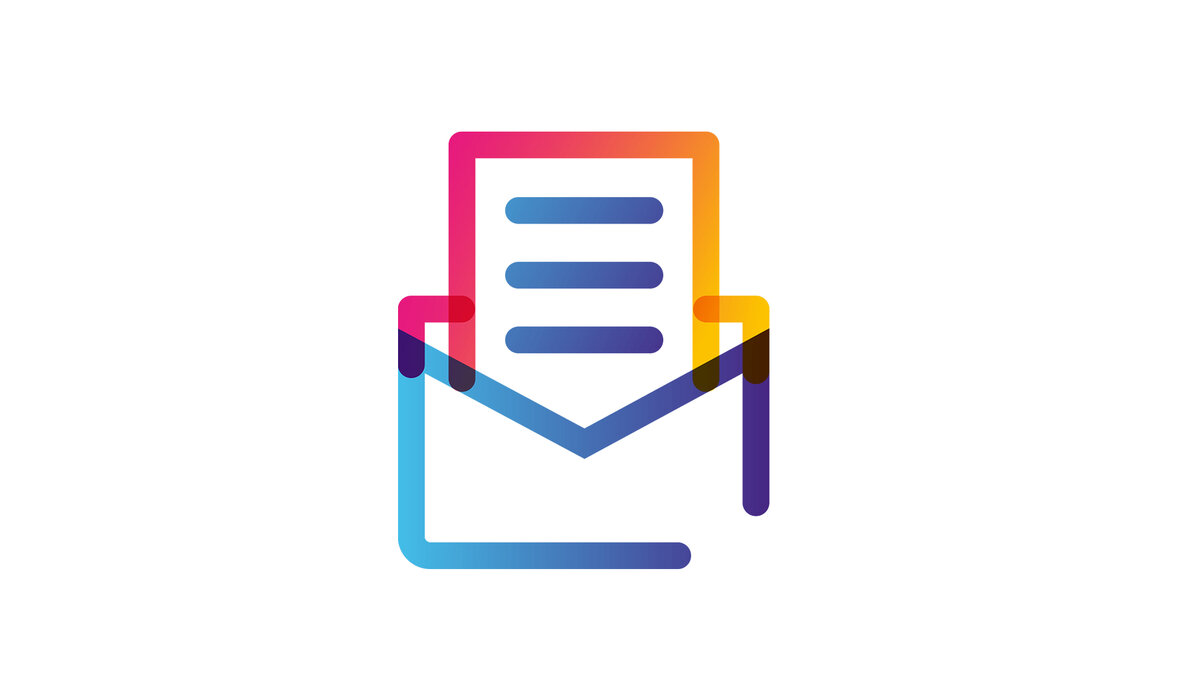 Submit work and our rules
Whether you have an article, piece of artwork or a poem you would like to be considered for inclusion, please send it in and it could appear in a subsequent issue.
Find out more