Why being self-employed is a great career option for autistic people
By Virginia (weathering the storm of the pandemic at home)

In 2013, after sixteen years of secondary-school teaching, twelve of them in a nice, well-behaved private school, I left to set up my own tuition business. In my case, it was a fairly spontaneous decision, precipitated by a lot of unrest in my personal life which contributed to a spot of bother at work. It looked like I would have to jump ship before I was pushed, so I took the plunge there and then. While I was still working for my employer, I took on three tutees after school, and, three months later, I left work and grew very quickly to a fully-fledged business with twenty-six clients. The risk had paid off, and I have never regretted this decision.
The problems I had encountered at work were not my fault, and nothing to do with the quality of my work. But my personal stress co-incided with a change of management, and for many neurodivergent people, any change has the potential to be seismic. Because of our communication styles, the way we are perceived to react to situations can often be misinterpreted, and we are vulnerable to bullying. Looking back at my entire working career, not just in teaching, but in every job I had worked in, any problems I encountered in the workplace were directly related to colleagues or line managers, who just didn't understand me.
"Because of our communication styles, the way we are perceived to react to situations can often be misinterpreted, and we are vulnerable to bullying."
There were occasions when I found a gem — the mad woman at the freightforwarding company who calmly understood when I sent a parcel to Australia instead of Amsterdam, or the Sherlock-Holmes-style Head of English, with the massive intellect and wicked sense of humour, who thought parents' evenings were just not for him to bother with. Apart from these memorable kindred spirits, I often considered the people in charge of me to be frustratingly "jobsworth" and many seemed to be, well, a bit stupid. Hours of pointless meetings and red tape; report writing six times a year to say the same thing six times; worst of all, "workspeak" — the jargon peculiar to the particular industry you are in. In teaching, I began my career with the buzzword "differentiation" looming large over every needless lesson plan, and ended it in an institution obsessed by "growth mindset" — which for various reasons I considered to be laughably ironic.
Since I became self-employed, I have extolled its virtues to anyone who is curious. Apart from the lack of annoying colleagues, full control of your product, and dispensing with pointless meetings and paperwork, you have free range to take on as much or as little work as you want, work from home, and tailor your hours to suit yourself. There are tax advantages too. I don't cheat the tax man, but I do pay reasonable tax bills compared to my husband's extortionate ones. It is important to have a good accountant as he or she will help you claim all the expenses you may not have considered you were entitled to.
Until last month, I felt that being self-employed was the future way forward for the world. However, during the current coronavirus crisis, I have been forced to re-evaluate, and what I have found is that I am incredibly fortunate to still be working in a job I love.
There has always been a downside to self-employment: no sick pay, no holiday pay — if you don't work you are not paid. In tutoring, this means I have to mark exams in the summer as I don't work as much during those months. I also have to advertise (although I don't spend much and, luckily, I was known enough to gain clients by word of mouth, which still continues). For those of us who enjoy socialising, being at home can be quite isolated, although not all self-employed jobs are like this.
Recently though, COVID-19 has impacted everyone, but the self-employed have been hard hit. The government have begun to offer help to those they consider eligible, but we have also had to do what we have always done to an even greater extent: save money as a fallback and be versatile. Some fellow tutors and other workers such as hairdressers have lost all their clients. I have not suffered too badly — I have lost six clients but gained six new ones from my waiting list. I lost the summer money when the exams were cancelled, but I have saved back enough to cover this. I was adaptable enough to move my business on line, and was able to "sell" this to loyal customers — you quickly learn how to improve in your dealings with people. I was always versatile — I spread my skills from secondary, teaching GCSE and A level, to the full range from age 8 to adult, so when the exam students left, I had others who remained. I am lucky enough to have two incomes in the household too.
But for all that, working for yourself is still a brilliant career option for autistic people. According to statistics, many autistic people are unemployed, and this is often due to bullying at work or lack of support. So many of us have specialised talents, and can offer a great service to others or contribute our skills in ways other than in the traditional workplace. Many autistic people feel validated through their work, and even find work a way of de-stressing — in the right environment. And if you have other hidden disabilities, what better way to work than to fit it around your own time and in your own home?
The best thing I have found is that my hobby of analysing and reading earns me a living. I help others with my skills, and I even have time to pursue other interests like music and writing — I became a published author last year. If I am having a day with few "spoons" available, I can re-schedule my work around this, although whilst I am working on line, I only have to go downstairs to be in the office, so I can also get away with working in my PJs! I would urge anyone who finds it a struggle to go to work, or maintain a job in the traditional sense, to take stock of their skills and interests to see if they could utilise them by turning them into a new career. After all, it might just pay off!
"So many of us have specialised talents, and can offer a great service to others or contribute our skills in ways other than in the traditional workplace."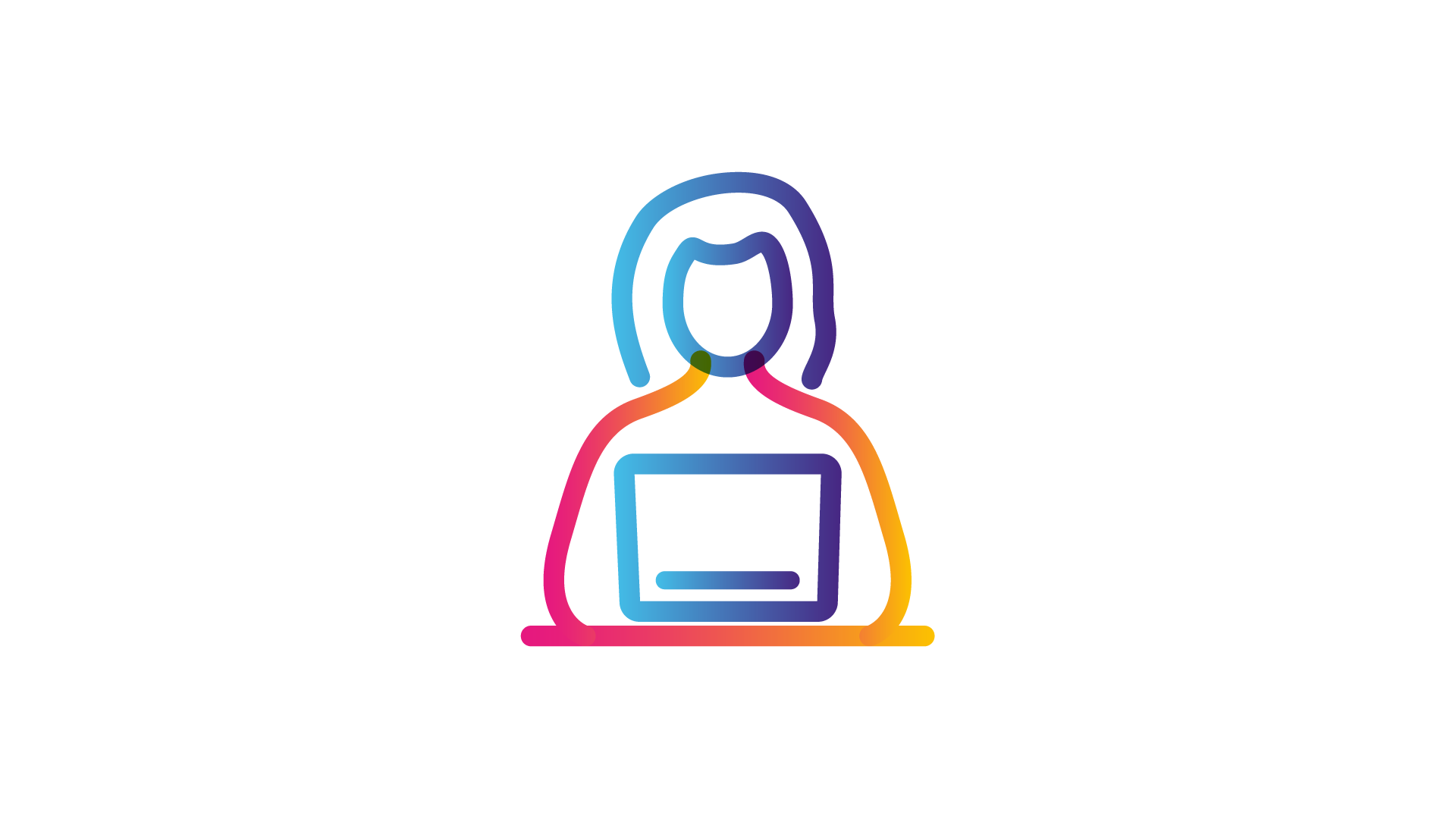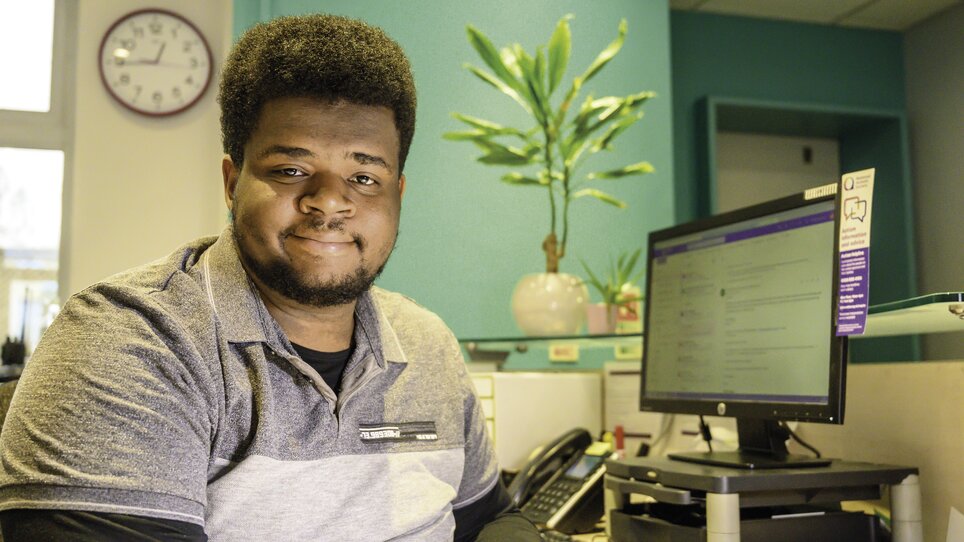 Employment
Apply for jobs, find out more about our autism-friendly employment programmes, and what we're doing to support autistic people in the workplace.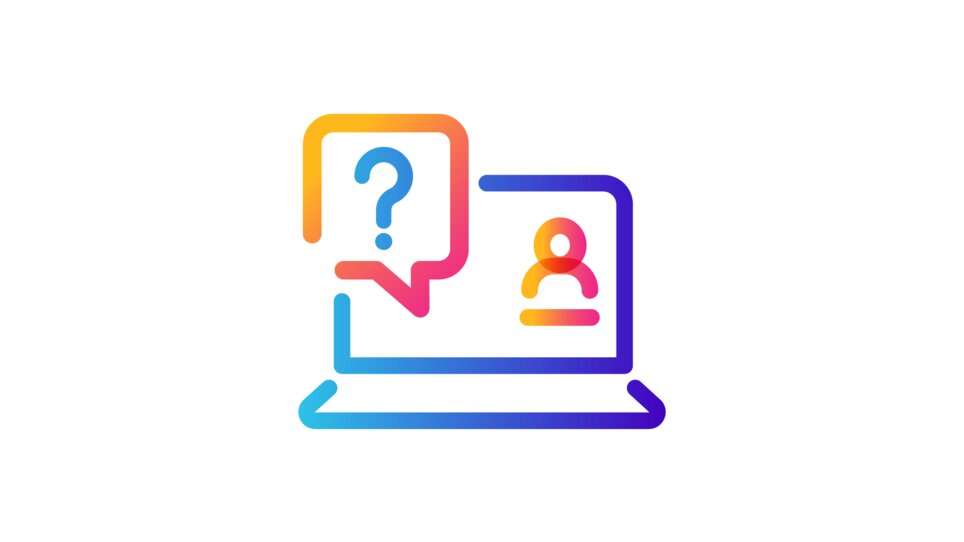 Coronavirus: Employment and working from home
Top tips for working from home during the coronavirus crisis, and your rights as an autistic person.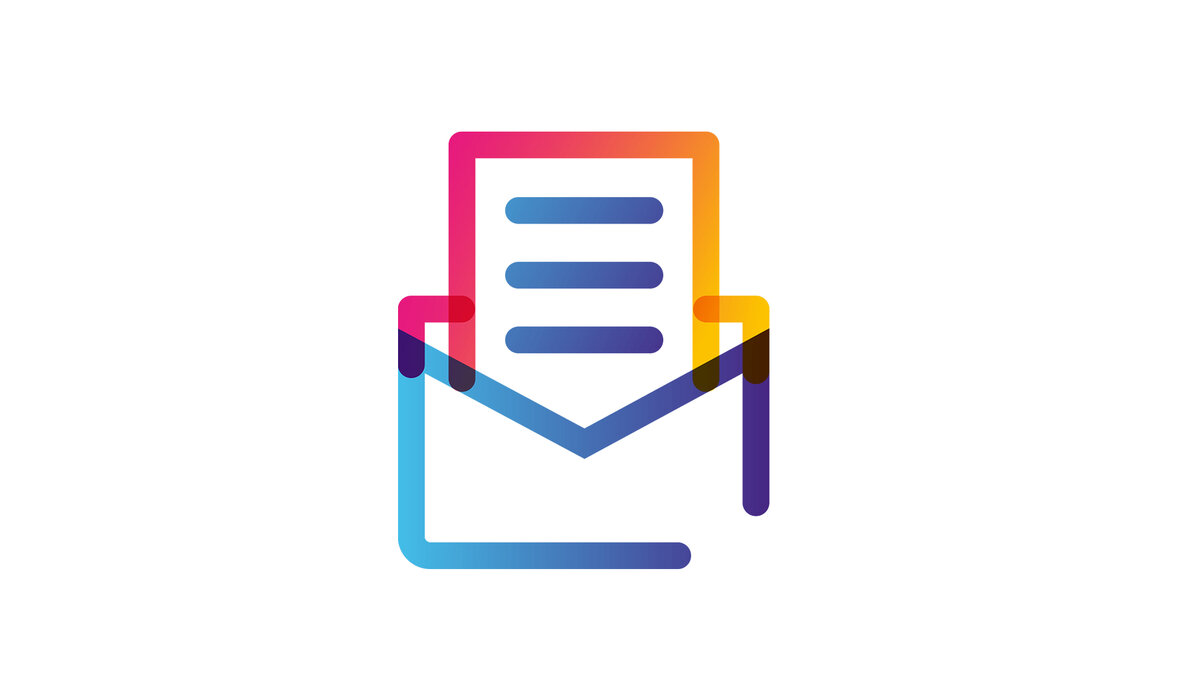 Submit work and our rules
Whether you have an article, piece of artwork or a poem you would like to be considered for inclusion, please send it in and it could appear in a subsequent issue.
Find out more
Calling all contributors!
We want to share the amazing archive of autistic prose, poetry and art that is the Spectrum magazine.
If anyone who contributed to the magazine doesn't want their work to be reproduced, please email us at content@nas.org.uk and we will remove it.

Subscribe to the paper magazine
A subscription will pay for four issues of the Spectrum magazine, delivered straight to your door.
Download our subscription form to find out more.

Download the form