Do you have anything to report?
A short story by David Cohen
"Better get a call in to Emma, so we can take a lunch break without being interrupted, Jim."
"Yes, I guess so, Jane; I'm sure it'll just be the usual stuff."
"This is Alpha Xenon 3 Galactic Central Energy Control calling Space Solar 5 . . . this is Alpha Xenon 3 Galactic Central Energy Control calling Space Solar 5 . . . come in Space Solar 5"
A short pause, some white noise, a bit of crackle.
"This is Space Solar 5 reading you loud and clear, Officer Emma Doon reporting."
"Hello Emma. Commander Jim Cloud here, alongside Colonel Jane Blond at Galactic Central Energy Control. Please report your status, as per usual."
"Status report for 4 June 2203 — all space mirrors aligned, sunlight collector levels normal, onward energy transmission to Alpha Xenon 3 surface holding."
"Thank you, Emma. Do you have anything additional to report?" A longer pause than usual, some white noise, a bit of crackle. "Yes, Commander, I do have an additional report."
"Please repeat your response, Officer Doon. Say again."
"To repeat, I do have an additional report."
"That's very odd, Jane, as in the five years that Doon hasbeen reporting — and she's been up there since the launch of this world saving technology — there's never been an additional report — ever!"
"Better find out what's going on, Jim."
"Commander Doon, please file your additional report."
"Sir, I didn't want to bring this to your attention, but something strange is happening up here. I was conducting my normal rounds when I came across an unusual message on one of the sunlight collectors."
"Which collector was this?"
"It was Platform 12, Level 3, Section 5, Sub 3, Corridor 7A, Collector 103, Reader 6."
Jim and Jane give each other a very quizzical look. "What did it say, Emma?"
Another silence, a pause, crackle, waiting. Jim and Jane stare at each other, waiting for something big to happen.
"Sir, the message read as follows: 'Space mirror energy collector levels will need increasing due to increase in energy usage on Alpha Xenon 3, source unknown'. Ends."
"Are you sure, Doon, are you absolutely sure?" "Yes sir, one hundred percent."
"Jane, do you realise what this means? Someone, or something is using more power on the planet than they should be, and that goes against the galactic climate personnel energy usage rules, and everything humanity has worked for, and if someone doesn't find out quickly what's going on, it could be the end of us."
Next day. Jim and Jane see the front-page headline in the on-line newspaper, The Alpha Xenon Bugle:
"Hermit living in backwoods of Eurasia discovered to be making something called 'toast' with new-fangled contraption they called a 'toaster', causing critical drop in world energy availability levels."
"What the hell is toast, Jim?"
"I've no idea, Jane, but we'll soon find out . . .."
Calling all contributors!
We want to share the amazing archive of autistic prose, poetry and art that is the Spectrum magazine.
If anyone who contributed to the magazine doesn't want their work to be reproduced, please email us at content@nas.org.uk and we will remove it.

Subscribe to the paper magazine
A subscription will pay for four issues of the Spectrum magazine, delivered straight to your door.
Visit our online shop to order your subscription today.

Subscribe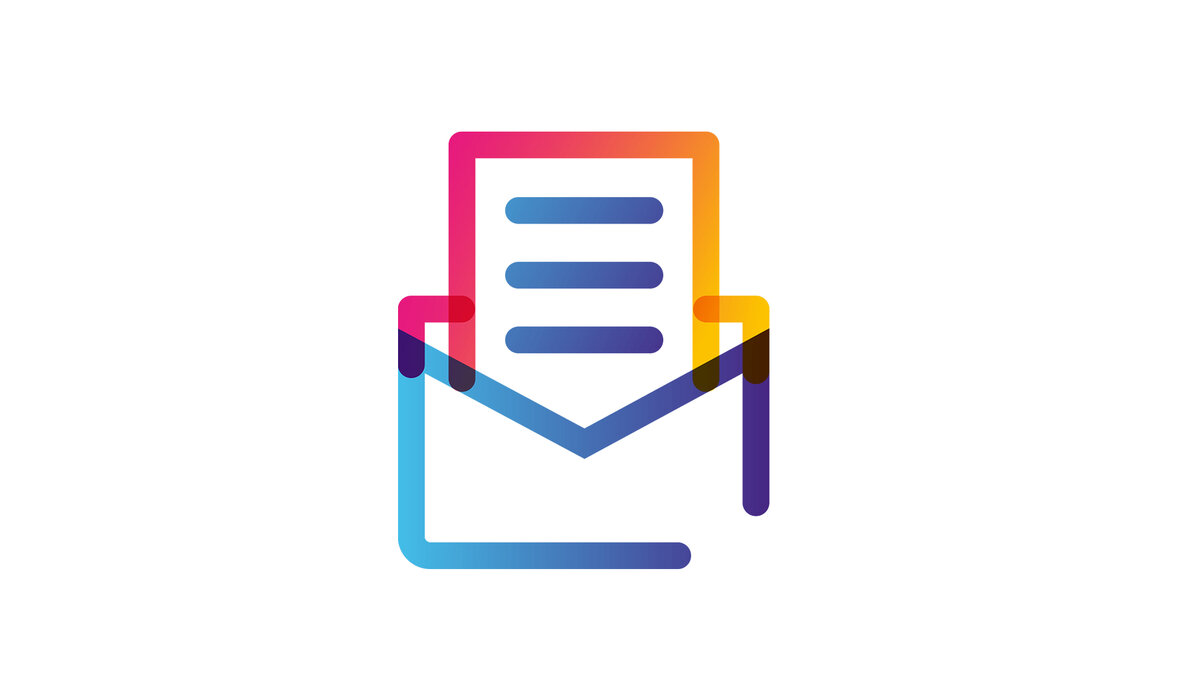 Submit work and our rules
Whether you have an article, piece of artwork or a poem you would like to be considered for inclusion, please send it in and it could appear in a subsequent issue.
Find out more