Our Young Ambassadors are a group of young people aged 16-24 who are passionate about creating a world that works for autistic people.
They play an important role in shaping the work of the National Autistic Society by sharing their views and taking part in campaigning activities. The National Autistic Society provides the opportunity for our Young Ambassadors to learn about campaigning, teamwork and policy.
Meet some of our current Young Ambassadors here:
(We are not currently taking applications for Young Ambassadors. Please sign up to our Campaigner Emails to hear of any updates)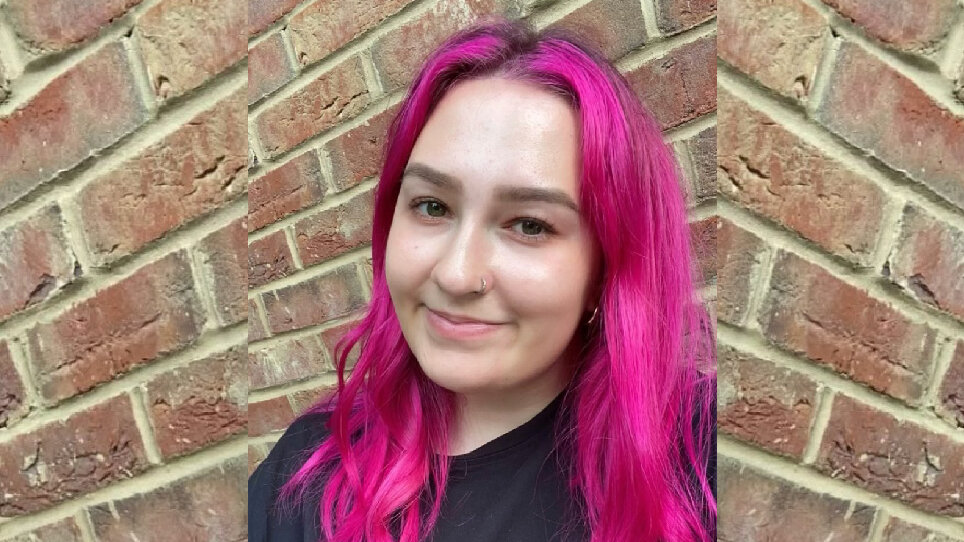 My name is Keely, and I joined the Young Ambassadors team because of my passion for sharing my experiences as an autistic person to help other autistic people. My goal is to promote autism awareness and acceptance, to encourage positive change to improve the lives of autistic people and their families. I am currently working as a Young Ambassador for the National Autistic Society whilst working towards getting my diploma in Animal Management. I love helping animals as much as I love helping people, and I hope to continue doing both during my life!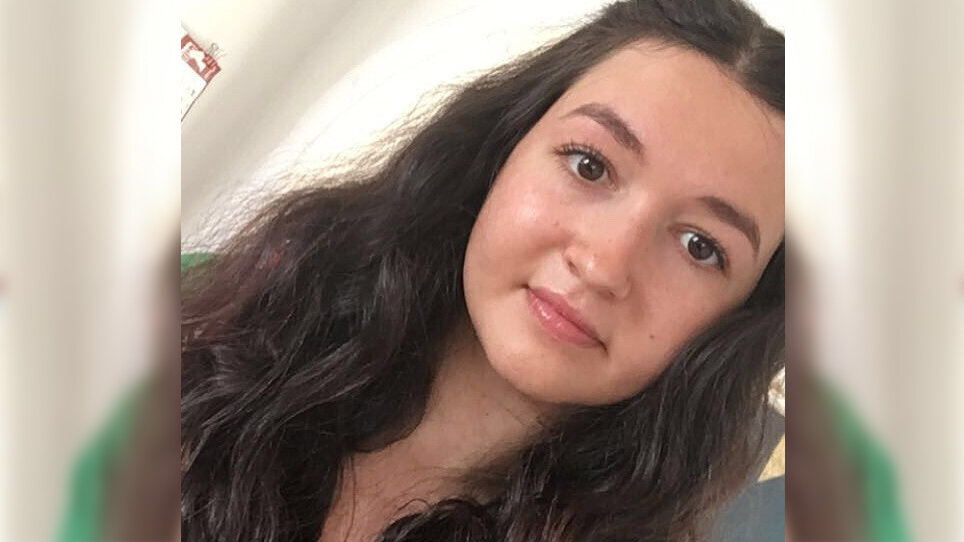 I became a Young Ambassador because I wanted to be the representation I wish I had seen when I was younger. There is a lack of information on women and girls on the spectrum, and I want to change that. I also aim to improve the experience of healthcare services for autistic people by educating providers on how to accommodate and support autistic patients. I can always be found with a craft project on the go or a book in my hand. From knitting to calligraphy, if it's something creative then I'm there! Another of my passions is 1950s fashion!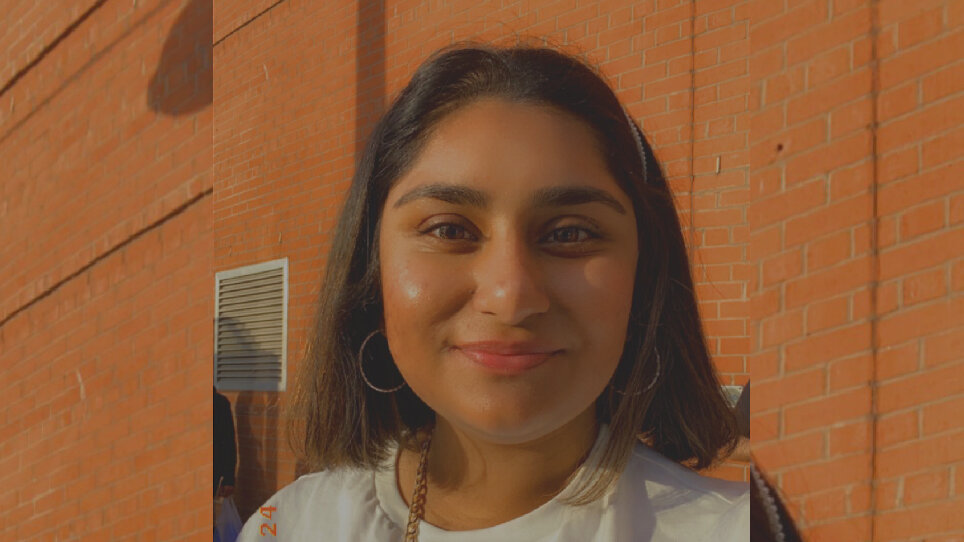 I am an autistic person of colour. My pronouns are she/her. I am a university student studying BSc Human Neuroscience. I have a 10-year-plan where I hope to go on to medical school to become a psychiatrist. I have lived experience of psychosis and personality disorder. I am passionate about youth mental health campaigning and have received five awards for my work. I met HRH The Crown Princess of Denmark when I presented at a global youth mental health conference. I have given a TEDx talk. I like the Marvel Cinematic Universe and unicorns.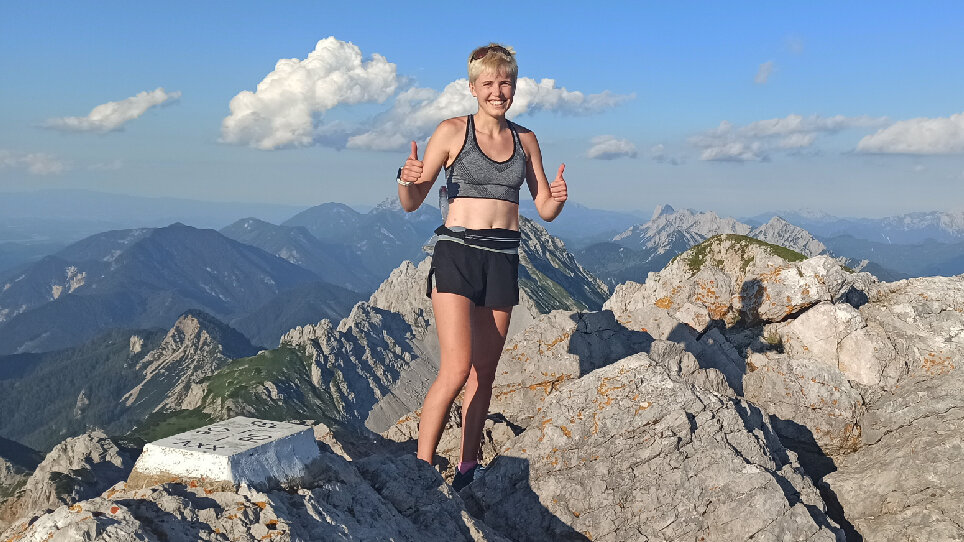 My autism diagnosis changed my life. As someone who spent a lot of her childhood trying to figure out why she felt so different, a diagnosis really helped me to reconcile with myself after years of feeling like there was something I was doing wrong in life. I am really passionate about educating people about both autism in women and also autism and eating disorders. I think there is a lot of positive work going on in the autism community, and it is good to be part of it!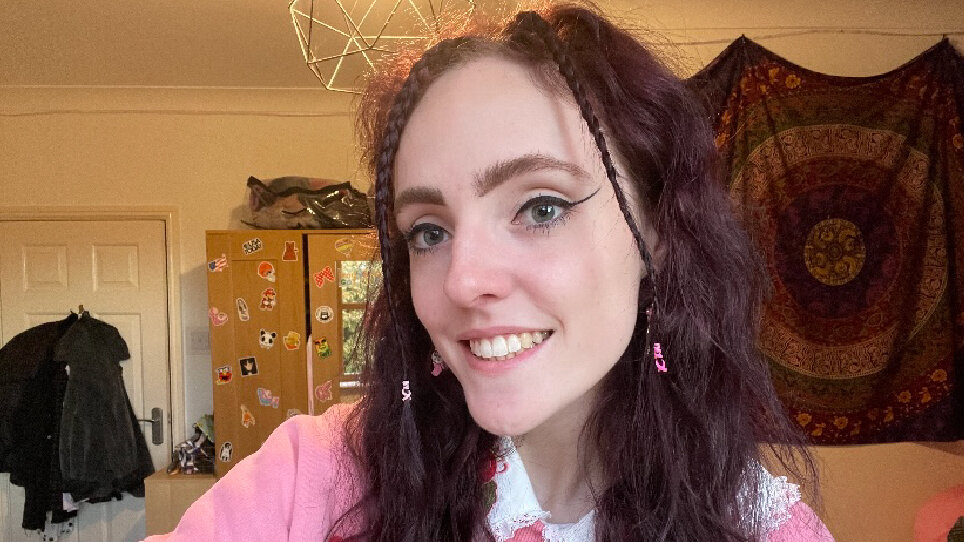 Hello, my name is Hannah and I am 22 years old. I am autistic and a proud advocate for neurodiversity and mental health. I wanted to be a Young Ambassador as I feel so passionately about change and amplifying young people's voices. The struggles I have faced due to being autistic mean I have insight which I wanted to share to make an impact on the system and other young people's experiences. Away from advocacy, I love music, singing and performing! I play a variety of instruments and am part of a musical theatre group. I also love writing, blogging and art!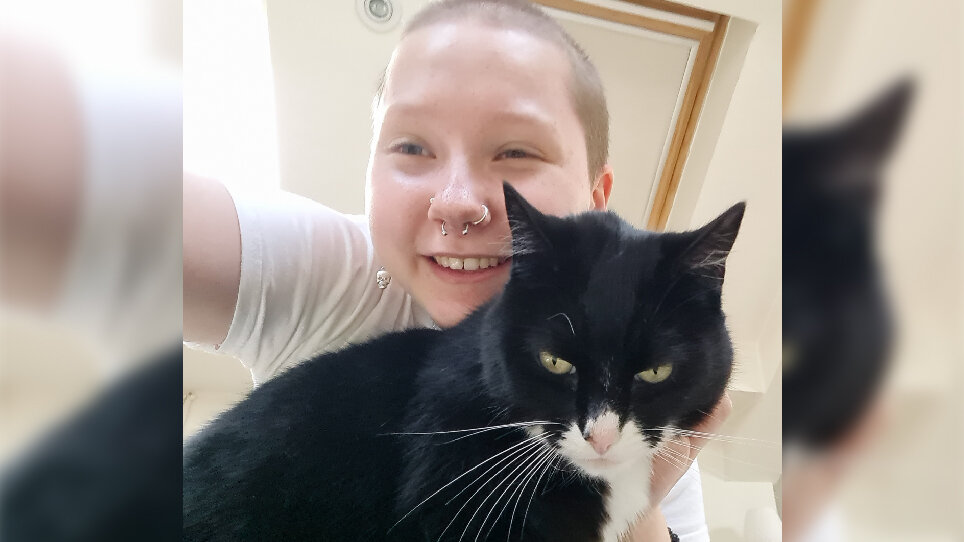 My name is Maya, and I'm an undergraduate studying psychology. I joined the Young Ambassadors team because I want to make the future better for autistic youth and prevent the hardships I've faced, specifically in medical environments. I love animals, especially my own pets, and my special interests revolve around music (generally musicals), streamers, horror fiction anthology podcasts and neuropsychology.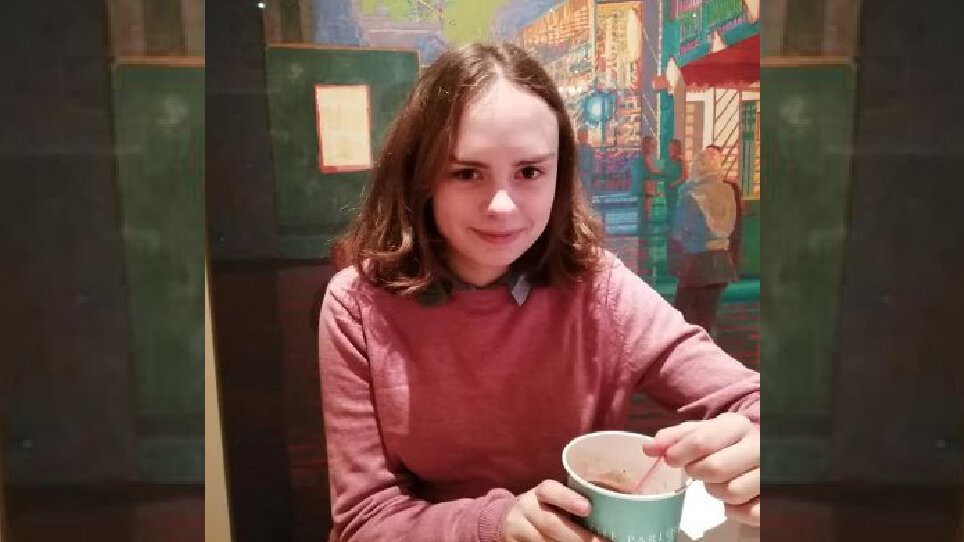 I applied to be a Young Ambassador for the National Autistic Society because I want to raise awareness by sharing my lived experiences. I am particularly interested in campaigning about early diagnosis, especially in females, and helping medical professionals better understand autistic people . Through being a Young Ambassador, I have had some fantastic experiences, like participating in a BBC Newsbeat Article for the BBC News website, and taking part in focus groups which helped form the National Autistic Society's Good Practice Guide for professionals delivering talking therapies for autistic adults and children.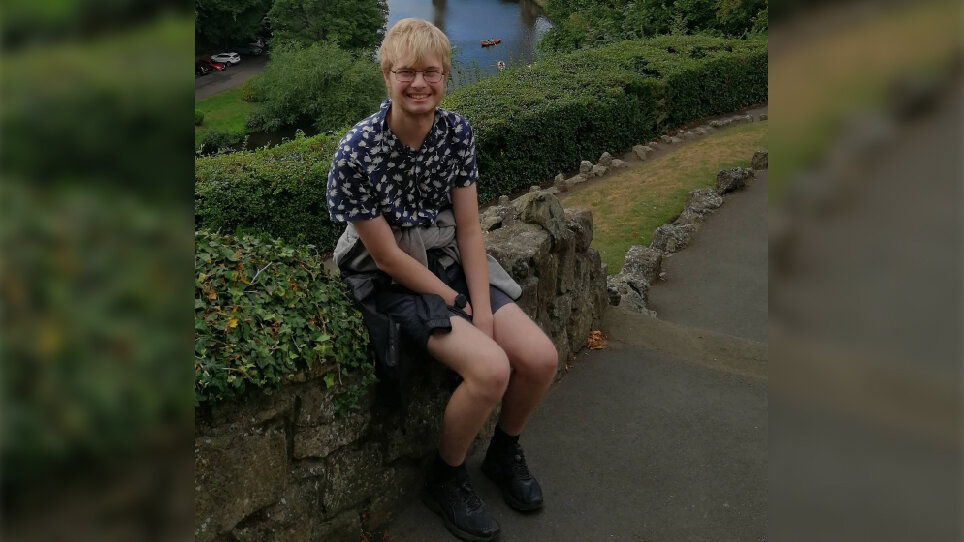 Hi, I'm Joseph, Josef, José, Giuseppe, ジョセフ, or 熊喬瑟, depending on which language I'm speaking at any given time! If you haven't already guessed - I'm a massive languages fanatic. I would probably call that my special interest. I applied to join the National Autistic Society's Young Ambassadors team quite spontaneously, if you can believe that. A couple of years ago, I completed a fundraising project for the charity during World Autism Awareness Week (as it was then called), and saw the advert about six months later, and knew it was something I wanted to do. I'm here because I want to represent the issues faced by young autistic people in my area, especially in mainstream education. My areas of particular interest are alexithymia and interoception in people with autism.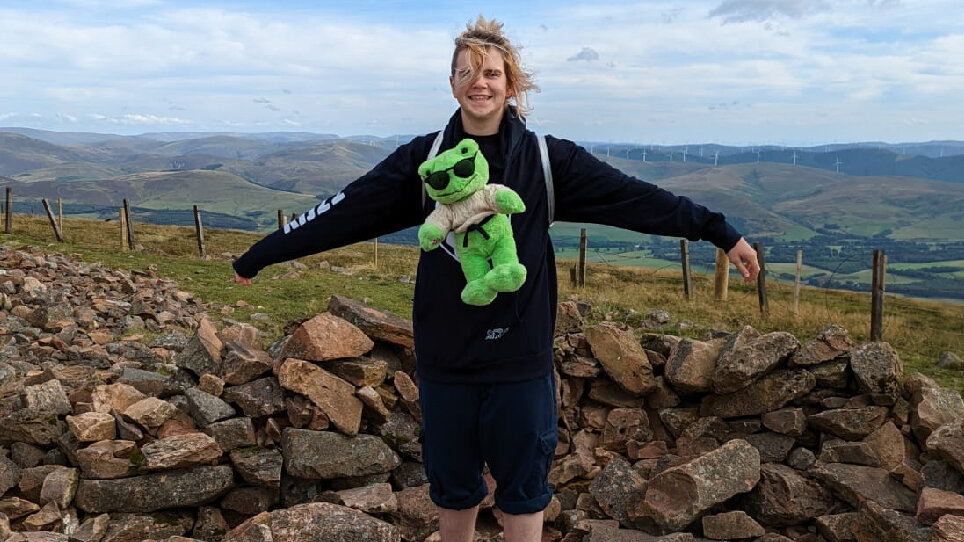 I am Max. I am a Young Ambassador for the National Autistic Society. I joined because I want to try and make a difference and share my specialist knowledge and experience as an autistic person. I have a lot of experiences, both positive and negative, regarding my autism, from trouble with my education, to supporting others in learning more about autism and other additional needs. As for what I like, I am interested in sustainability, Scouting, learning, and Lego, and I love it when they cross over into each other!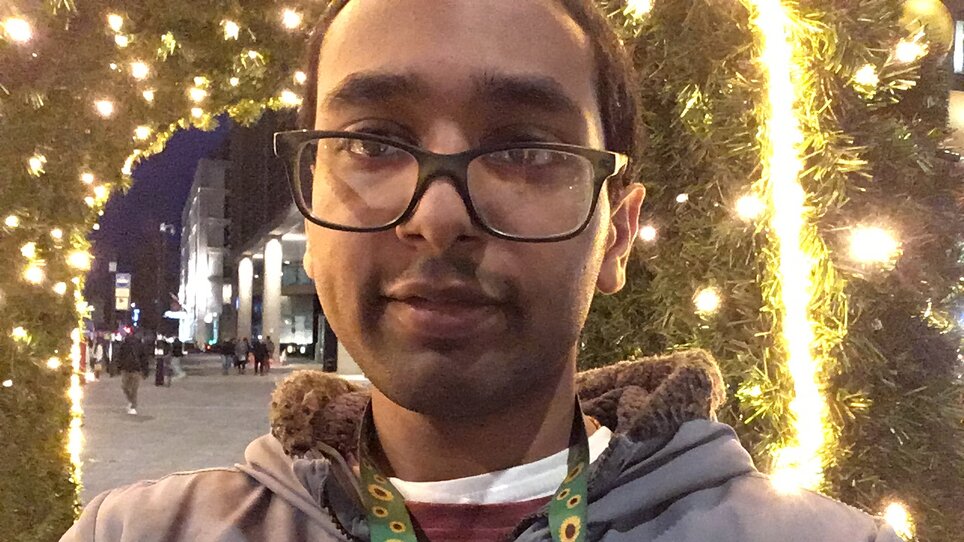 I joined the National Autistic Society's Young Ambassadors because I want to make this country more inclusive for autistic people. The things that I campaign on range from reducing waiting times for getting an autism diagnosis, making mental health services more accessible and inclusive for autistic people, and making workplaces and schools more inclusive for autistic people. I'm also a social media influencer and content creator. I work for the Youth Hostels Association on their Youth Advisory Team and I work with the Department for Education to improve SEND reforms for disabled school children as part of work for the Council for Disabled Children. In my spare time, I enjoy socialising and travelling.