Autistic people to be included in NHS mortality review programme
Published on 25 March 2021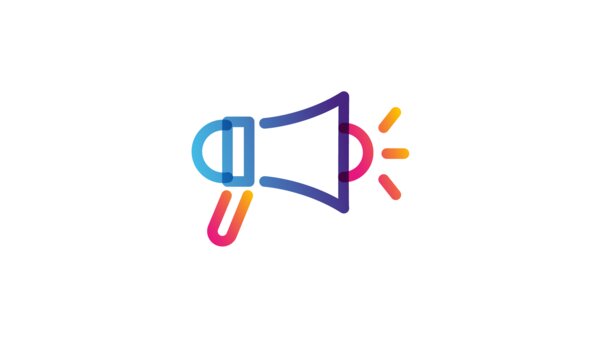 The NHS has announced that autistic adults will be included in a new and expanded learning from life and death reviews programme (LeDeR), which aims to improve health and care services.
The LeDeR programme was set up a number of years ago to look at why people with a learning disability often have poorer physical and mental health than other people and why too many people die earlier than they should, including from things which could have been prevented. The programme will now also consider autistic people's lives and the circumstances that led up to their death, in order to make recommendations about changes to local services. This is really important, given the huge health inequalities many autistic people also face and something that we, and many others, have been campaigning for.
All notifications of an autistic adult or an adult with a learning disability's death will now receive a review by a local LeDeR team, which will include talking to their family, their GP or at least one other person involved in their care.
Tim Nicholls, Head of Policy at the National Autistic Society, said: "We welcome this crucial change from the NHS, which brings autistic people within the LeDeR programme and will help make sure lessons can be learned.
"It's a tragedy for anyone's life to be cut short, and the NHS must be able to learn from what happened. This is particularly important for autistic people who face unacceptable health inequalities – often because of poor understanding of autism and the best way to support autistic people.
"This change will be vital for the NHS' efforts to improve care for autistic people."
Further information