Government publishes National Disability Strategy
Published on 28 July 2021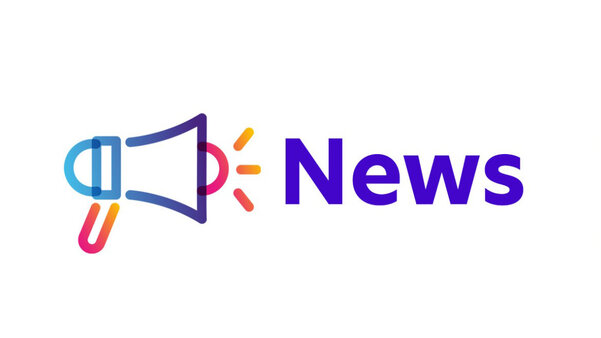 Today the UK Government published its long promised National Disability Strategy, outlining its plans to make our country better for the 14 million disabled children and adults in the UK.
Disabled people face huge inequalities in every part of society, right through from early years and into adulthood and old age. And things have been made even harder by coronavirus. A cross-Government strategy is needed and there are some important commitments in the first year of this plan, particularly around improving public understanding and tackling the disability employment gap. But the Government must make clear how it will meet its long-term goals of ensuring fairness and equality. To truly transform disabled people's lives, we need a concrete plan and investment.
This strategy is separate from the new autism strategy for England, which the Government published last week.
What's in the strategy
In the first year of the strategy the Government makes a number of commitments, including to:
Consult on introducing workforce reporting for businesses with more than 250 staff on the number of disabled people they employ.
Launch a new online advice hub for both disabled people and employers to provide information and advice on disability discrimination in the workplace, flexible working and rights and obligations around reasonable adjustments.
Increase the accessibility requirements for new homes and adapt existing homes.
Develop a UK-wide campaign to increase public awareness and understanding of disability.
Consider how to support disabled people standing for public office and those who hold public office.
Beyond the first year, the Government says it will work to:
Ensure fairness and equality.
Consider disability from the start.
Support independent living.
Increase participation.
Deliver joined up responses.
The strategy makes some important commitments, though the plans for disabled children and young people and their access to health and care services in particular don't go far enough. There are bold long-term goals but we need more information about how the Government will achieve these and, crucially, the investment that will be needed.
Next steps
Importantly, the Government says that it will work with disabled people to achieve the long term goals and that it will publish an annual report on progress. We will keep pushing for the strategy and its actions to be more and more ambitious in the coming years – and to make sure that disabled people are involved. The Governments needs to set out really clear commitments and then make sure they happen. That's what autistic people rightly expect from their Government.
We will keep working alongside other charities in the Disability Charities Consortium to try to make sure the strategy makes a difference to disabled people, including autistic children and adults. You can find out more about our response to the Government's initial plans earlier this year. And, if you gave evidence to the Government's strategy or responded to its survey, thank you.
Caroline Stevens, Chief Executive of the National Autistic Society, said: "Disabled people, including autistic children and adults, face huge inequalities in every part of society. So, it's right that the country now has a disability strategy that promises change across Government departments – and commits to important things like improving public understanding and perception of disability, and improving information and advice to employers.

"But while this strategy has some big long-term goals, like ensuring fairness and equality, it's not yet clear how the Government will meet them. If the Government is truly going to transform disabled people's lives, we need a concrete plan and investment - starting with the upcoming Spending Review.

"This strategy is a first step, but the coming years will be even more important. Autistic people want to see the Government backing its ambitions with actions, delivering on its promise to reform social care and really tackle inequalities. Autistic people must be involved in the next steps of development of the strategy and its implementation."
Further information