Government's National Disability Strategy: What we want to see
Published on 15 February 2021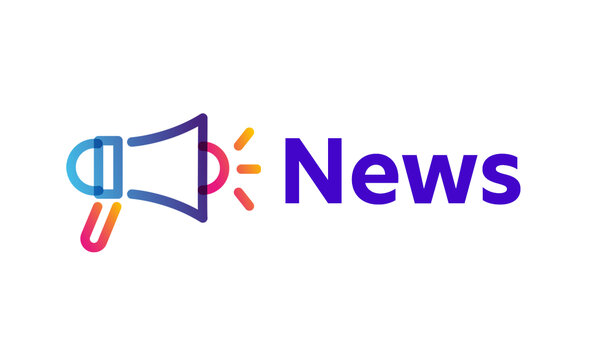 The Government is currently developing a National Disability Strategy, which they intend to publish in Spring 2021.
The Government says the strategy will "make practical changes to policies which strengthen disabled people's ability to participate fully in society and will place fairness at the heart of government work on disability, to level up opportunity so everyone can reach their potential and participate in life in this country." It's important it gets this right and that it reflects the experiences and challenges of disabled people, including autistic people, accurately.
The Government is consulting on its plans and has launched a public survey to get feedback from disabled people and families. This is open until 23 April 2021.
What we think
The National Autistic Society is a member of the Disability Charities Consortium (DCC), alongside nine other leading not-for-profit disability organisations. Together, we have made this plan to set out what we want to see, as well as providing solutions and areas for change which we think must be at the heart of the Government's National Disability Strategy, to tackle the barriers that disabled people face in their daily lives.
As part of the DCC, we would like to see the following things in the National Disability Strategy:
clear and sizeable actions that will be taken, including details of how long they will take, how much money is needed and how the success of these will be measured
checking and taking responsibility for progress, including leadership and involvement of disabled people
engagement with disabled people that is accessible and meaningful. Online data collection must be one part of a wider consultation, with many options for people to take part
clear, timely and accessible ways for people to take part and get updates on progress.
a clear way forward to bringing change to disabled people's lives.
These are not all the things that the DCC are asking for, but are the things that we think are the most important to be included in the National Disability Strategy.
We believe that the publication of the National Disability Strategy should only be the start and that there will need to be ongoing input from a range of communities and organisations represented by disabled people to shape how it is implemented and to make sure that progress is made.
We also encourage others – disabled people and disabled people's organisations – to share their views. You can do this via the Government's website.
Read the DCC's plan here.
Further information
The Disability Charities Consortium (DCC)?
The DCC brings together leaders from the UK's leading not-for-profit disability organisations to work with the Government to make sure disabled people's experiences are reflected in UK policy making.
National Disability Strategy
Find out more about the National Disability Strategy and take part on their consultation on the Government's website.