The Government responds to CQC's report on restraint, segregation and seclusion
Published on 21 July 2021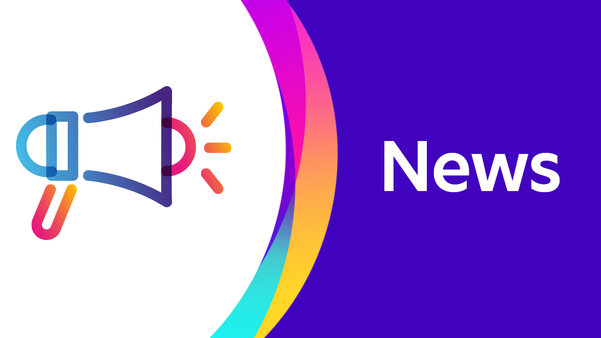 The Government has responded to an important review published by the Care Quality Commission (CQC) on the use of restraint, seclusion and segregation in the care of autistic people and people with a learning disability and/or mental health condition. The original report found many shocking examples of restrictive practice in hospitals, inadequate and unsuitable physical environments and restrictive practice cultures.
We called on the Government to act on the CQC's proposals and are pleased to see the Minister for Social Care commit to taking action. This includes improving the way restrictive practice is reported under the Mental Health Units (Use of Force) 2018 Act, providing more community services as set out by a duty in the Mental Health Act, and developing better training for professionals working with autistic people. Importantly, the Minister has set out that the Building the Right Support Delivery Board will take ownership for delivery of all the recommendations in the CQC's report. The report also recommended that a single named commissioner should be appointed to make sure these changes actually happen. The Government has committed in its response to look at how this could work in law.
These are changes that we and our campaigners have been calling for over many years. For too long, local NHS groups and local councils have failed to give autistic people the care they need close to home, which is one of the reasons for the ongoing scandal of autistic people being stuck in mental health hospitals. But it will take more than these recommendations to end the scandal, including changing mental health law and investing in mental health and social care support.
We will continue to work with the Government to make sure the proposals they set out in the Mental Health Act happen – and we will be responding to the Mental Health Units (Use of Force Act) 2018 consultation to make sure it respects autistic people's rights.
Further information