Government publishes draft Mental Health Bill
Published on 27 June 2022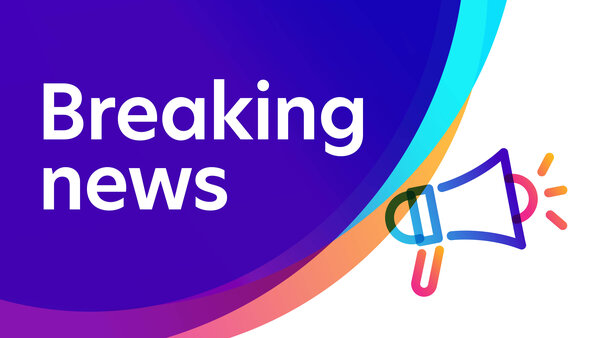 The Government has published its draft bill to change mental health laws in England and Wales. This is a huge step forward in the campaign to stop the scandal of autistic people being wrongly detained and stuck in mental health hospitals. But it must be accompanied by urgent investment in social care and mental health services, so that autistic people have the right support in the community.
The draft bill proposes some important changes for autistic people, including:
Changing the definition of "mental disorder" in the Mental Health Act so it no longer includes autism, which should help prevent the wrongful detention of autistic people who do not have a mental health condition.
Introducing a duty for councils, NHS England and local health decision makers to provide enough of the right community services to prevent autistic people reaching crisis point, and having to stay in an institution because there is nowhere else to go.
Making Care and Treatment Review actions enforceable, helping autistic people get discharged from hospitals sooner.
You can read more about the detail of these proposals here.
Campaigning for autistic people's rights
We and hundreds of thousands of campaigners have been calling for reforms for years so that the law respects autistic people's rights.
Autism is not a mental health condition and mental health hospitals are not the right place for the vast majority of autistic people. Yet some spend many months, even years, in hospitals many miles from their families, and we continue to hear deeply concerning reports of overmedication, inappropriate restraint and seclusion.
Alongside autistic people and families, we will keep campaigning for better support and services. We are also helping autistic people and families who are detained or at risk of detention directly, via our Autism Inpatient Mental Health Casework Service for England.
How many autistic people are in mental health hospitals?
NHS data released this month highlights the urgency of the situation. In May 2022:
2,010 autistic people and people with learning disabilities are in inpatient mental health hospitals in England
1,210 (61%) of these people are autistic
Around 185 of these are autistic people under 18.
Despite some progress in moving people with a learning disability out of hospital and into the community, the number of autistic people in inpatient facilities has increased. In 2015, autistic people made up 38% of the number in hospital – now it is 61%.
What else needs to change?
The publication of the draft Mental Health Act amendment bill is an important first step, but it will take years to come into force and won't end this scandal on its own. We also need urgent investment in social care and mental health services so that autistic people have the right support in the community – and don't reach crisis in the first place.
Further information