Autism assessment waiting times
Published on 14 March 2023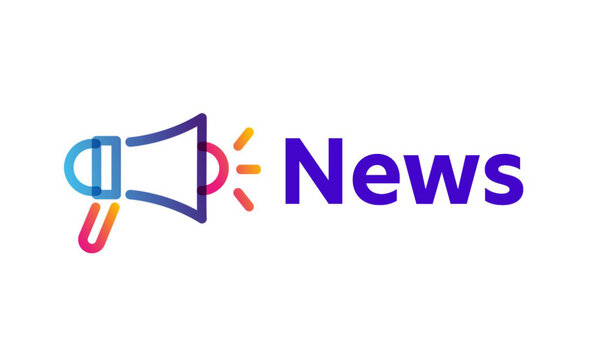 Over 140,000 face waits for autism assessment
140,000 people were waiting for an autism assessment in England in December 2022, new NHS data has revealed. This is a 40% increase in the number of people waiting in just one year.
NICE (National Institute for Health and Care Excellence) guidance states that no-one should wait longer than three months between being referred and first being seen. But this data shows that the vast majority of people 86% (121,000 people) have been waiting longer than 13 weeks. This is unacceptable.
The NAS is calling on the Government to urgently address the growing autism diagnosis crisis and to immediately invest in rolling out diagnosis services.
Too many waiting too long
An autism diagnosis is vital to getting the right help and support. Without a diagnosis many struggle at school, work or home, develop mental health problems like anxiety or depression - and in some cases end up in crisis or even in hospital.
Currently, it's a postcode lottery and delays have been made worse by the pandemic with the amount of people waiting for an autism assessment growing by 169% from the pre-pandemic level (Feb 2020) of 52,000.
Government must act
The Government committed to "making demonstrable progress on reducing diagnosis waiting times" in its National Autism Strategy for England. These commitments however, only account for the first year (2021/22) of the strategy. NAS is calling on the Government to provide immediate funding for diagnosis because without this the number of people waiting for an autism assessment will continue to increase and more people will be pushed to crisis point.
What are we doing
The National Autistic Society continues to hold the Government to account to the commitments they made in the National Autism Strategy and we engage with Ministers, Government officials and Parliamentarians to this end.
On Monday 6th February, thanks to NAS campaigners, 29 MPs joined a debate in Westminster Hall on autism and ADHD assessment delays. Our campaigners wrote nearly 3000 emails in just one week, reaching every MP in England.
The debate was triggered by a petition by campaigner Jess Tomlinson. She joined forces with fellow mother Sonya Mallin after both waited years for their children to have assessments. Both found their children had little support while they waited.   
Ahead of the debate we briefed MPs to make them aware of the growing crisis in diagnosis.
Also, we continue to work with NHS England to make diagnosis data more robust, so all areas can be held to account for carrying out a diagnosis in good time.
Further information